Today, it's increasingly common for young children to have their own smart phones. According to a 2016 study on technology and digital trends, American children get their first device when they're just over ten years old, on average. Understandably, this has led to a growing concern among parents about how best to manage their children's safety online.
To address these concerns and protect their children, more and more parents are turning to parental control apps. These are third-party apps installed on a child's smartphone that can help parents limit time spent on the device, monitor device activity, and block access to certain apps, games, or online content.
These apps are an important part of a comprehensive approach to teaching children about safe and responsible online behavior. In addition to apps, parents should talk openly and honestly with children about potential dangers and set clear expectations. However, apps can help keep children safe and give parents more peace of mind.
Some of the best parental control apps to choose from include:
1. Qustodio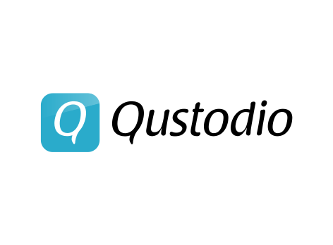 This user-friendly and efficient option is a great choice for busy parents who are short on time. All of Qustodio's functionality is built into its central dashboard. This feature displays all recent mobile activity, including time spent on specific social media platforms, for any connected device.
From the dashboard, parents can set time limits for device usage, track text messages, filter out adult websites, and block any game or app. Qustodio is also highly customizable, which is helpful for parents with kids of different ages who require different degrees of monitoring.
It is important to note, however, that this app's high quality comes at a price. Compared with other parental control apps, Qustodio is one of the most expensive options. Additionally, geofencing is not available.
2. Kaspersky Safe Kids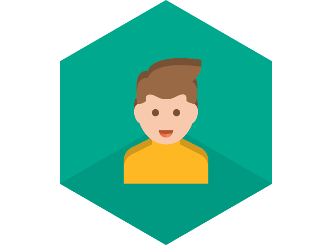 More affordable than Qustodio but offering similar features and functionality, Kaspersky Safe Kids is a top choice for many families. Kaspersky Safe Kids works on both desktop and mobile platforms. Additionally, its paid plan doesn't have any limits on the number of devices parents can monitor.
The free tier of the plan allows parents to limit device use, filter websites, and manage apps. Location tracking and geofencing options are also available.
3. Norton Family Premier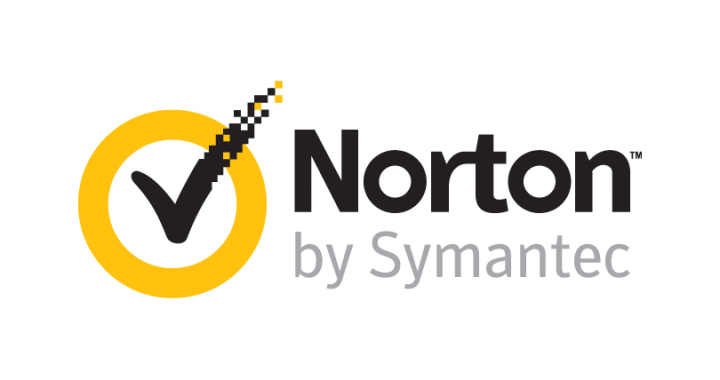 Like Qustodio, Norton Family Premier is more expensive than many other options. However, it delivers a top-notch web interface and a wealth of great features. The app's robust web supervision allows parents to block sites entirely, to keep a log of sites visited, or to issue warnings for sites that are not banned, but that kids should be careful using.
Location-tracking and time-scheduling capabilities are easy to use and, as with Kaspersky Safe Kids, the app can be installed on an unlimited number of devices. As a bonus, Norton Family Premier comes free of charge with the purchase of Norton Security Premium, one of the company's top antivirus suites.
4. Zift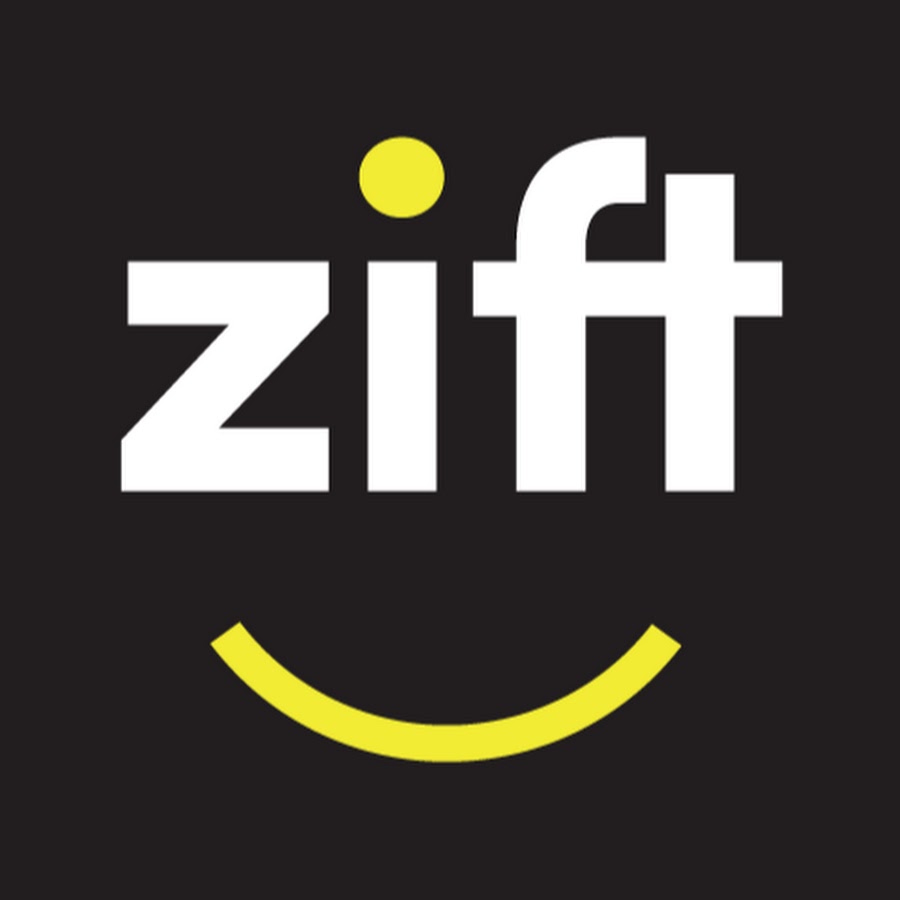 One of the leading candidates for best overall parental control app, Zift offers excellent web-filtering technology packaged in a modern, intuitive design. With Zift, parents can track a child's location, look at their location history, block apps, and set time allowances and schedules for app and device use.
Furthermore, Zift is one of the few apps that offers more or less the same level of features and functionality on both iOS and Android platforms. As a result, it's a great choice for families who don't all use the same type of device.
5. OurPact

Some of OurPact's features are no longer available for use on iOS due to a recent Apple rule change. However, this app is still a top choice among parental control apps. All the standard services can be found on OurPact, including powerful iOS app blocking and website filtering. Additionally, the app's superior design and navigation capabilities make it a pleasure to use.
What truly sets OurPact apart from other options, however, is the way it gets children actively involved in managing their own online behavior and safety. The app's screen time allowance feature, for example, encourages kids to take responsibility by independently budgeting their own screen time schedules throughout the day.
6. FamilyTime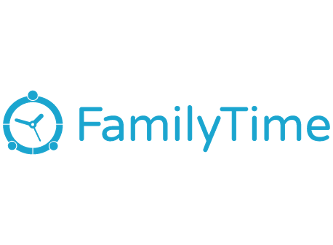 Like the busy families it was designed for, FamilyTime is an app that does it all. This app lets parents customize what content children can access, set time limits for device use, block or control apps on a case-by-case basis, and apply internet filters.
FamilyTime also supports geofencing, which means parents can opt to receive alerts when a child's phone enters or leaves a specific area, as well as call and text monitoring. However, only a small subset of these features are available with the free version of FamilyTime. The use of premium features requires an upgrade to a yearly plan.
7. Screen Time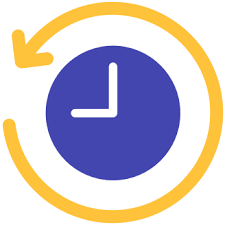 Parents whose main goal is to manage the amount of time children spend on their devices (and who aren't worried about filtering or blocking content or apps) will want to check out Screen Time.
With its intuitive design, Screen Time does an efficient and effective job of managing and scheduling device access. As a bonus, Screen Time allows kids to earn extra time on their devices by completing chores or other good deeds.