Modern technology is constantly evolving, and smartphones are no exception. Each new generation of mobile phone introduces more exciting features to distinguish it from its predecessor. In this article, we explore 10 emerging smartphone trends to look out for in 2020.
1. Artificial Intelligence
Artificial intelligence has infiltrated our mobile world. When we think of AI, the term tends to conjure images of sci-fi and robots. The truth is, artificial intelligence is playing an ever-increasing role in our everyday lives.
Take for example Alexa, Cortana, Siri, and Google Assistant. More and more consumers are installing these apps on their mobile devices. In addition to these popular forms of artificial intelligence, mobile apps frequently rely on AI technology, such as voice and fingerprint recognition, to optimize the consumer experience.
2. Enhanced Mobile Security
As hackers and scammers grow more sophisticated, mobile security plays an ever-increasing role in our online lives. With consumers becoming increasingly aware of the dangers of giving away personal information, businesses recognize the need to increase mobile security if they want customers to feel comfortable paying via a mobile device.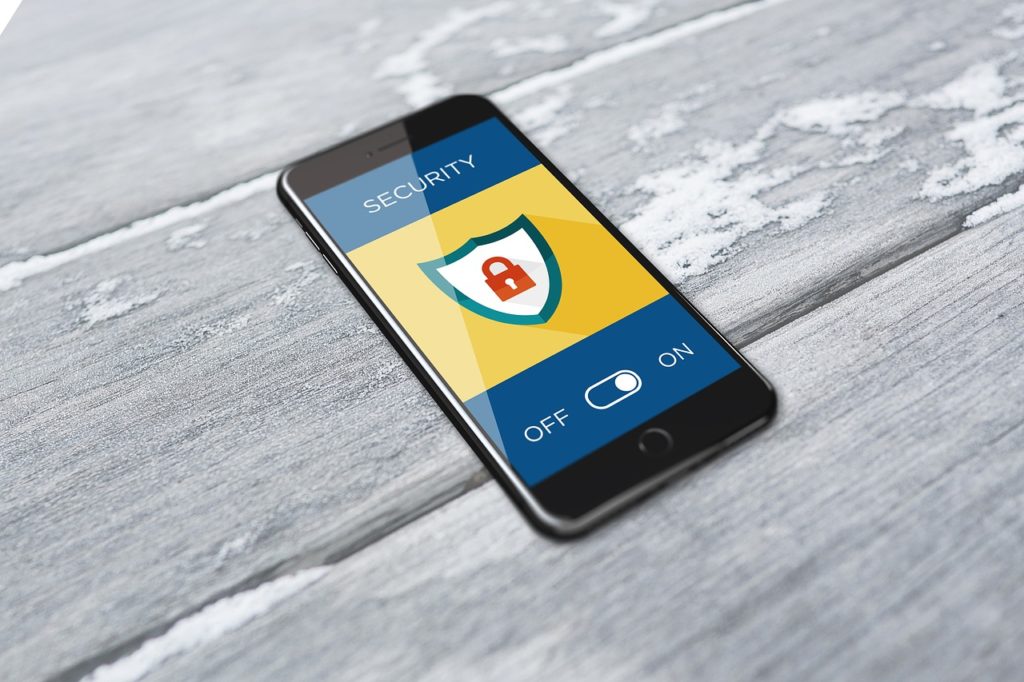 Approximately 56 percent of US customers say they believe that their chances of becoming a victim of fraud or theft are increased by using mobile payments. As a result, experts believe that mobile security will play an ever-increasing role in smart technology in months to come.
3. Augmented Reality
Augmented reality essentially takes something that is real and modifies it. Common examples include Snapchat and Instagram's face filter options, a concept many other mobile apps are catching onto as a strategy to generate extra revenue.
Possibly the most successful example of mobile augmented reality to date is the Pokemon Go game. With legions of fans taking to the streets in pursuit of monsters, the game was highly successful, attracting more than 800 million downloads, 5 million daily active users, and $1.2 billion in total revenue.
Based on the success of augmented reality platforms such as Pokemon Go, Instagram, and Snapchat, more and more businesses are catching onto the potential of integrating augmented reality into smartphone technology.
4. Faster Refresh Rate
High refresh rate screens deliver a smoother experience, making them ideal for streaming and gaming.
Released in 2019, the OnePlus 7 series delivers a 90hz screen. Experts predict that Samsung will be releasing a 120hz refresh rate device in 2020. Brands like Realme, Xiaomi, and OPPO are also expected to develop faster refresh rate technology to improve performance and usability.
5. Increased Mobile Payments
Mobile payments are a fast, convenient way of settling the bill. They have enjoyed exponential growth in recent months. Analysts predict that, as global app revenue rises, we will continue to see increasing growth in mobile payment apps. This category includes PayPal, Apple Pay, Google Pay, Samsung Pay, Venmo, and various other mobile banking apps.
6. Location-Based Technology
Handheld devices are constantly tracking us. Every time users download a new app, the app requests permission to use their location. In fact, some apps need our location to be used as intended, such as ride-sharing apps like Uber. Nevertheless, other apps request our location, even though the information is irrelevant to the app's function.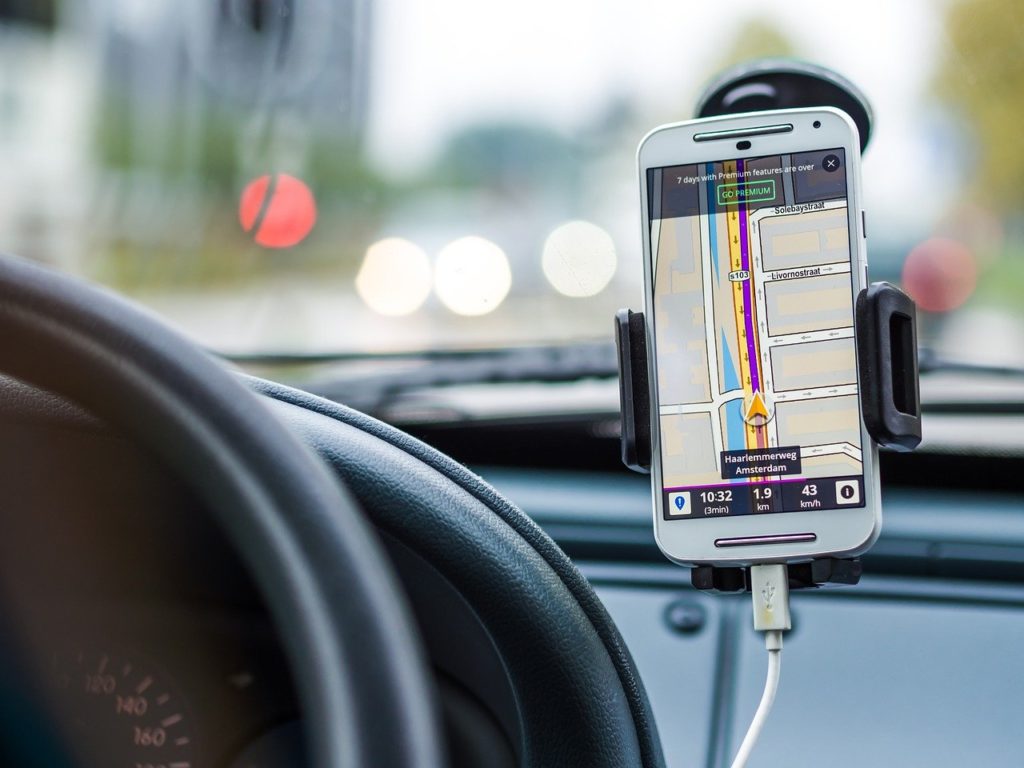 This is because companies sell this information to third parties so that they can enhance their marketing campaigns. Such information is very valuable in marketing terms. If a business knows the user's geographical location, it can channel targeted apps, such as special offers at nearby restaurants.
Experts predict that location-based technology will continue to play an integral role in mobile marketing in the months ahead.
7. Rear Camera Lenses
Released in 2020, the iPhone 11 features twin rear cameras. The iPhone 11 Pro features 3. In addition, the iPhone 11 Pro offers 12-megapizel resolution alongside a 2 x zoom lens. Following in Apple's footsteps, Androids are set to up their game in terms of camera technology, from high-megapixel options to multiple cameras.
8. Home Syncing
Smart technology is revolutionizing the way we live our lives, particularly within the home. Mobile apps can enable us to control vital functions within our homes from our smartphones. Examples include turning the heating or air conditioning on or off, seeing who is at the front door, and monitoring security cameras.
9. Foldable Screens
In 2019, Samsung released the Galaxy Fold, the manufacturer's first smartphone with a foldable screen. Since then, Motorola announced the Moto RAZR 2019, a flip-style device with a foldable screen, due for launch later in 2020.
Industry experts predict that the market in foldable screen devices will increase throughout the coming year. This is largely because this new technology will be within more consumer-friendly price brackets and the initial glitches will be rectified.
10. Superfast Charging
In the increasingly competitive world of smartphone technology, slow charging is a major bugbear. Superfast charging enables devices to be charged in minutes rather than hours, reducing downtime in our busy day-to-day lives.