For many people, keeping a journal or a diary is an important way to track life's major milestones, record everyday memories, and have something concrete to look back on in years to come. And with the wide range of journaling apps that are available today, it's easier than ever to keep a digital record of the story of your life in exactly the way you want.
Read on for a look at six of the best apps to use for journaling, all suited to different writing styles, preferences, and goals.
1. Day One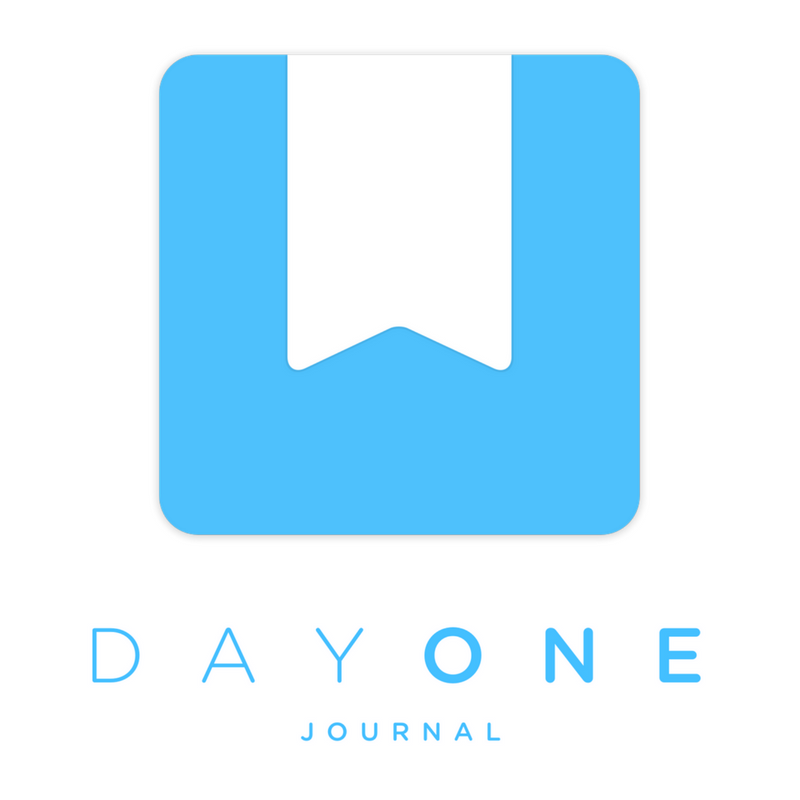 If your idea of a journal is a comprehensive and detailed record of all your memories, Day One is a great choice. An all-around high-quality journaling app, Day One boasts a simple and elegant interface that is intuitive to use and consistent across all platforms.
You can create text with just a few taps. You can also include all kinds of other attachments with your entries, such as photos, location details, steps taken, and even playlists or soundtracks. When you want to browse through your old entries, you can do so chronologically, or in photo or map view.
Your journal data is backed up to Day One's servers whenever you have a data connection, so you can be sure your memories are safe. The app even offers a book printing service, giving you the option to turn your most treasured digital memories into physical ones.
2. Moodnotes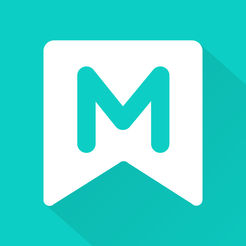 Moodnotes is a helpful app for people who use journaling as a way to keep tabs on their feelings, and to track emotional and mental well-being over time. Open up the app, and you'll see a simple, colorful interface with the question "How are you?" You can then swipe up or down to find the emoticon that matches your mood.
Once you've selected your mood, the app will ask you for additional information about feelings and thoughts you had at the time. The idea behind these questions is to help you identify some of the mental or emotional "traps" that you often fall into. Awareness can help you be better prepared to avoid these traps in future.
Most people report that the more they use Moodnotes, the better able they are to recognize long-term patterns in their moods. From there, users can work towards healthier mental and emotional habits. Note that for this to happen most effectively, it's important to use the app on a regular, ideally daily, basis, and not just when you're feeling negative.
3. Momento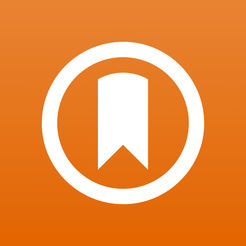 If you have a tough time sitting down to write a journal but are totally on top of all your social media entries, Momento is a great way to bridge the two worlds. Momento acts as a link between all your social media platforms, including Twitter, Facebook, YouTube, and Instagram. It then imports every update you post as a "journal entry" for that day.
It's a helpful way to keep all your social media memories consolidated in one location. It also saves what some people view as the hassle of keeping a separate journal for essentially the same information.
If you do ever find yourself wanting to add manual entries, however, Momento lets you do that too. Furthermore, all entries can include photos, videos, notes, places, and tags.
4. Daylio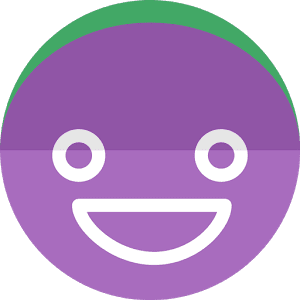 Daylio is an ideal choice for people who prefer a journal to be a brief record of everyday moments they might not otherwise remember, rather than an in-depth narrative. The app is extremely easy to use.
Launch it, choose an emoticon that matches your overall mood, and select the activities that were a part of your day. Options include "work," "travel," "date," or "sport." You can simply leave it at that, or choose to add more detail in the notes section.
Do you need a little extra push to log on a daily basis? Daylio gives you the option to add reminder notifications that can help you kickstart a journaling habit.
5. Grid Diary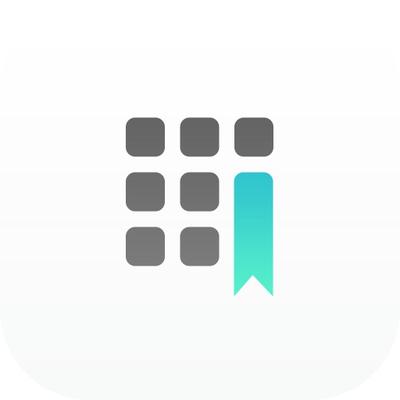 Writers will often use prompts to overcome a creative block and get the words flowing again. This technique can work well for journalers, too, as Grid Diary shows.
True to its name, Grid Diary uses a grid-style layout to display a series of different questions. Your answers to these questions constitute your journal entry for that day.
Grid Diary's well-stocked, built-in library of prompts includes questions like "What am I grateful for?" as well as "What did I get done today?" and "How can I make tomorrow better?" As a result, you'll never run out of things to journal about.
6. Penzu

If you're interested in keeping a digital journal but are worried about security, Penzu has got you covered. Penzu excels when it comes to security and privacy features. It uses double password protection and military-grade encryption to keep your journal entries totally safe from prying eyes.
In addition to its heavy security focus, the app also offers the standard features you expect from a good journal app. These include a customizable visual interface and support for photo attachments.