Afghan Wireless customers in Kandahar City have a reason to celebrate. In October, AWCC proudly announced the roll-out of 4.75G+ service to Kandahar subscribers.
This new offering is the fastest and most advanced iteration of the 4G LTE network that Afghan Wireless first launched in Kabul in May 2017 and has been expanding to other Afghan cities ever since. Now, AWCC subscribers in Kandahar can take advantage of the fastest data upload and download speeds presently available in Afghanistan.
In addition, for a limited time, invited subscribers can benefit from a range of special offers to celebrate the introduction of the new network. These include a SIM card upgrade and an additional 1GB data bundle available free of charge.
One of the biggest advantages of AWCC's 4.75G+ service in Kandahar is that it will not only benefit individual subscribers, but commercial subscribers as well. In fact, all around the world, companies that use 4G have reported that making the switch to this faster network has given their business operations an important boost.
Here are six of the reasons why 4G service is beneficial for businesses:
It supports flexible work policies.
Flexibility is one of the most important benefits that 4G connectivity offers. When companies use a 4G network, employees can do their work from just about anywhere. There's no need for workers to be tied to their desks just because that's where the internet connection and the files are.
Employees on 4G-enabled devices can work from home, from a remote office, or from wherever else they happen to be, all while staying up-to-date on current projects. Given that more and more workers are citing flexibility as one of their top employment priorities, employers who are able to offer flexible work options will come out ahead in the competition for top talent.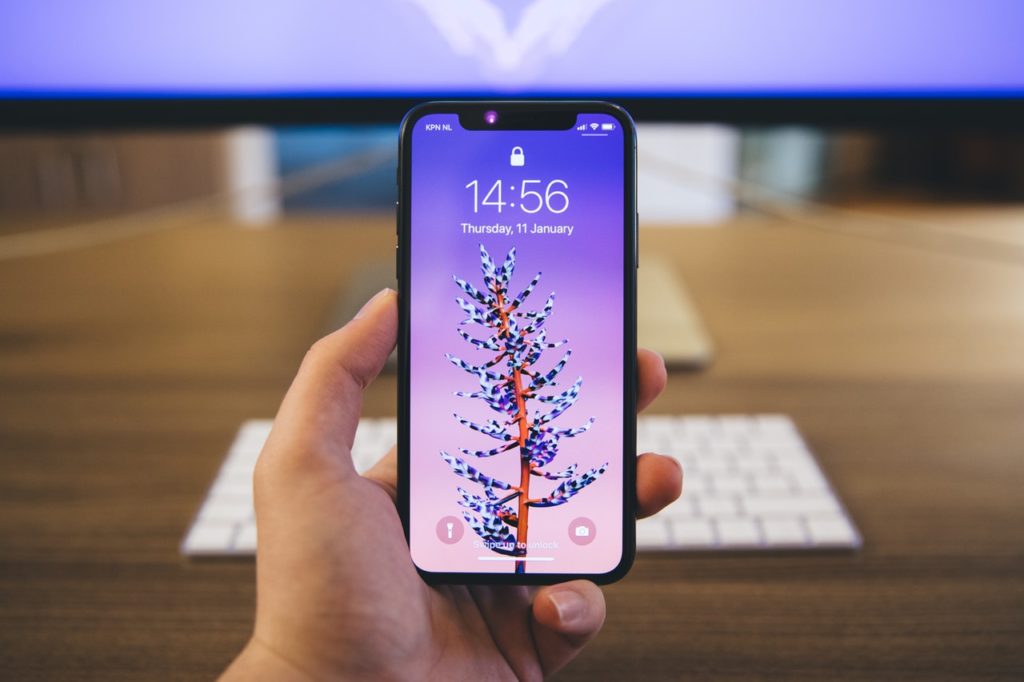 It improves productivity.
With faster connection speeds and support for flexible working situations, 4G networks play a big role in boosting employee productivity. With 4G, employees report that being able to run applications and access files at higher speeds results in less wasted time. The ability to work remotely also improves workers' motivation and, consequently, their output.
A report from 2012 estimates that the average worker using 4G is able to devote five hours more per week to their job. Furthermore, 70 percent of workers using 4G said that their job satisfaction and sense of work/life balance was improved.
In addition, 4G makes it easier for groups of colleagues to stay connected and collaborate with each other. As a result, team productivity is improved because everyone is always on the same page.
It minimizes disruptions and downtime.
In today's fast-paced business world, it's essential for companies to minimize network disruptions and downtime. For many companies, regardless of industry, any disruptions in network connectivity could potentially lead to major losses in terms of both customer satisfaction and the overall bottom line.
Fortunately, 4G networks are not subject to the same outage problems as traditional networks. This stability allows businesses to keep moving no matter what.
It makes setting up a new location a snap.
Before 4G connectivity, opening a new location could be a major hassle for businesses. Setup and installation of a traditional fixed network was often time-consuming and costly. Additionally, there were invariably connectivity problems between new and established locations.
With 4G networks, launching a new office, shop, or branch couldn't be easier. Using 4G allows for instantaneous deployment with no setup or installation costs. This means that workers in a new location can hit the ground running without losing any time.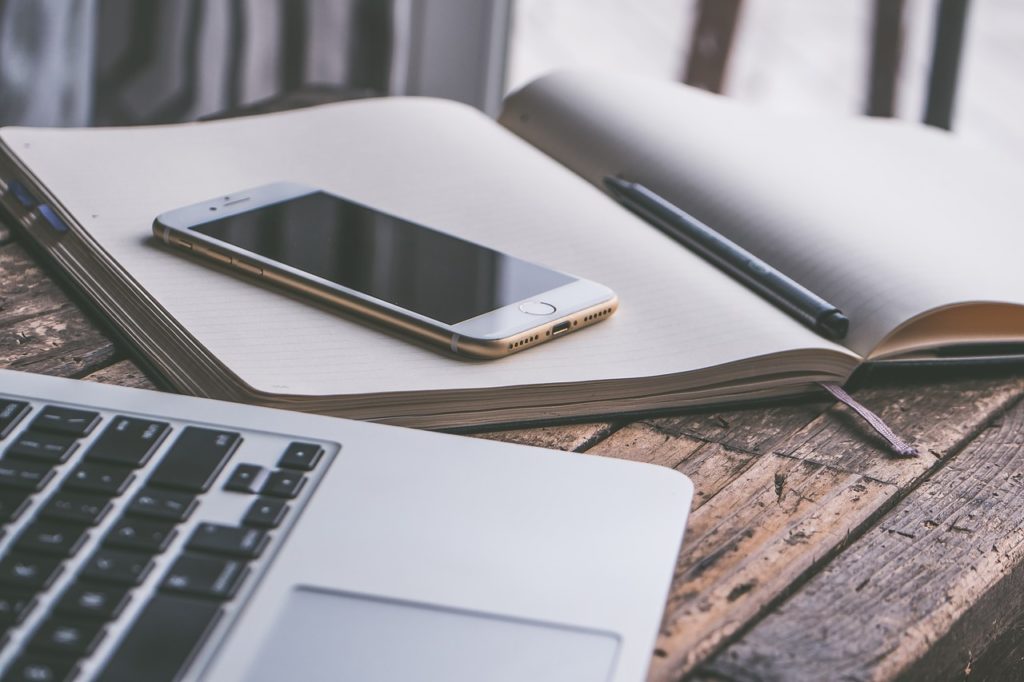 It's easily scalable.
Scalability is another big benefit of using 4G connectivity over traditional networks. Today, the rhythm of business can ebb and flow. As a result, companies need to be able to increase and decrease capacity quickly and cheaply in order to respond to constantly shifting levels of demand.
This scenario is ideally suited to 4G for the same reasons it is the perfect tool for new locations. First, it can be deployed right away without the need for prolonged setup. Second, it's easy to add more devices and connections as required. Finally, there's nothing to be uninstalled in the event of decreased demand and the need to scale down.
It can offer cost savings.
For businesses on a budget, 4G is an excellent option. The equipment and expertise required to install, maintain, update and, when necessary, repair traditional network setups can be cost-prohibitive, particularly for smaller companies.
By removing hardware from the equation, 4G networks offer businesses an alternative, affordable solution. Not only are 4G subscriptions good value, they have the added benefit of further cost savings due to minimized downtime and greater potential for scalability and flexibility.