Whether you're headed off on a weekend retreat close to home or a round-the-world backpacking trip, traveling can be an enriching and rewarding experience. But planning your travels isn't always enjoyable.
If you've ever spent hours searching websites to find an affordable hotel, or arrived at your destination only to realize you forgot to pack something essential, you'll want to check out these six awesome travel planning apps. They can help make organizing your next trip (almost) as fun as taking it.
1. Google Trips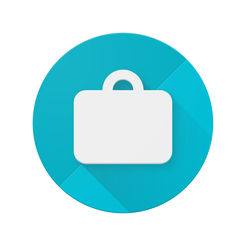 Since Google has an app for just about everything, it's not surprising to find that it has an app for travel planning. It's also not surprising that, like most other Google apps, Google Trips is intuitive to use and packs a ton of functionality into its smart, straightforward design.
Drawing from the vast data library at its disposal, the app can plan out a whole trip's worth of activities for you at just about any location in the world. It also provides plenty of backup suggestions in case you want to change things up spur of the moment.
Google Trips also keeps you organized by automatically pulling reservations and confirmation details from Gmail and consolidating all relevant trip information inside the app. As a bonus, Google Trips can be used without an internet connection. This is very handy if you're heading to a destination where you won't have easy access to Wi-Fi.
2. Kayak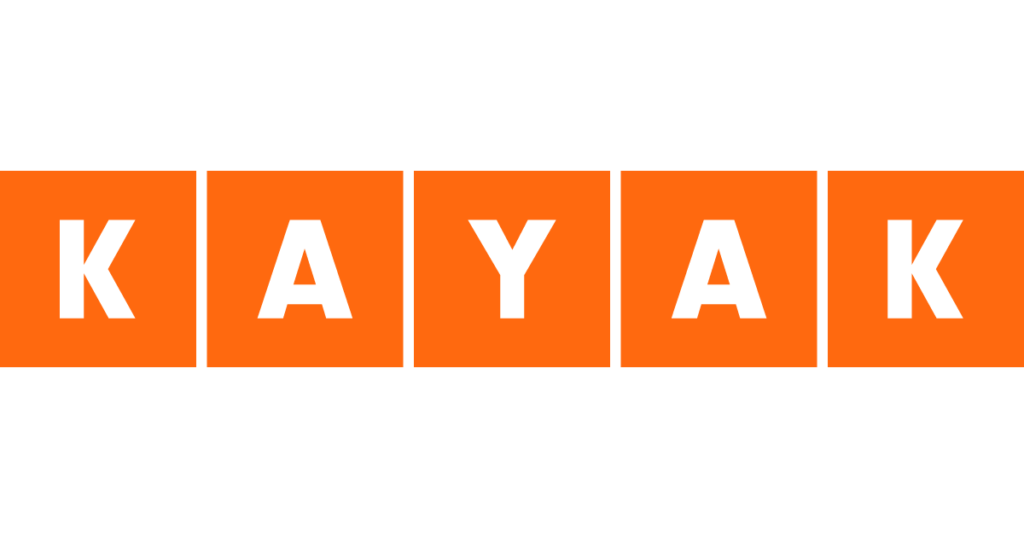 There are a host of apps out there that function as a "one stop shop" for setting up a trip, and Kayak is one of the best. With a single tap, Kayak searches hundreds of different travel sites. It then lets you know about every possible deal on flights, hotels, and rental cars.
When it's time to leave on your trip, the app offers real-time details on security wait times and airport terminal maps. That way, you won't have to be stressed about making your flight.
Kayak is also a great tool if you haven't yet decided where you want to go. Just enter a maximum budget into the app to get suggestions for getaways all over the globe.
3. Skiplagged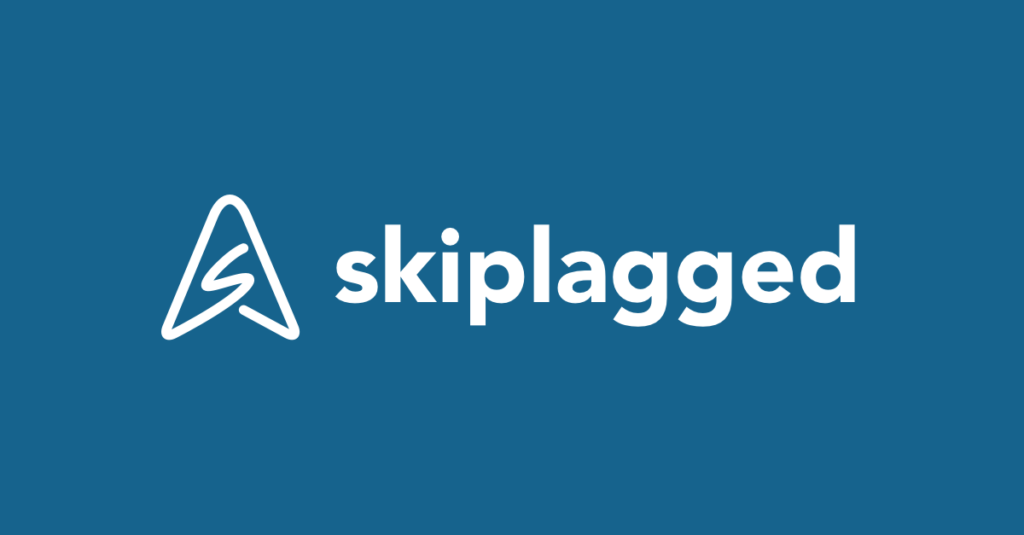 Skiplagged uses a somewhat surprising strategy to help you find the cheapest available flights. Sometimes flights through a city are less expensive than flights to that same city. Skiplagged compares fares to connecting cities and lets you book flights where you simply remain at your layover location (which is actually your real destination) rather than boarding the connecting flight.
This trick won't be useful in all situations, especially if your destination is a smaller city or lesser-known airport. When it does work out, it can be a great way to save money.
Just make sure you're clear about what the airline baggage policies and fees are. You don't want to leave the airport at your "layover" location only to find that your suitcase has continued on with the connecting flight.
4. Roadtrippers

If you prefer to hit the road rather than the skies when setting off on a trip, Roadtrippers is the app for you. The premise is simple.
First, enter your starting point and your destination into the app. Then, Roadtrippers will provide you with complete information on everything in between, from campsites to off-the-beaten-track excursions en route.
Even (or especially) if you're traveling a familiar road, Roadtrippers is a great way to discover new-to-you hidden gems. The app is free, but an optional annual subscription unlocks additional features, like different map display styles and live traffic monitoring.
5. Packing Pro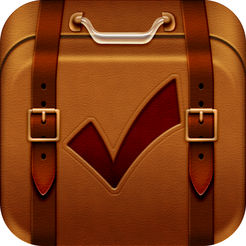 Packing Pro doesn't have a free version. However, its nominal price tag of $2.99 is well worth it if you're a frequent traveler who frequently forgets to pack something crucial.
Use Packing Pro to create customized packing lists. You can factor in where you're going, the length of your trip, the weather forecast, your preferences when it comes to food preparation, and much more.
Would you rather start with an already-created list than build your own from scratch? Packing Pro offers an impressive collection of sample packing lists tailored to different types of trips and travelers.
6. BringFido

If you never leave home without man's best friend by your side, BringFido can help you plan the ultimate dog-friendly trip. BringFido lets you browse through hundreds of hotels that will accommodate your pooch. It also recommends the best local activities to explore with your furry friend, including dog parks, walking trails, and dog-friendly tours, beaches, and restaurants. To refine your research even more, use the "multiple pets" and "large dog" filters connected to the hotel search function. You can also find helpful details on essential pet services at your destination, including veterinarians, and critical information on airline pet policies and international travel regulations.