Not sure what to do with your old smartphone now that you've upgraded to the latest model? Whatever you do, don't throw it in the trash. E-waste is rapidly becoming a significant global problem, so it's more important than ever for consumers to keep electronics products out of the landfill (where they can be a significant health and environmental hazard) and instead look for more sustainable recycling alternatives. Read on for a look at some of the best options for reusing, refurbishing, or recycling your old smartphone (and of course, with any of these options, don't forget to follow these steps to make sure you don't leave any of your personal data or information exposed).
EcoATM
You're accustomed to inserting a card into an ATM to get cash out, but what if you could plug in your old smartphone? EcoATM is a unique automated kiosk where you can "deposit" your old electronic devices and get cash for them. Devices can be of any age and any condition, and you can receive anywhere from a few dollars to several hundred from them. EcoATM then works with R2 certified e-waste reclamation facilities to ensure that the devices are properly recycled or refurbished and passed on to new owners. Find your nearest EcoATM on the company's website (these kiosks are commonly located in grocery stores or at other major retailers).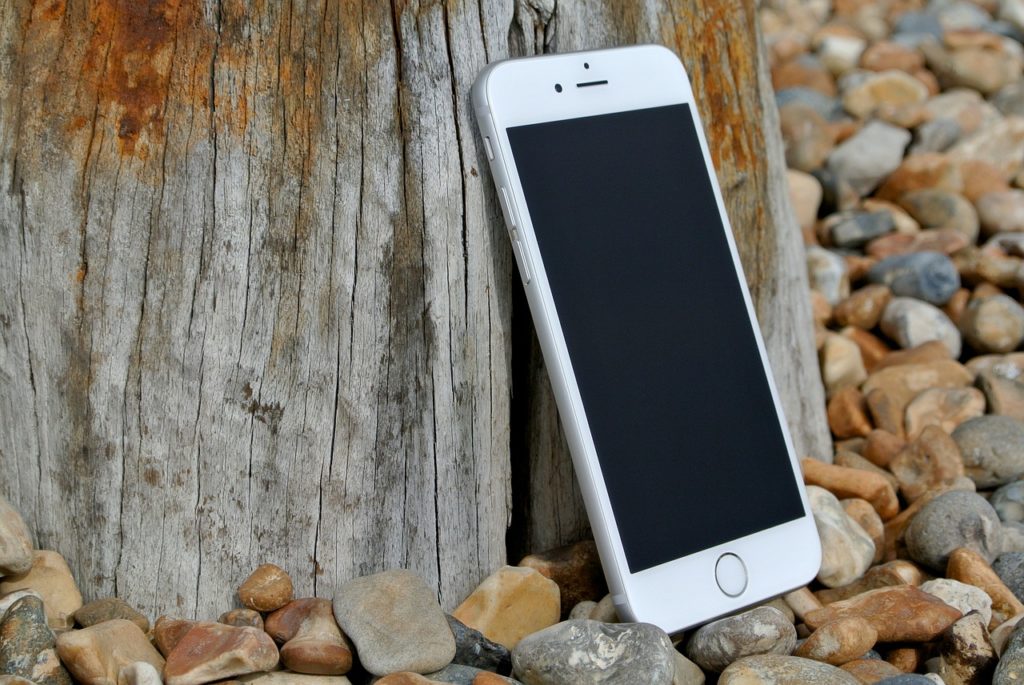 Eco-Cell
This Kentucky-based e-waste recycling company has a business model that is similar to EcoATM. Eco-Cell places smartphone collection bins at coffee shops and other businesses nationwide, and the collected phones are shipped to the company's Louisville headquarters. Reusable phones are refurbished and resold, and non-reusable phones are recycled. In both cases, owners receive a partial payment for the value of either the reusable phone or the recycled materials.
Call2Recycle
This organization has been leading the charge for battery recycling since the early 1990s, and it has since expanded its scope to include cell phones, as well. In operation across the United States and Canada, Call2Recycle works with businesses, municipalities, and households to help provide effective recycling solutions and reduce hazardous landfill waste. The organization has nearly 30,000 drop-off collection sites. You can easily find the one near you at the Call2Recycle website, which features a handy locator tool.
Gazelle
If you're looking to make a small profit from your old smartphone, Gazelle is one of the most popular trade-in options around. Headquartered in Boston with a number of other locations in the southern United States, Gazelle offers an easy-to-use online sales platform where you can identify your smartphone's brand, model, carrier, and quality, and begin receiving offers from interested buyers immediately. Then you can simply ship your phone to Gazelle for free and receive a check or gift card to PayPal or Amazon for the agreed amount.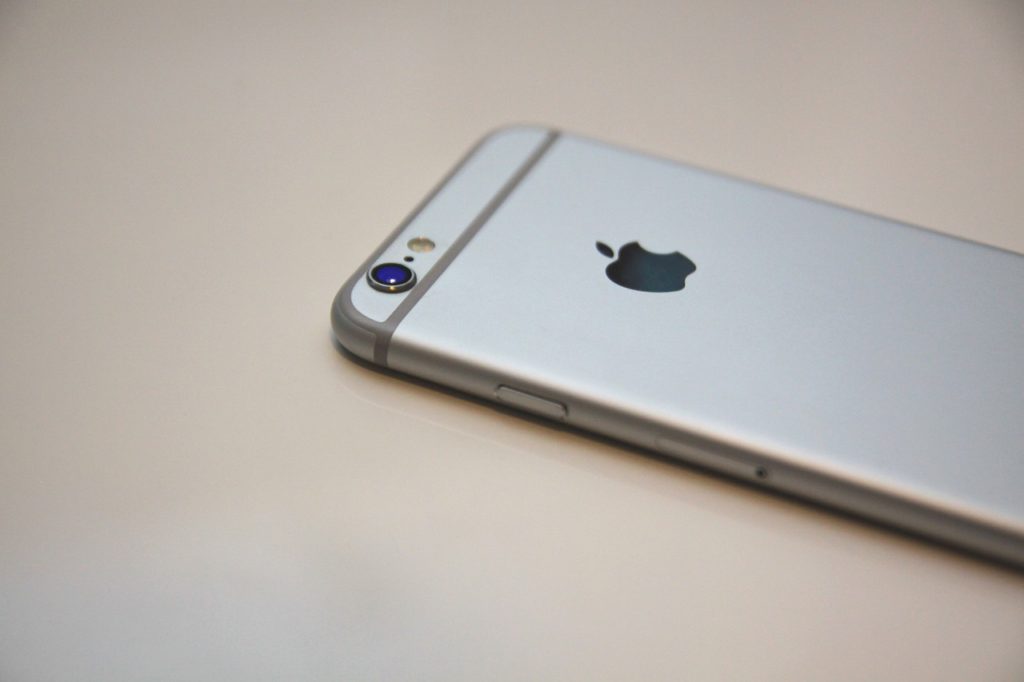 Apple's Reuse and Recycling Program
If you want to recycle your iPhone or other Apple device, you can go straight to the source with Apple's reuse and recycling program. You can bring your old devices into any Apple store for recycling or make an online request, and Apple will send you a prepaid mailing label so that you can ship your device to them for free. In return, you'll receive an online gift card or credit towards an in-store purchase. Once Apple has received your old device, it will then refurbish it for resale or ensure that the materials are responsibly recycled.
Recycling for Charities
This organization uses the money raised from refurbishing and recycling donated electronic devices to support various charities. When you donate your old smartphone or other electronic device, Recycling for Charities will make a financial donation to a foundation or cause of your choice (usually a percentage of the market value for every refurbished item, and a flat rate for every recycled item). Through Recycling for Charities, you can help causes that are important to you and preserve the environment at the same time.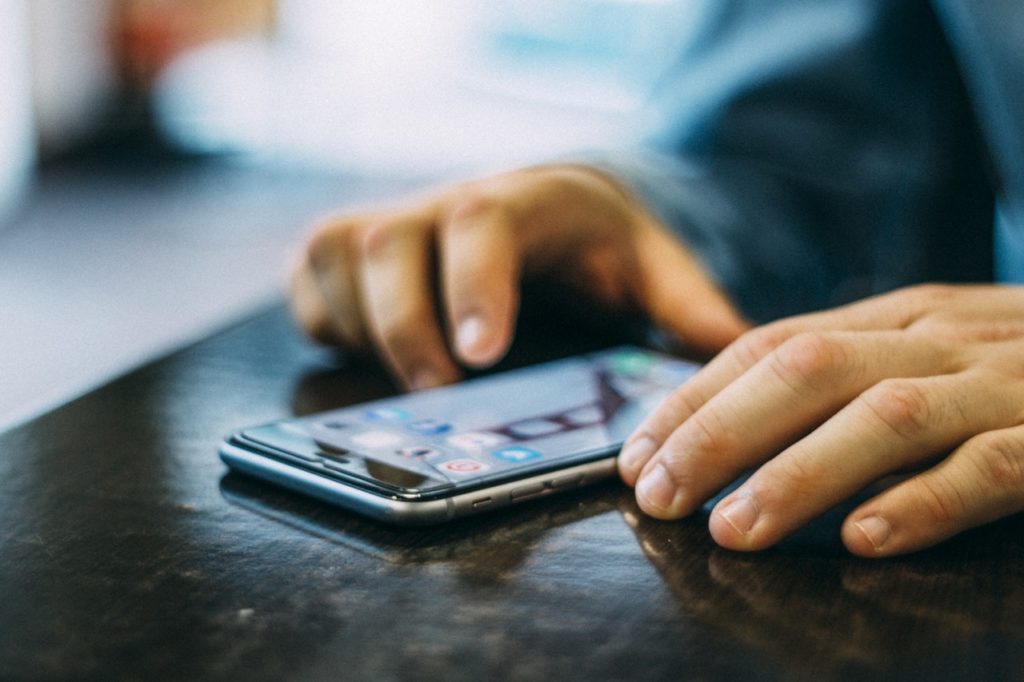 Local options
Community organizations such as homeless shelters, youth drop-in programs, and immigrant support centers are just a few of the many local groups that are glad to put old, but still functional devices directly into the hands of the people who need them. If your smartphone is still in reasonable working order, you could consider passing it along to an organization that works with vulnerable or disadvantaged people in your community. Reuse is, after all, is the most effective form of recycling.