Being an entrepreneur can be extremely rewarding, but it isn't for the faint of heart. The workload can be intense, there's usually a steep learning curve involved, and more often than not you're on your own with a huge to-do list.
Or are you? While you might not have a team of co-workers with whom you share responsibilities, you do have a smartphone. With that invaluable tool in hand, you can benefit from a host of apps designed to help you become organized, maximize your productivity, teach you new skills, and save you money and time. Read on for a roundup of eight great apps every entrepreneur should download now.
1. Grammarly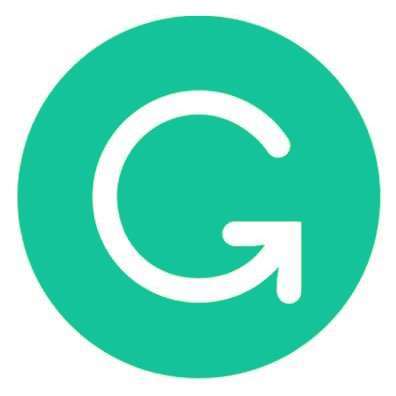 As an entrepreneur, it's essential to make a great first impression, and in today's digital realm, this means being able to write clear and correct emails and social media posts. If you need some support in order to write with confidence, Grammarly is the app for you. A personal editor that you can take wherever you go, Grammarly offers a sophisticated grammar checker, a contextual spelling checker, advanced punctuation correction capabilities, and vocabulary enhancements, so you can always be sure that your writing is free of mistakes and the best that it can be. Grammarly's seamless integration works in any app, so whether you're sending an urgent e-mail or an important LinkedIn message, Grammarly always has you covered.
2. Toggl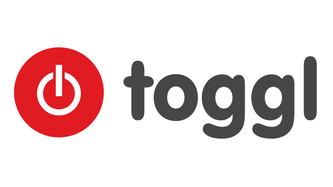 If you're bouncing between different to-do items, or you need an accurate sense of how long you spent on a particular project, you'll want to check out Toggl. One of the most popular cloud-based time tracking apps, Toggl is an easy way to track your hours and manage your workflow. With daily, weekly, or monthly reports, calendar integration, notifications, customized time entries, and syncing across multiple devices, Toggl can help you to figure out where you are spending your time and ensures that it's time well-spent.
3. Square

This incredible payment app is an excellent resource for the owners of food trucks or retail pop-up shops who need to be able to support in-person financial transactions. Square combines a mobile app with a small portable card reader that allows fast and convenient payments using phones or other smart devices. If your business has a fixed, brick-and-mortar location, you can also take advantage of Square Register, a point-of-sale system.
4. QuickBooks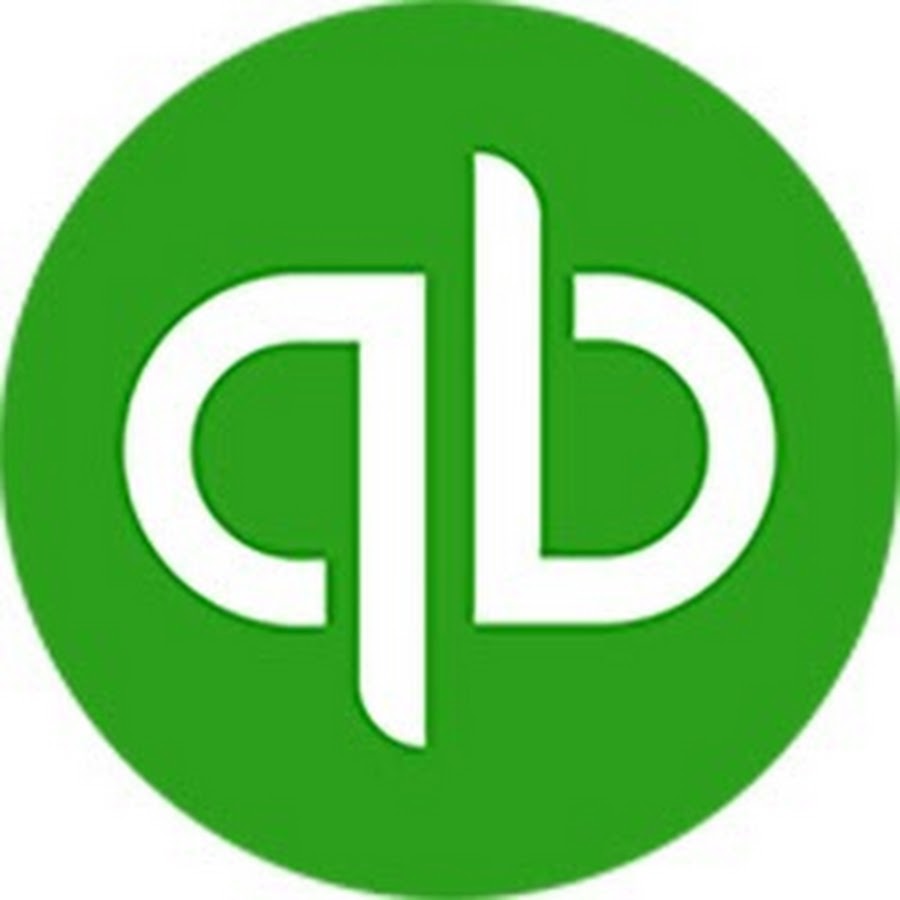 If you're a solo entrepreneur, it probably means that "accountant" is one of the many hats you wear. For simple and intuitive assistance with all your business financial needs—including taxes, expenses, sales, invoices, and payout—turn to the QuickBooks app. Providing seamless access to your bank account, credit card, and online wallets such as Square, QuickBooks can quickly and easily provide you with a comprehensive overview of your finances. QuickBooks provides a great way to manage the essentials of your company's finances without having to become an accounting expert.
5. Google Analytics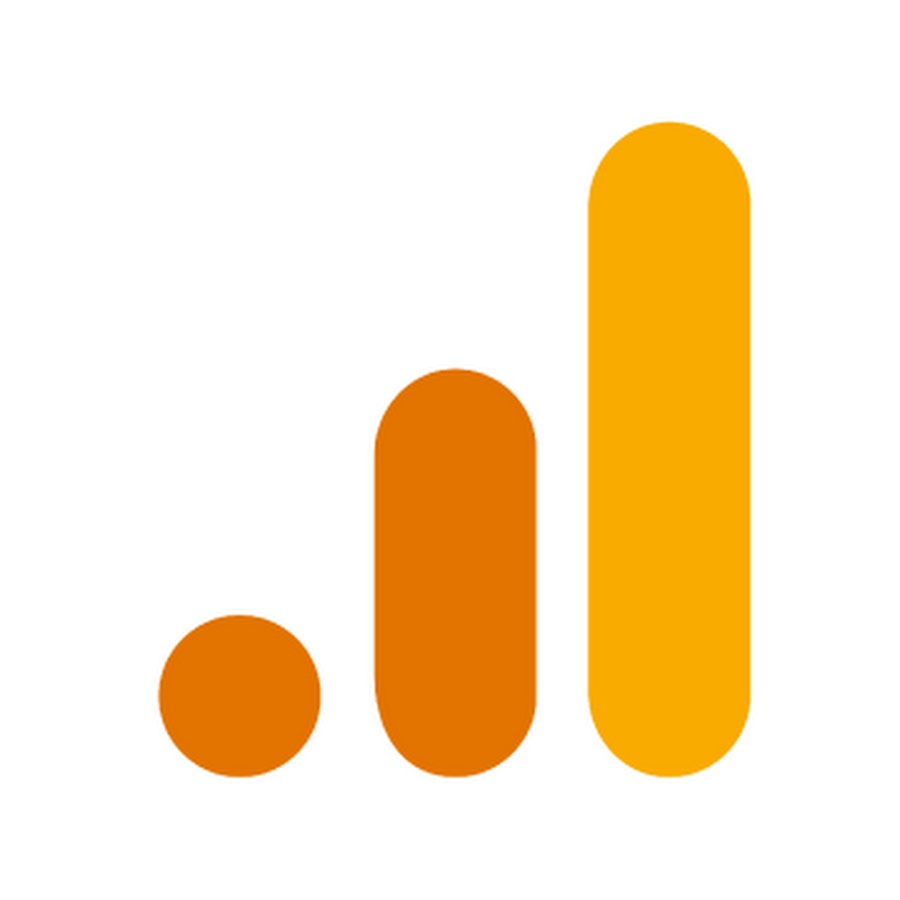 As an entrepreneur, a key aspect of growing your business is knowing as much as possible about your prospective customers. Enter the Google Analytics app. Linked to your website, this app offers all the details you want about your customers, such as real-time visitor numbers, reports, behavior, conversion, and more. This allows you to make clear and more informed decisions about what content to publish and when, what channels are most effective, and other key choices.
6. IFTTT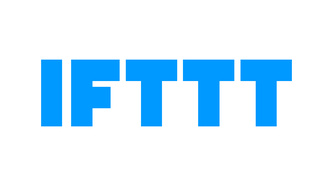 One of the most important watchwords for entrepreneurs is "efficiency," and that's exactly what IFTTT delivers. An acronym for "if this then that," IFTTT brings your favorite mobile apps and services together to create a new, more streamlined experiences. For example, if you always like to put on music, check your calendar, and send out a motivational tweet for the day as soon as you arrive at your office, IFTTT allows you to group all these actions together into "applets" that can be controlled with a single, voice-activated command. More than 600 of today's most popular apps work with IFTTT. The app is also compatible with a variety of digital assistants.
7. Perch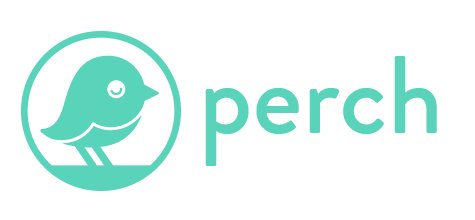 Being an entrepreneur usually means fighting to carve out a niche for yourself and your offering in a tightly crowded market. In this situation, it's important to keep a close eye on your competition. Perch, an app that's all about bringing clarity to social media for small businesses, helps you keep track of your business rivals by connecting you with the pulse of social media conversations, and letting you monitor how your share of the conversation compares side-by-side with your direct competitors. The app also offers useful guidance on best practices for social media marketing and customer engagement.
8. Headspace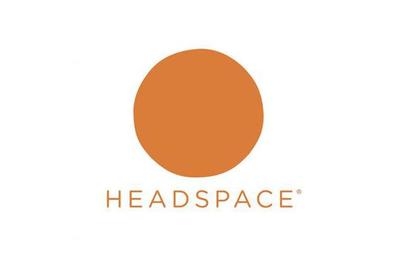 When you're working around the clock as an entrepreneur, it can be hard to find the time to take care of yourself. Headspace can help to change this in only a few minutes per day. An app that offers guided meditation and other mindfulness techniques, Headspace can enable you to stress less, focus more effectively, and even sleep better at night. Remember, an important part of productivity is knowing when it's time to take a break. When you're ready for one, Headspace is there for you.