Gaming fans all over Afghanistan will love the new Gaming Club from Afghan Wireless. This great offer lets users enjoy their favorite games via the Afghan Wireless gaming portal; subscribers can play games through HTML5, or download them directly to their mobile devices. Options include a daily bundle (five games for five AFN, valid for one day), a weekly bundle (20 games for 20 AFN, valid for seven days), and a monthly bundle (50 games for 50 AFN, valid for 30 days). For a 10-day free trial of the Gaming Club, visit www.gaming.afghan-wireless.com.
If you're new to gaming on a mobile phone, check out the following tips below to learn how to make your mobile gaming experience as awesome as possible.
Maximize your battery life.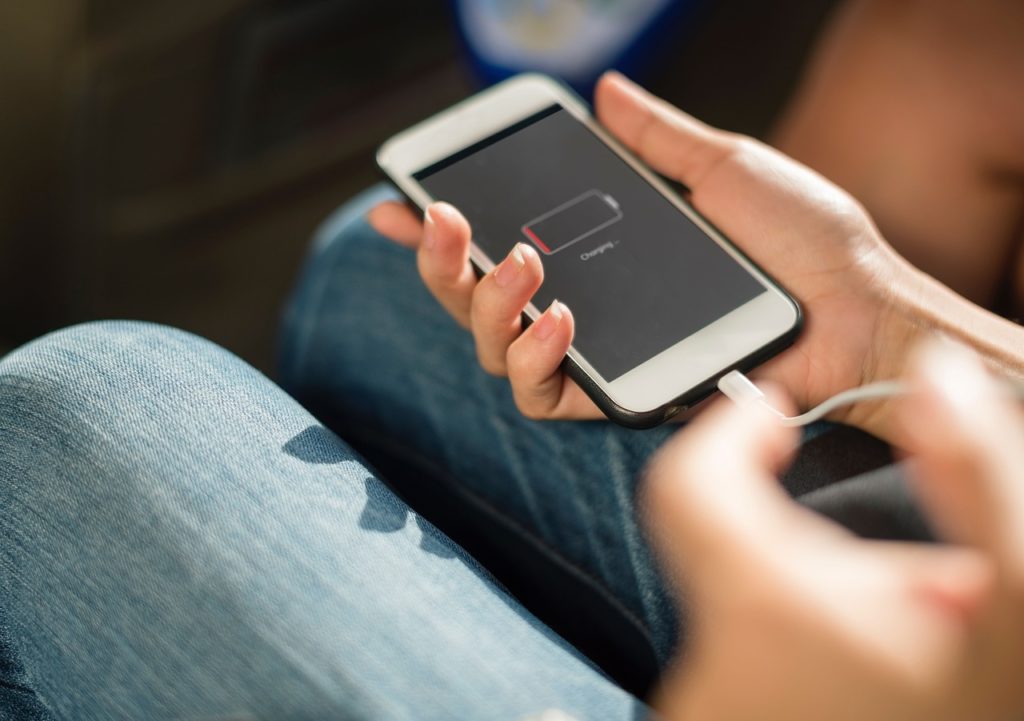 When you're about to set a new record in your favorite game, the last thing you want is for your phone battery to die. Get the maximum gaming time out of your phone's battery by shutting off all apps running in the background and turning down the screen brightness: the fewer additional functions your phone has to take care of while you're playing, the more power it can devote to running your game. It's also a good idea to fully charge your phone before you begin playing. If you don't have access to a reliable charging place, you might want to consider investing in a separate battery pack that you can connect to your phone via a USB port.
Clear up junk files.
Speed is of the essence when you're using your smartphone for gaming, so you want to be sure to clear up anything and everything that could be slowing down your phone's operating system. You can use special system cleaning software to wipe any cookies and temporary files stored on your phone, as well as to clear your phone's cache. You can also do a quick scan of your phone and delete any unused apps, which helps free up much-needed data space and speed.
Turn off ads.
Pop-up ads are not only an annoying distraction from your game, they can also cause your phone to slow down. Make your gaming experience ad-free by using an app like iCareFone to scan your games and automatically display whether or not they have in-app ads. If they do, iCareFone gives you the option to prevent ads from appearing while you play.
Enable "Do Not Disturb."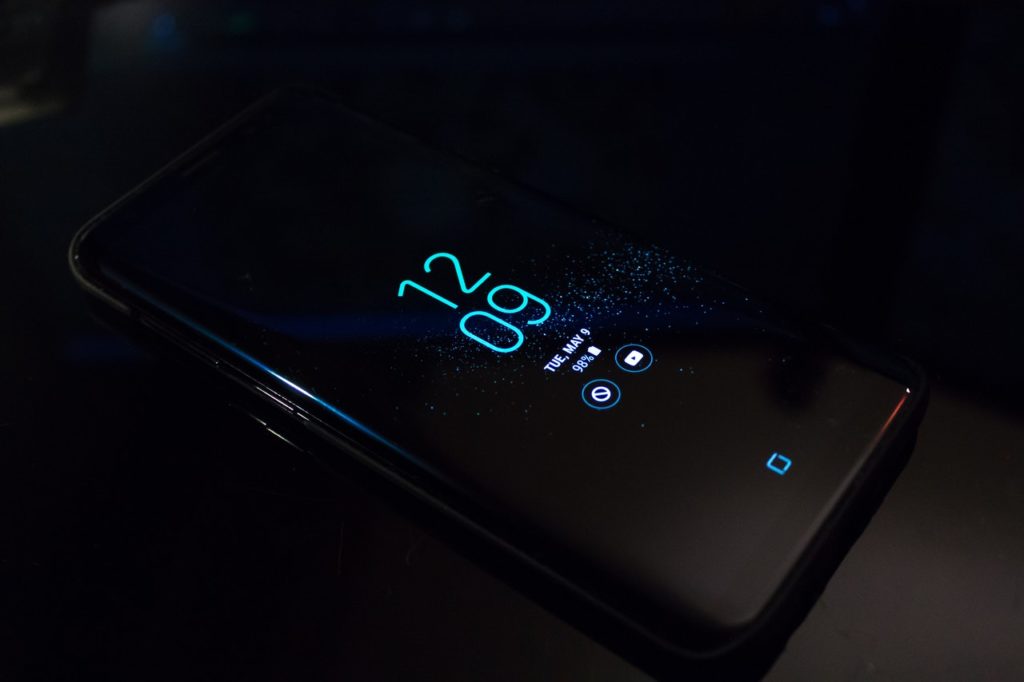 Speaking of distractions, in-game notifications are another interruption that you definitely want to avoid. Receiving a mid-game notification about a new text message or an app update typically causes your game to stutter, which can have unfortunate consequences. Before you start playing, make sure that "Do Not Disturb" mode is enabled. To check and change these settings, simply pull up your control center to confirm that "Do Not Disturb" is toggled on and that "Silence" is set to "Always."
Use headphones or speakers.
Audio is an increasingly important part of today's best games, and while the speakers on mobile phones have greatly improved over the years, they're still not the ideal way to experience the sound in your favorite game. For better audio while gaming, consider using a good pair of headphones to help you get that all-around, immersive, and intense sound experience. Alternatively, to truly enjoy high-caliber audio design, consider connecting your phone to good quality external speakers while you play.
Play with friends.
Gaming is one of those activities that's better with friends, and now there are a variety of services available that can help gamers (particularly on iOS) connect with online communities just like they can with console games. With Game Center, for example, you can browse different games, find players near your rank, and send them a message or a multiplayer challenge. If you're not into the competitive side of things, plenty of games also give you the option for cooperative play, where you can team up with a buddy to tackle the game's challenges.
Check out Apple's Twitter account for gamers.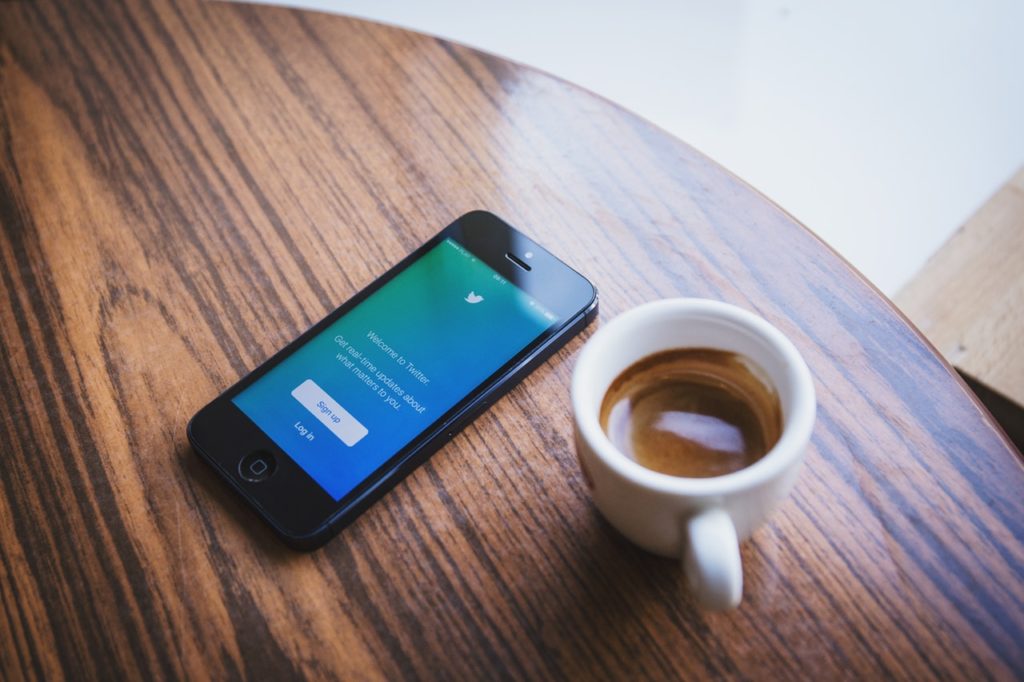 If you're an iPhone user, you can stay up-to-date with all the latest gaming news by following Apple's dedicated gaming account on Twitter. This is the place to go to learn about new games, get sneak peeks of upcoming releases, find tips and tricks, take advantage of special offers, and connect with other gamers.
Record the action with ReplayKit.
If you're interested in sharing your gaming prowess by streaming on sites like YouTube, it's now easier than ever to do thanks to ReplayKit, Apple's new tool to record video game play on iPhones and iPads. A relatively new framework (launched with iOS 9), ReplayKit lets you record the game you're playing as you're playing it, with the option to either share directly or save the video to your camera roll. You can even edit the video and make additions like voiceover recordings right in the app.