While it's never pleasant to be sick, it can be even worse if you're not sure what's wrong or how to properly manage your illness. Fortunately, your smartphone is here to help. The following apps can help you to check out your symptoms, obtain medical information and treatment tips, and even avoid getting sick in the first place. Keep in mind that these apps are designed to supplement, rather than replace, advice from your physician or other health care professional.
1. WebMD

Packed full of comprehensive health information and decision support tools, the popular WebMD app is a helpful first stop when you're feeling under the weather. Key features include the WebMD Symptom Checker, where you can select the body part that's bothering you, enter your symptoms, and learn about associated conditions and issues that you might be experiencing; a detailed conditions database, where you can find medically reviewed information about causes, treatments, and related symptoms for a broad range of health conditions; and local health listings, which enable you to search for physicians, hospitals, and pharmacies based on your current location.
2. Ada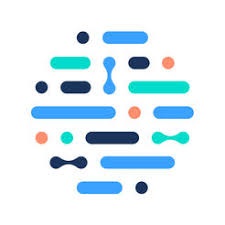 Another popular symptom checker app, Ada offers a more personalized approach than WebMD. Simply tell the app how you're feeling, answer some simple, customized questions, review possible conditions that might be troubling you, and obtain immediate, relevant information about what to do next. The app is completely private, with only first names used and complete data security. However, you do have the option to share your health information with your physician. Developed by more than 100 physicians and scientists, Ada has an inventory of thousands of symptoms and conditions, and is a helpful choice for people who would prefer a medical appointment-style process over a web search to verify their symptoms.
3. ZocDoc and Doctor on Demand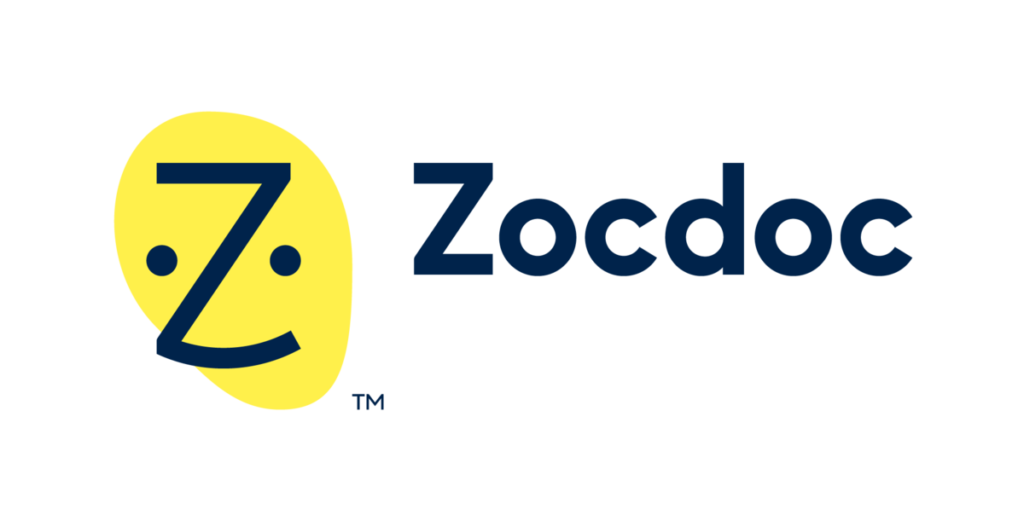 If you're not getting the answers or the help you need from the aforementioned symptom checker apps, then a visit to a physician is a good idea. ZocDoc helps to match you with high-quality, licensed health care providers in your area. Simply enter the reason for your visit, your location, and your insurance information into the easy-to-navigate interface, and book an appointment with your selected provider directly through the app. If circumstances prevent you from traveling to see a physician, then you can bring them into your home with Doctor on Demand, an app that allows you to have a consultation, via videoconference, with board-certified physicians in your own state.
4. IckyTrack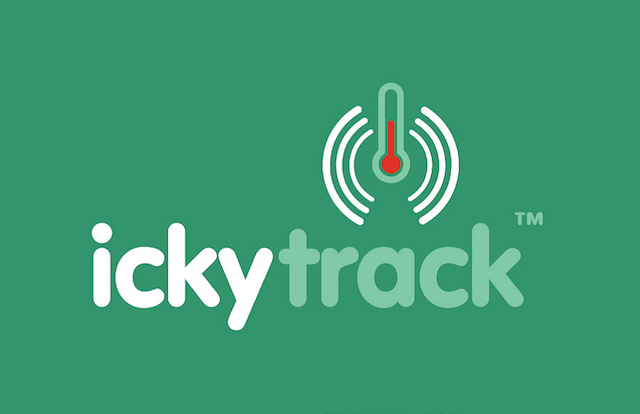 If someone in your family is ill, IckyTrack can make it easier to care for them by providing a central place to record and monitor essential information about their illness. Enter details on aspects such as temperature readings, medicine dosages, and changes to symptoms into the app, and share them with other caregivers. This enables everyone to stay on the same page when it comes to providing care, and prevents the possibility of a patient running a high fever for too long, for example, or accidentally receiving a double dose of a medicine.
5. iTherapy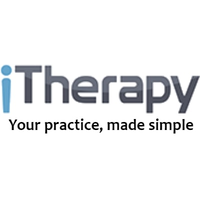 People who prefer alternative therapies to conventional treatments such as antibiotics or other medication might want to check out iTherapy. The app offers a comprehensive guide to complementary or alternative therapies—such as aromatherapy, hypnotherapy, and reiki—that can be useful in cases of illness. You can find information here about how to choose an alternative therapist and precautions to take before undergoing a new treatment.
6. Home Remedies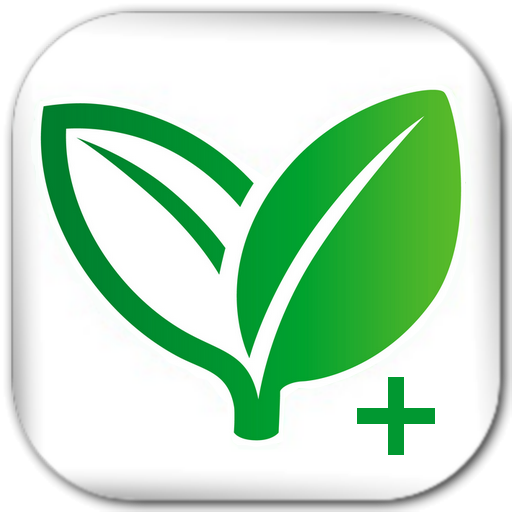 If you're looking for simple ways to make yourself feel better as you recover from sickness, the Home Remedies+ app offers plenty of ideas for ways to soothe and ease discomfort from common ailments. Have a cold? Sip some ginger tea. Coughing a lot? Try hot lemon and honey. These and many other recipes and techniques call for basic ingredients that you probably already have at home, so relief isn't far away.
7. Time Off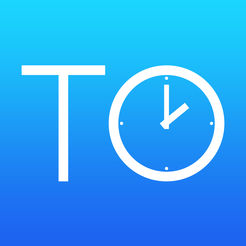 It's frustrating to have to stay home due to illness when you're not sure how many sick days you have left at work. The Time Off app can help you to keep track of your vacation and sick days so that you don't have to worry about needing time off for a doctor's appointment or to recover from a health condition or medical procedure. You can add categories for different kinds of time off—such as sick days, personal days, or vacation—and you can share the calendar via e-mail and roll over any unused sick days from a previous pay period.
8. Sickweather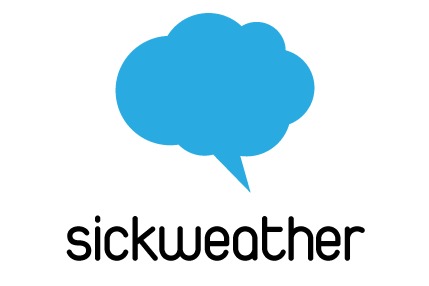 The best way to get over an illness is to avoid getting sick in the first place, and to do so it helps to be able to avoid places where you're most likely to catch the flu. Enter Sickweather, the first-ever app to offer a real-time map of human health. To create this "illness map," Sickweather uses a patent-pending algorithm that draws information from public social media posts in order to find and locate people with illnesses such as the flu. The app claims to be able to display flu and illness locations from the last 15 weeks and to predict locations for the forthcoming 15 weeks.