Do you love to get lost in a good book . . . on your smartphone? If you do, you're not alone: according to a Nielsen survey from 2014, over half of e-book buyers (54 percent) said that they used their smartphones for reading at least some of the time, in addition to other devices such as tablets and dedicated e-readers.
Fortunately, it's never been easier to use your smartphone for reading. Built-in stock apps like the new and improved Apple Books are a great place to start, but if you're looking for even more features and functionality, you'll want to check out one of these eight awesome specialist e-reader apps.
1. Kindle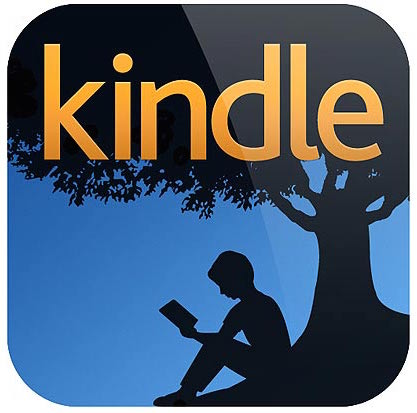 The Kindle app from Amazon is an impressive one-stop shop, combining marketplace, reader, and library management features into one sleek package. You can find over 1 million titles in the Kindle store, from the hottest bestsellers to free classics, and the app's customizable display makes your reading easy on the eyes. If you use multiple devices to read, Kindle also helpfully syncs your last page read as well as bookmarks, notes, and highlights between different devices and platforms. (Special bonus for audiobook lovers: the extra Kindle Unlimited program offers access to thousands of audiobooks for a monthly subscription fee.)
2. Serial Box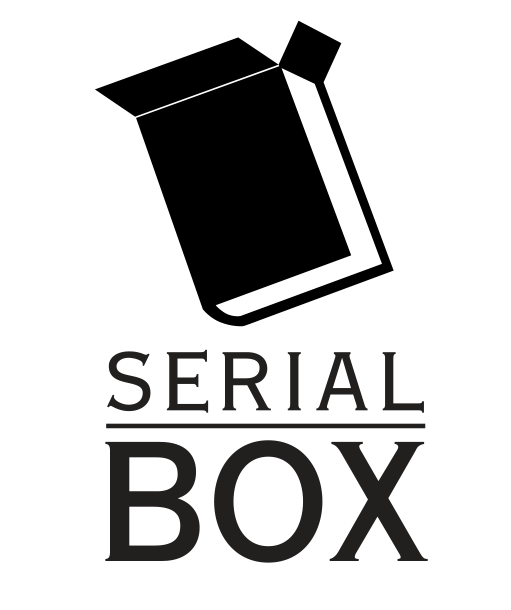 Serial Box offers an interesting new approach to digital books. Geared specifically toward readers who prefer their content on the shorter side, Serial Box doesn't require you to purchase a complete e-book. Instead, it gives you your content in episodic excerpts (including both text and audio versions), with payment by installment. It's a great option if you like to read bite-sized chunks of works on your commute or break, or if you prefer to test out a section of a book to see if you like it before buying the whole thing.
3. Scribd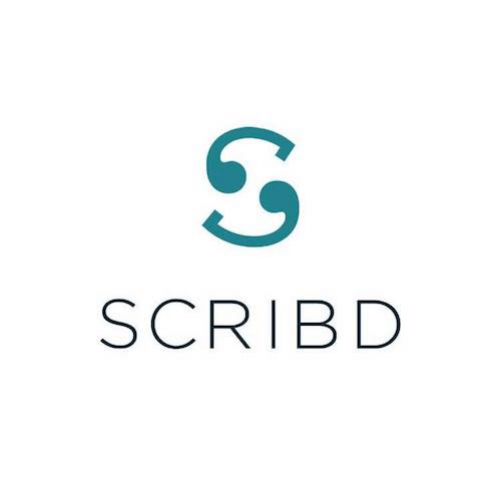 Called the "Netflix of books," Scribd offers unlimited access to more than half a million e-books in a broad range of genres from over 900 different publishers. With such a collection, the app really does have something for everyone, including a customizable display, curated editorial collections, and personalized recommendations based on your previous reads. You can also download books for offline reading, so you can keep yourself entertained even when there's no Wi-Fi connection.
4. Libby by Overdrive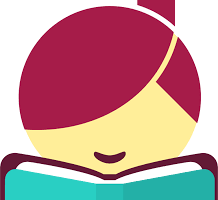 Do you love to read e-books but prefer to sign them out from your local library rather than purchasing them? If you do, Libby is the app for you. The latest iteration of the popular digital media management system from Overdrive, Libby makes it easy to borrow e-books and audiobooks from participating libraries. Just sign in with your library card and browse your library's digital media collection. You can search for and preview titles; set holds; check out and return e-books with a single tap; and download or stream titles, depending on your preference.
5. Bluefire Reader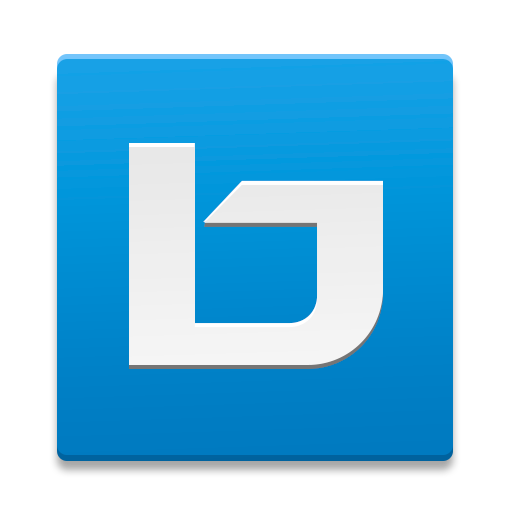 A clean and versatile e-book reader, Bluefire Reader can handle both EPUB and PDF files and supports annotations and Adobe Content Server DRM. With the uncluttered, customizable viewer, you can set your preferred text size and margin widths, choose from different themes and modes (including night mode), search the text, look up definitions, and share your favorite excerpts. If you're using the iOS version, you can also take advantage of reading location synchronization, so you can move seamlessly between different devices.
6. ComiXology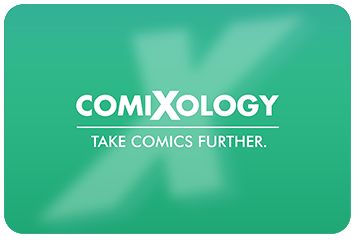 If your reading material of choice is comic books rather than novels, you won't want to miss ComiXology. One of the most popular platforms for digital comics, ComiXology features content from some of the world's biggest comics publishers, including Marvel and DC, which you can purchase and read directly on the ComiXology website. The app itself offers an outstanding reading experience—the Guided View mode, in particular, is an excellent tool for reading on a small screen.
7. Moon+ Reader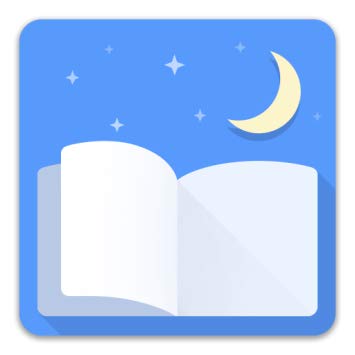 Moon+ Reader does not come with a dedicated marketplace, but the high-quality user interface of this nifty Android e-reader app makes it a very popular choice for e-book lovers. In the free version, you can choose your font style and size, background, spacing, pagination mode, view mode, and more. If you upgrade to the premium version, you'll receive additional features including PDF support. If you already have a substantial e-book collection and just need an app for reading rather than purchasing, Moon+ Reader is an excellent option.
8. Marvin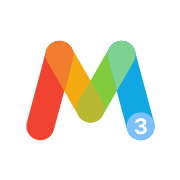 Although Marvin supports only one file format (DRM-free EPUB files), it's precisely this single-minded focus that allows the app to deliver the great features and functionality it has become known for. Marvin's superb reading features include a wide variety of fonts (such as a specialty font for readers with dyslexia), a mode for night-time reading, customizable themes, highlighting and annotation capabilities, and dictionary tools. There are also plenty of formatting options, from text justification to line spacing. Finally, the app's organizing tools make it easy to manage your collection. You can sort your e-books into categories, choose from list or cover views, and more.