When it comes to selecting a smartphone, there are so many choices out there that it's easy to feel overwhelmed. With so many features to consider and different options to think about, how can you be sure you're choosing the best one?
While each brand and model of smartphone will have its own particular advantages and disadvantages, the one device that has consistently topped "Best Smartphone" lists for as long as smartphones have been around is the iPhone. Read on for a round-up of eight reasons why the iPhone is the best smartphone you can buy.
Speed
The A11 Bionic chip tucked inside the newer iPhone models, including the iPhone X, far outperforms its competitors when it comes to processor speed. For example, when tasked to transcode a two-minute 4K video using the Adobe Clips video editing app, the iPhone X took just 42 seconds, making it more than two times faster than its closest rival. This speed translates into a better and smoother user experience for a whole range of smartphone activities, including video streaming, playing immersive games, and using augmented-reality apps.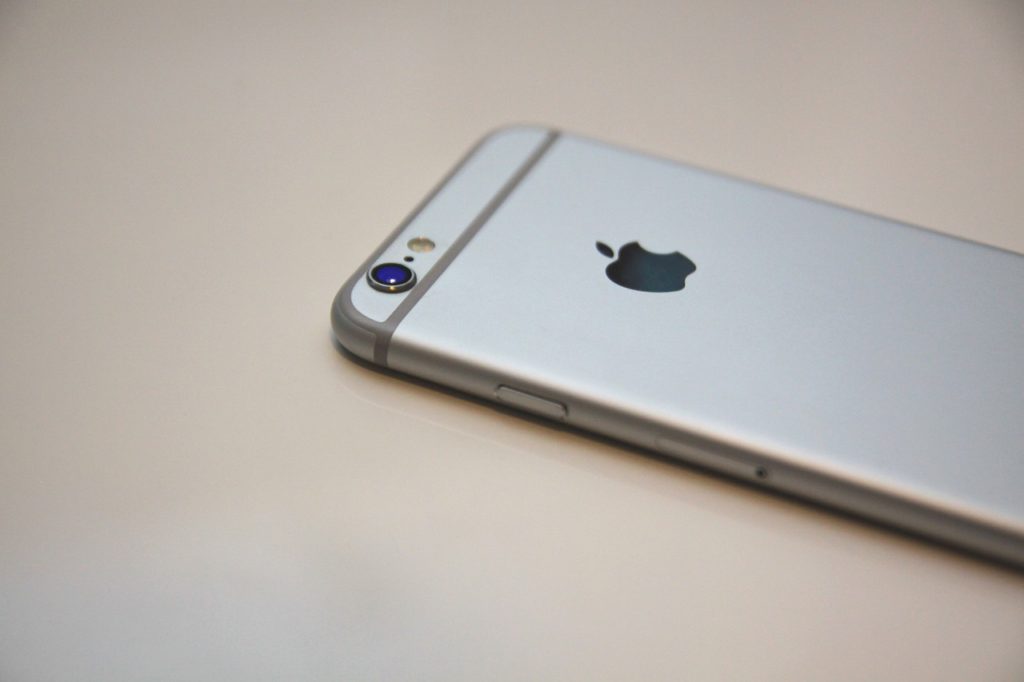 Better hardware and software integration
One of the reasons why the iPhone is so great is that hardware and software designers have worked closely together to deliver a better user experience. As a result, the iPhone offers a host of actions can only be accomplished through the seamless integration of hardware and software. These include the 3D Touch display that responds to the pressure of a user's finger so that he or she can perform different operations just by pressing harder or more gently, the Portrait mode that can add sophisticated lighting effects to photos with a tap, and the facial recognition scanner that can identify the user even if he or she grows a beard or starts wearing glasses.
Ease of use
Even devotees of other smartphone brands are likely to agree that the iPhone is by far the easiest phone to use. Despite all the many enhancements that Apple has added over the years, including features like Siri or the Control Center, the iPhone still has essentially no learning curve: from the very first iPhone to the iPhone X, all a person needs to do is pick up the device, turn it on, and touch an app to open it. It really doesn't get more user friendly than that.
Easy operating system updates
When iOS 11, Apple's newest version of its operating system, launched in September 2017, it was installed on 25% of iOS devices within a week, and on 65% of iOS devices by January 2018. By contrast, the newest version of Android's operating system was installed on just 0.7% of devices in January despite being released one month earlier than iOS 11. The reason for this disparity is simply that it's easier and faster to update iOS than it is to update any other operating system out there, as there are far fewer hoops to jump through.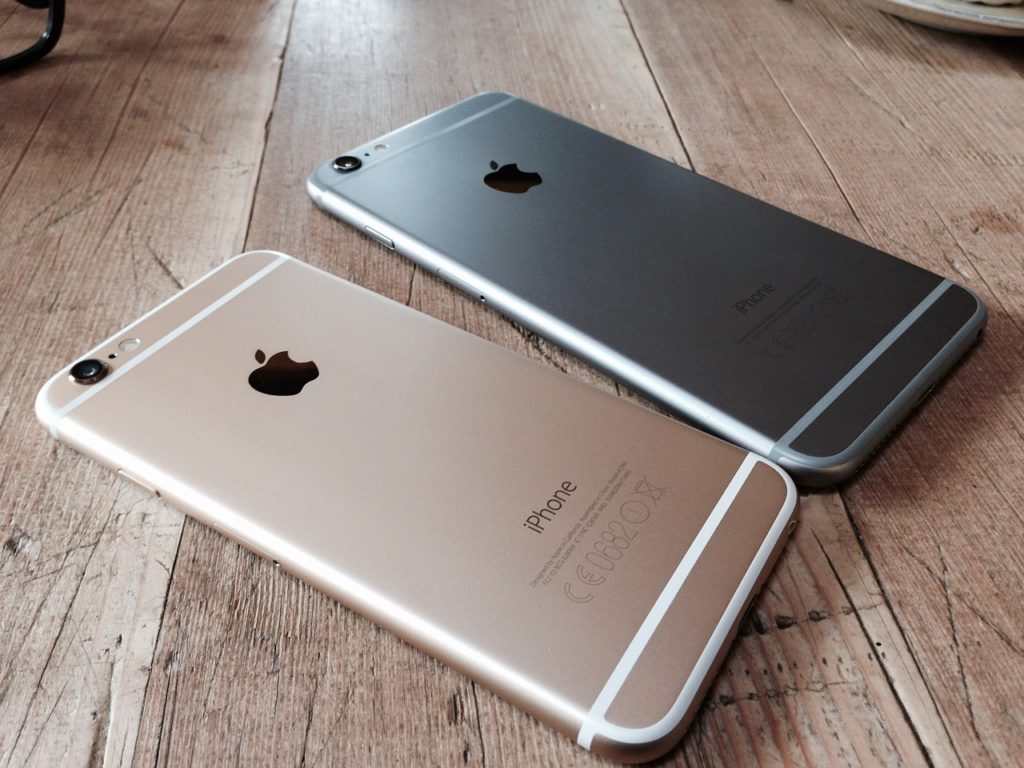 Access to the best apps first
While there's no question that there are plenty of excellent apps available for Android, developers still prefer the iPhone as the launch pad for their hottest new apps. Instagram, for example, was available on iOS for two full years before it debuted on Android; likewise, mega-popular apps like Snapchat, Monument Valley 2, Super Mario Run, and HQ Trivia all hit the iPhone well before becoming available on Android.
Apple Pay
Other mobile payment methods, including Android Pay and Samsung Pay, are on the rise, but Apple Pay remains the most popular and widely accepted form of mobile payment. And, like everything else about the iPhone, this feature is extremely easy to use: all one has to do is hold his or her iPhone near the supported payment terminal at the checkout counter and press the Touch ID sensor (or use the Face ID scanner on the iPhone X).
Family sharing options
Apple is great at offering families plenty of sharing options so that if one family member has an app or an MP3, everyone else can have it, too. With the iPhone's Family Sharing platform, families can share purchases from the App Store, iTunes, and iBooks with up to six people (while still allowing everyone to maintain an individual iTunes account). Other great Family Sharing features include shared photo albums, a shared calendar that everyone can access and update in real-time, and the ability to track other devices on a map (this feature is particularly appreciated by parents).
Best support and help
When something goes wrong with an iPhone, there are a variety of ways in which users can access help and support immediately. They can get real-time help from an Apple specialist via live chat, visit an Apple Store Genius Bar, or browse a vast database of help and troubleshooting articles on Apple's website. Most other smartphone manufacturers don't have anything like this kind of direct relationship with their customers, which is why the iPhone is always the top recommendation for smartphone buyers who want to know they'll be able to get good service when it matters most.