There's no pleasure quite like that offered by a good book, and thanks to the power of today's technology, it's now easier than ever to experience your favorite reads in a way you may not have tried. Digital audiobooks have been experiencing huge growth over the last few years. According to Edison Research data from 2018, nearly half (44 percent) of all Americans have listened to an audiobook, and the Association of American Publishers recently reported that downloaded audio grew more than 146 percent between 2013 and 2017.
Why are we loving audiobooks so much? Perhaps it's because they offer the perfect way to make things like a long commute or routine household chores more engaging. Perhaps it's because hearing someone else read a story you enjoy can give you a different perspective on it. Or perhaps it's because the host of well-designed apps on the market, like the nine examples below, make listening to audiobooks on your mobile device a truly delightful experience.
1. Audible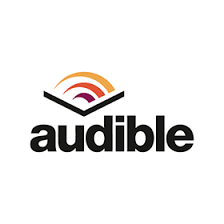 There's a reason why Audible continues to be the most popular app in the audiobooks field. With a library of more than 150,000 titles, Audible's audiobook player delivers solid playback features (including chapter navigation, bookmarks, adjustable playback speed), a sleep mode, and multitasking support for downloading and background playback.
Audible also offers the advantage of being integrated with Amazon's Kindle system. For a small fee, Kindle users can upgrade their e-book to include an Audible audiobook, and can then make use of Amazon's Whispersync platform to switch almost seamlessly between audiobook and text.
2. Audiobooks.com: Audio Books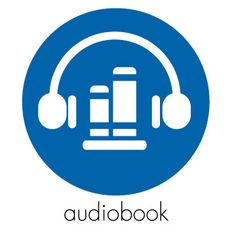 This app from the cloud-based Audiobooks.com platform is a great choice for Android and iOS users alike. You can stream or download your selections from a library of more than 45,000 titles across all genres, and take advantage of playback features like variable speed, automatic bookmarking, and a sleep timer. A particularly welcome feature of this app is its support for cross-device syncing, which allows you to move from a smartphone to a tablet to a computer without losing your place.
3. Google Play Books

Google Play Books might be best known for its e-books, but the app also includes good support for audiobooks, which you can listen to across platforms and devices. One of the biggest advantages of Google Play Books is that, unlike many other audiobook services, it doesn't use a monthly subscription model. Instead, you can preview as many audiobooks as you like, and buy only the ones you really want.
4. Bookmobile

This iOS audiobook player is a popular choice for users who want to listen to DRM-free audiobooks (DRM stands for digital rights management), including content from iTunes and Audible and other downloaded content. Bookmobile's thoughtful control scheme keeps you from losing track of what "page" you're on, and the app also includes helpful features like drive and sleep modes, a custom bookmarking feature that automatically remembers the last place you stopped, and AirPlay support. Listeners who want to test Bookmobile out before committing can take advantage of the 60-day free trial, which covers up to three imported audiobooks.
5. Voice Audiobook Player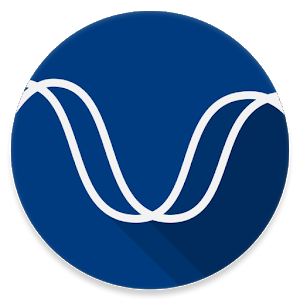 When it comes to open-source options, Voice Audiobook Player is among the best. Completely free of charge, this app features a clean, intuitive interface with useful playback features, including variable speed, bookmarks, and a sleep timer. A simple folder-based system helps keep your audiobook library organized. While it's certainly more basic than many other options, it still delivers perfectly adequate functionality without having to spend a cent.
6. NOOK Audiobooks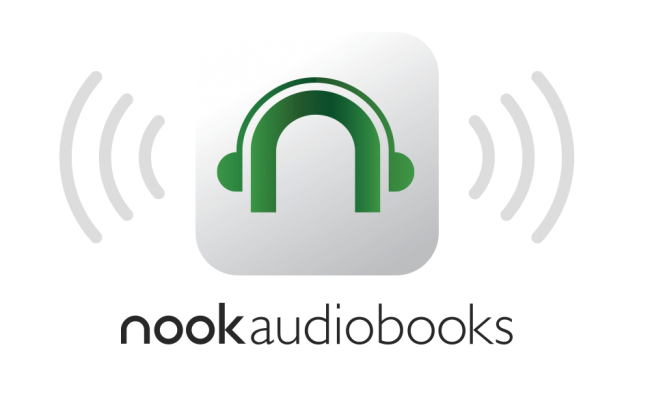 Book retail giant Barnes & Noble is making its mark on the audiobook scene with NOOK Audiobooks, an app that taps into a store library of over 50,000 titles. Like Google Play Books, NOOK Audiobooks forgoes a subscription model in favor of an online store: listeners can browse audiobook offerings, purchase and download them, and then listen to them through the app.
7. Chirp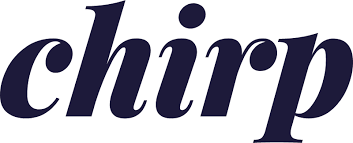 Think of Chirp as the audiobooks equivalent to the bargain bin at your local bookstore: all the audiobooks titles on Chirp are available at a substantial discount from their regular price. All genres are available (though fiction comprises the bulk of the selection), there is no membership fee to join or use, and you can either stream your purchases or download them for offline listening.
8. Downpour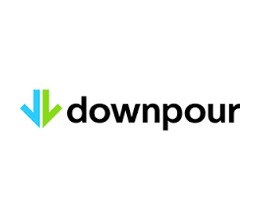 If you prefer to go independent when it comes to audiobooks, you can't do better than Downpour. This independent audiobook store features a fantastic library of DRM-free audiobooks. You can either purchase and download your choices, or rent select audiobooks for 30 or 60 days. Downpour's standard playback controls include chapter navigation, bookmarking, and support for background downloading and playback.
9. Bound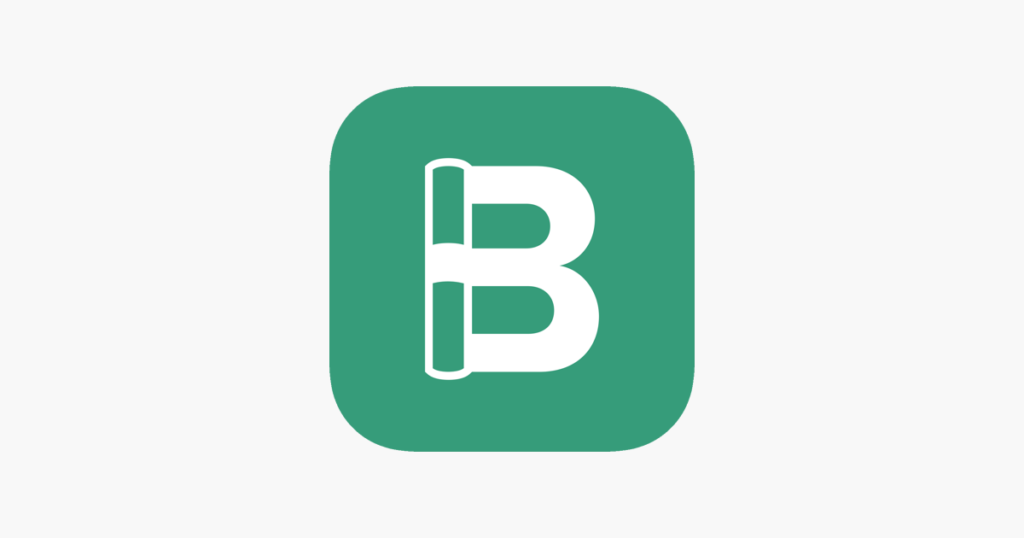 If storage is at a premium on your mobile device and you don't want to waste precious space on downloaded audiobooks, Bound is the app for you. This cloud-based audiobook solution lets you stream your DRM-free audiobooks from your choice of cloud storage services (including iCloud, Google Drive, and Dropbox) right to your iPhone. Bound supports a variety of file formats and features all the usual playback options.