It's hardly surprising that more and more people are relying on their smartphones to serve as their one and only camera: the latest devices, like the iPhone 7 and 7 Plus now available from Afghan Wireless, contain cameras that are just about as powerful as the point-and-shoot cameras of a generation ago. And best of all, there are a host of fantastic free apps available that make it easy to enhance or adjust your photos, as well as to organize, store, and share them.
If you're a keen photographer, you won't want to miss these nine great photography apps for iOS:
Adobe Photoshop Express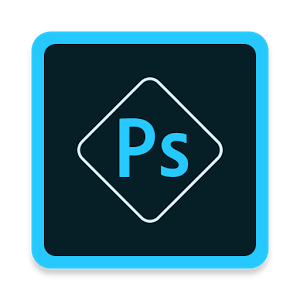 There's a reason why Adobe has the market cornered when it comes to photo editing: simply put, no one does it better. The mobile version of its highly praised desktop software has to squeeze into a smaller work space, of course, but it still offers an extremely capable after-effects program. You can access all basic features free of charge, while some of the more sophisticated effects are available via in-app purchases.
Adobe Lightroom
Many of the tools found in Adobe Lightroom will only function on newer iPhone models, but if you have a recent iPhone, this feature-rich app is a fantastic choice for photo editors on the go. Thanks to automatic syncing between the app and its desktop counterpart, you can quickly edit, enhance, and share photos, regardless of whether you took them with a smartphone or a digital single-lens reflex (DSLR) camera.
Pixlr
The mobile version of this popular web-based image editor definitely delivers the goods when it comes to quick-and-easy editing. The app offers several pre-defined dimensions for photo resizing, plus additional cropping, rotating, and stylizing options. In addition, you can adjust lighting and overlay with a single click. This app is a great choice for avid amateur photographers who want editing to be a hassle-free experience that still yields great-looking photos.
Manual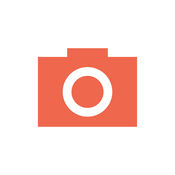 As its name suggests, Manual is all about giving you a more hands-on approach to taking photos. Through the app's software, you can take on full control of your camera's shutter, white balance, focus, and exposure composition, which gives you greater sensitivity, precision, and responsiveness in how you capture images. The app also helps you keep track of your camera's automated functions by letting you monitor exposure values and keep tabs on a live histogram.
VSCO
Instagram may still be a top choice for many people when it comes to photo filters, but more and more photographers are turning to VSCO for its incredible range of preset photo filters. The app's many filter options allow for everything from broad adjustments to subtle, film-like edits, and you can fine-tine images even further after applying the filter with tools that correct details like color and exposure. VSCO's built-in photo-sharing platform lets you publish images to your profile and discover the work of other photographers.
Lens Distortions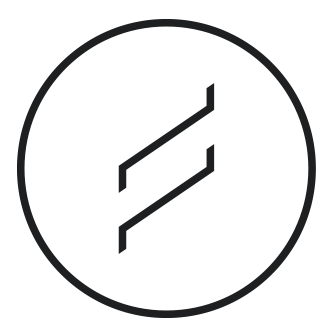 If you like to play with lighting effects in your photos, Lens Distortions is the app for you. Widely recommended as one of the best apps for adding textures and lighting effects to iPhone photos, Lens Distortions lets you choose from a range of atmospheric overlays—including fog, light hits, or shimmer—to add to your photos. The user interface is intuitive and easy to use, and the overlays are all created from actual photos of their real-life elements, so the final result is a highly realistic image.
Photoblend
A simple app with a simple function, Photoblend lets you blend images together to create eye-catching double-exposure effects. Amp up your finished image by adding quotes, graphics, or frames. This app is a fun and light-hearted way to play around with some of your favorite photos.
Sktchy
Perfect for photographers who love to draw, Sktchy allows its community of artists to post photographic self-portraits for other users to draw or paint. By layering portraits over the photos that inspired them, Sktchy yields a final image that is completely unique. A great place for artists to connect with like-minded collaborators around the world, get feedback on their work, and compare different styles and depictions of the same subject. Sktchy is a fairly new app, but its user community is growing significantly every day.
YouCam Snap
The apps mentioned above are all terrific when your primary goal is to take and create beautiful photographs, but what about those times when you just need to use your camera to capture a very practical image? YouCam Snap is sure to become a valuable resource for students, employees, and anyone else who's ever attended a lecture or business presentation. From wherever you're sitting, you can use YouCam Snap to take pictures of PowerPoint slides, charts, or displays, and the app will automatically straighten out the angle from which the pictures were taken and enhance the photo so that the finished image is a legible one that can easily serve as reference material.