In May of 2017, Afghan Wireless made history by launching Afghanistan's first-ever 4G LTE communications network. A next-generation extension of AWCC's previous 3G network technology, the 4G LTE network will initially be rolled out in Kabul and later across Afghanistan. This new offering is a wonderful demonstration of AWCC's ongoing commitment to maintaining its status as the country's most technologically advanced wireless company.
In celebration of this new network launch, here are nine fun facts about 4G LTE technology:
4G = Fourth Generation.
You may already know that 4G stands for "Fourth Generation." But did you know that the "generation" being referred to is the specific set of mobile data standards that devices use to access the Internet? Broadly speaking, we've seen the standard change about once every decade up till now. The 1980s introduced basic 1G, followed by the more advanced 2G in the early 1990s and the faster 3G in the early 2000s. The current standard, 4G, began appearing around 2009, and tech insiders predict that we should start seeing 5G technology as we approach the year 2020.
LTE = Long Term Evolution.
While 4G describes the technology standards, LTE, or "Long Term Evolution," is used to refer to the path to get to those standards, or the technical process of moving and delivering high-speed data over a mobile network. In other words, it's a more general way to talk about the idea of meeting increasing user demand by improving wireless broadband speeds.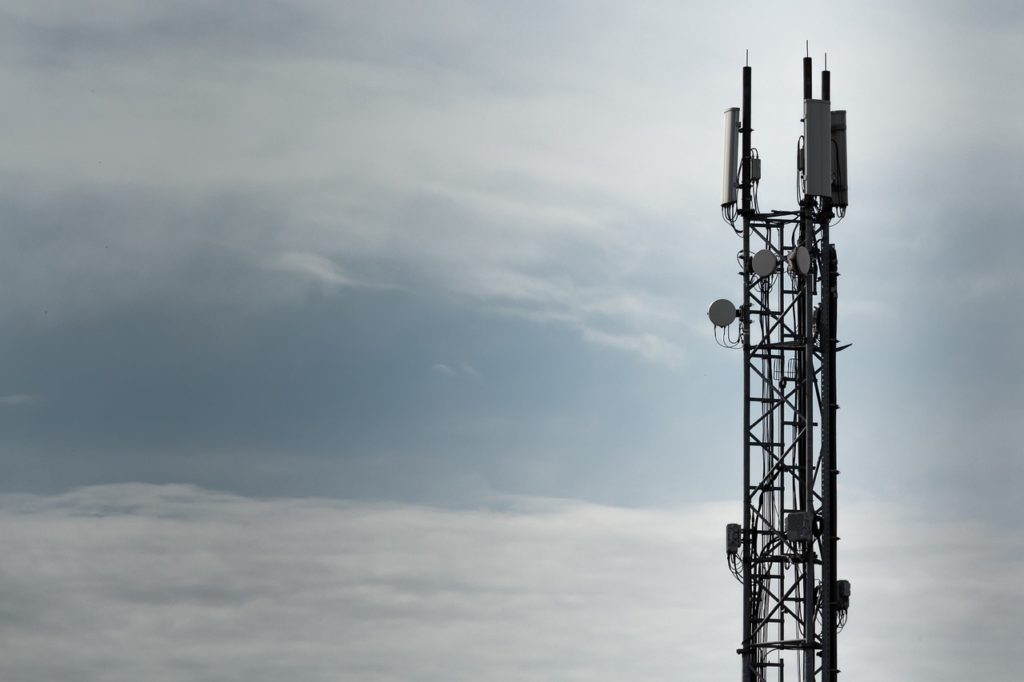 4G LTE grew very quickly.
These days, it doesn't take new technology very long to catch on. Following its 2009 launch, 4G LTE saw 63% growth in the number of network launches in the span of just three years, and by 2012 4G LTE was already available in over 32 countries on 57 different commercial networks. Between 2010 and 2011 alone, global infrastructure revenues for 4G LTE grew by a remarkable 250%, from $0.6 billion to $2.1 billion.
The first 10 countries to launch.
In descending order, the first 10 countries to launch a 4G LTE network were Norway, Sweden, Uzbekistan, Poland, the US, Austria, Hong Kong, Finland, Germany, and Denmark. However, there is some argument that Norway and Sweden are essentially tied for the top spot: the first commercial introduction of 4G LTE technology was actually launched by TeliaSonera, a Swedish-Finnish network operator, together with its Norwegian brand name NetCom. The first deployment of the technology took place in Stockholm and Oslo.
4G does not use more data.
When 4G first came on the scene, many users misunderstood how the technology worked, thinking that it would use up more data than their current 3G network. But it's only the speed that changes: an app will use the same amount of data whether it's downloaded over 3G or 4G, but it will download faster on the 4G network.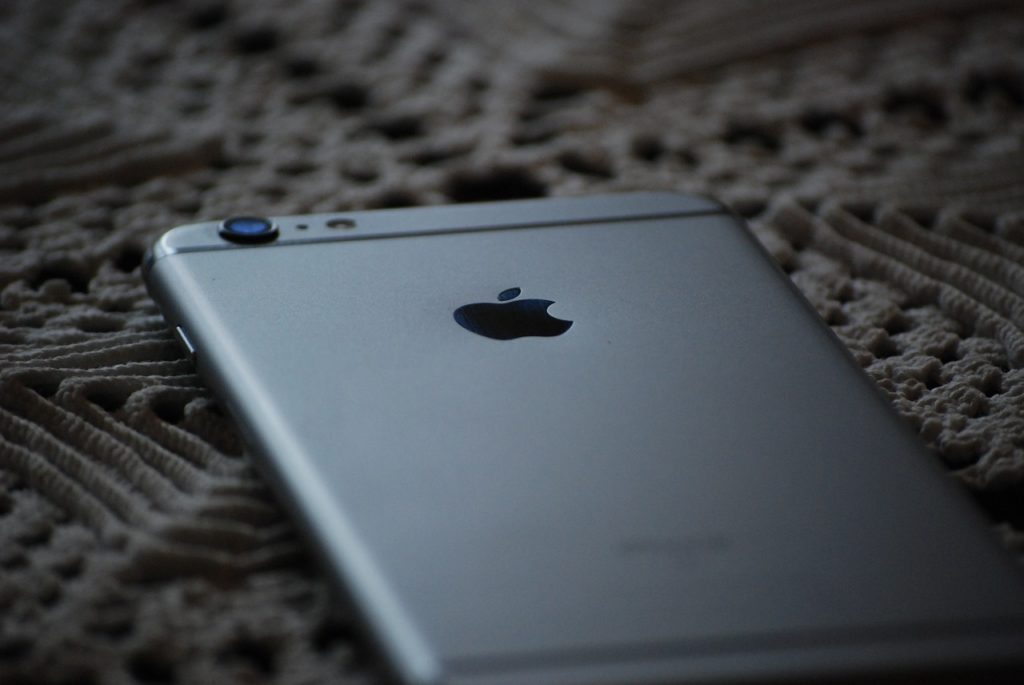 "Whatever 4G is, I want it."
The misperception about data use wasn't the only confusion surrounding 4G technology when it was first introduced, but that didn't stop consumers from wanting to upgrade. A "4G Perception Study" conducted by the Nielsen Company in the early days of 4G revealed that even though only 51% of consumers revealed that they didn't know much about 4G, 71% were interested in buying a 4G phone within the next 12 months.
3G can fill 4G network gaps.
One of the great things for users about upgrading to a 4G network is that gaps in the coverage area are usually filled in by existing 3G networks. With 3G being almost universally available today, it's not a problem for most 4G users if they slip out of the coverage area because they can still rely on the 3G network for data coverage.
4G can indirectly boost call quality.
Although 4G technology does not have a direct impact on call quality, given that it only currently affects data, it can still help boost your calls by providing better access to HD video calling. Specifically, services like Skype or Facetime are much clearer with the faster connection speeds that 4G LTE networks provide, so while your voice calls may not be affected, your communication will certainly be improved!
4G LTE is going global.
According to research from GSMA Intelligence, the leading provider of data and analysis for the mobile industry, more than 2.5 billion 4G LTE connections are expected to be in place worldwide by the end of 2020. In addition, nearly one-third (30%) of all global connections will be run on 4G LTE networks by 2020, a significant increase from just 7% in 2014, and 63% of the world's total population will be covered by 4G LTE networks. Three out of every five of these new global connections are expected to come from developing regions and emerging economies.