The recent launch of Afghan Wireless' new Off-Peak Data Bundles gives people a whole new reason to stay up late. With this value-driven service, AWCC subscribers can enjoy excellent rates on data and Internet browsing between the hours of midnight and 7:00 am. People can purchase bundles on a daily, weekly, or monthly basis, and prices range from 25 AFN for 500 MB of data to 199 AFN for 4 GB of data.
These new Off-Peak Data Bundles are just one of many ways that Afghan Wireless strives to offer Afghans better and more affordable services, as well as more ways of connecting with the world. Read on to learn more about how you can make the most of your new off-peak plan.
What are the advantages of off-peak data plans?
The idea behind off-peak data plans is simple: these plans encourage users to spread out their demand for bandwidth rather than concentrate it at particular times, thus decreasing pressure on the system overall and, consequently, improving speed and quality. You can think of bandwidth like the water service for a large apartment building. If everyone turns on their tap at the same time, the water will have a hard time reaching every tap with the same rate of flow. But, if residents turn on their taps at intervals, there's usually plenty of water to service the few taps that happen to be on simultaneously.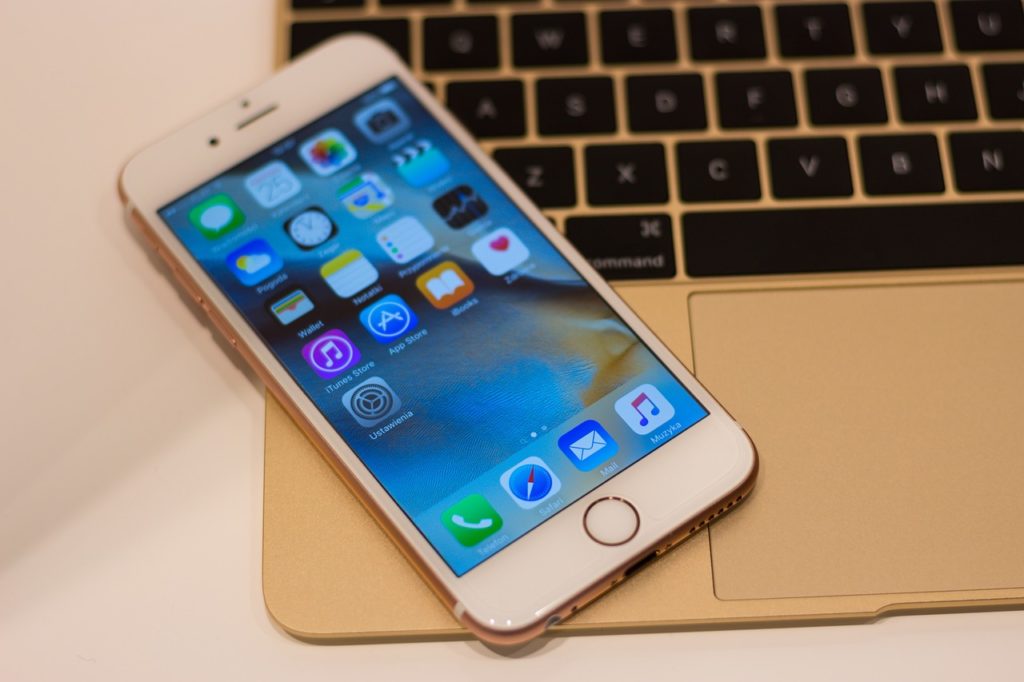 Data and bandwidth work in a similar way. If everyone is trying to access the Internet from their mobile devices at the same time, pressure on the system is enormous, and can sometimes result in slower connection speeds, delays, or dropped connections. However, when users connect at off-peak times, there's plenty of bandwidth available, and connections are clear and fast. To take advantage of this scenario, providers like Afghan Wireless offer off-peak plans for subscribers who are happy to exchange peak usage time for better rates (and often more consistent quality).
Tips for making the most of your off-peak data plan.
If you're new to the idea of off-peak data, you might not be sure about how you can use your plan most effectively. The good news is that you don't have to be a night owl; there are plenty of things you can do with an off-peak data plan that don't involve you staying awake for half the night. Some strategies include the following:
Schedule your downloads.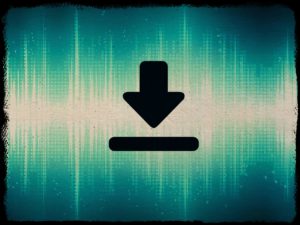 Large downloads can quickly eat into your data budget if you perform them at peak times. Fortunately, there are now many apps and resources available that can help you schedule these downloads to happen during off-peak hours, including the Firefox Download Scheduler (an add-on for Firefox) and the Free Download Manager (for both Windows and Mac).
For most download schedulers, the process couldn't be simpler: just install the scheduler application and choose the day and time to download, and the scheduler will handle the rest, from automatically connecting to the server to downloading the files to disconnecting and shutting down the system once the download is complete. Planning downloads for off-peak times like this can dramatically increase your download speed, and you also have the option to resume or restart stalled or broken downloads that occurred previously.
Record streaming video.
If you're like many users, you probably watch your favorite shows and movies directly on your mobile device from YouTube, Netflix, or other streaming sites. But even just one hour of video streaming can use up more than 2 GB of data (if the program is in HD). To stop your viewing from blowing your data budget, check out programs like PlayOn, which allow you to record movies and TV shows from today's most popular streaming sites during off-peak times. The program saves your recordings as .mp4 video files, which you can then easily watch on your mobile device without needing a data connection.
Update your software.
Software updates can vary in size, but significant ones can be up to several GB large, and they often occur surprisingly frequently. But there's no need for these updates to happen during peak hours. As with downloads, you can choose to schedule the date and time of software updates on your mobile device, so you can make sure this activity doesn't take up prime-time data.
Schedule e-mails.
E-mail may not be a major culprit when it comes to data use, but sending many e-mails, particularly ones with large file attachments, can still be a factor worth considering in your overall data budget. Apps like Gmail's e-mail scheduler can help you with this by allowing you to write your messages now and have Gmail automatically send them later on at the time and date of your choosing. If you send many regular e-mails, such as a daily or weekly newsletter, the scheduler also lets you set a schedule for automatically recurring e-mails. This is an especially useful option for small businesses or solo entrepreneurs who are sending a lot of e-mails and need to stick to a tight budget.