There is no question that GPS technology has a huge range of practical applications, from finding your lost smartphone to figuring out driving directions. However, this doesn't mean that GPS systems are all work and no play.
In fact, GPS technology is the driving force behind one of the world's most surprisingly popular leisure activities: geocaching. Often described as "the biggest treasure hunt on the planet," geocaching has captured the enthusiasm of millions of participants worldwide. This is thanks to the ready availability and high accuracy of today's GPS systems. If you're new to the world of geocaching, read on to learn more.
What is geocaching?
You can think of geocaching as a real-world, outdoor treasure hunt. However, instead of a map where "x" marks the spot, your guide is a set of GPS coordinates. With your GPS-enabled device, you navigate to a particular location based on the GPS coordinates you've been given. Then you attempt to find the container (called a "geocache") that has been hidden at that location.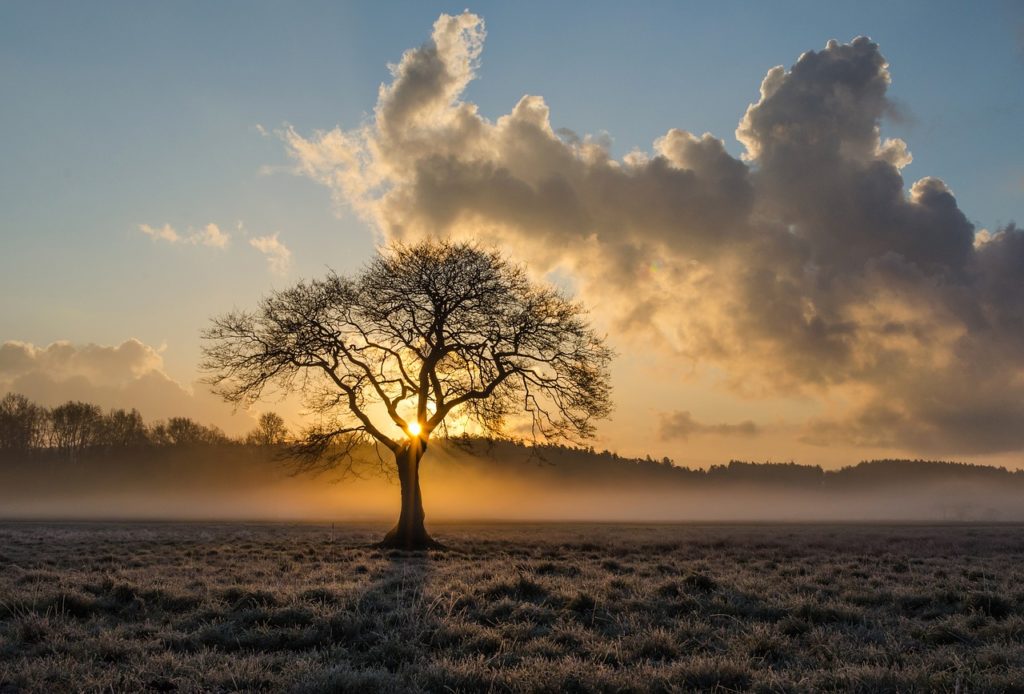 How did geocaching get started?
Geocaching first began in May 2000, sparked by the US government's decision to discontinue the use of Selective Availability for public GPS signals. Implemented for national security reasons, Selective Availability deliberately degraded the quality of public GPS signals, making them very difficult for civilians to use. Without Selective Availability, it was suddenly possible for ordinary people to access GPS signals that were vastly more accurate than ever before.
On May 3, 2000, the day after the discontinuation of Selective Availability, computer programmer and GPS enthusiast Dave Ulmer decided to test the accuracy of the newly available GPS signals. He hated a navigational target in the woods near his Oregon home and posted the target's coordinates in an online GPS users' group. Within three days, two readers had used their GPS devices to find the target and had posted about their experiences online. With that, a phenomenon was born.
Where are geocaches hidden and who hides them?
Geocaches are located all over the world and can be hidden by absolutely anyone. The hiding places for geocaches are extremely diverse. They can be found at your local park, at the end of a steep mountain hike, on a city street, or even underwater.
Often, people who hide geocaches place them in locations that are important to them in some way, or that reflect one of their special interests or skills. For example, a keen rock climber might choose to hide a geocache at the top of a favorite outdoor climbing route.
What do I need to participate in geocaching?
All you really need to participate in geocaching is a GPS-enabled device. You can choose to use a standalone GPS system (and many enthusiasts do). However, today's GPS-equipped smartphones can be just as effective and are commonly used by beginner and novice geocachers.
What are the steps involved in geocaching?
The best way to get started with geocaching is to visit the official geocaching website (geocaching.com) to register for a profile and to download the associated app. Once you've done this, just launch the app and enter your location to see the caches that are nearest you. You can also choose to search for a different location by typing in a postal code.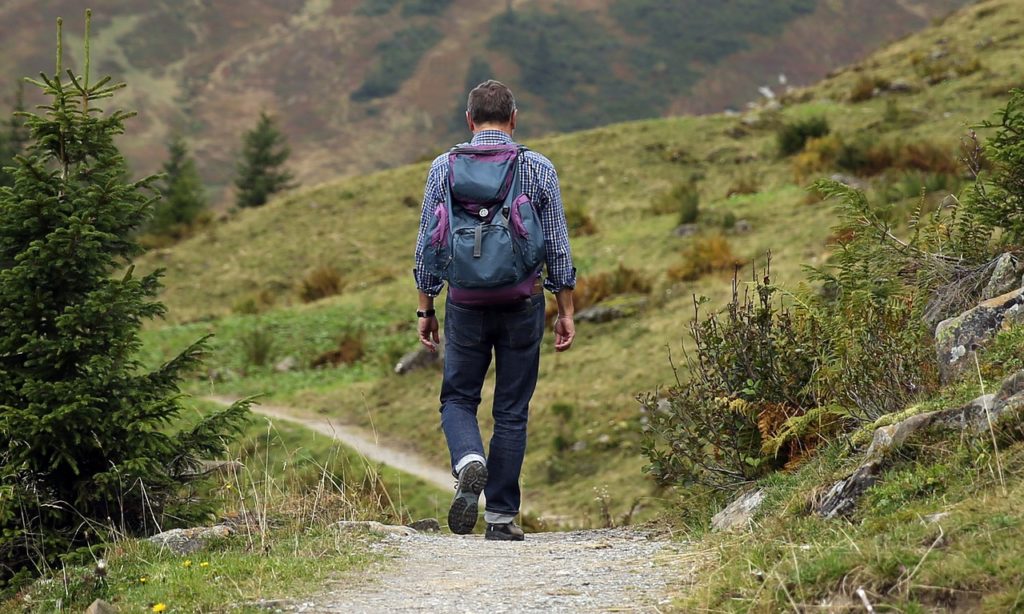 To help you decide which cache you'd like to search for, check out the information that accompanies each cache listing. The type and the size of each cache will be described ("traditional" and "large" geocaches are typically the easiest to find). The difficulty level and terrain of the cache will be ranked from 0 to 5 (the higher the number, the greater the difficulty).
Once you've selected a cache, enter its coordinates into your GPS device and hit the road! Remember that geocaches are often well hidden, so you may still have quite a bit of searching to do when you arrive at the location that matches the cache's coordinates.
If you're having trouble finding the cache, geocaching.com will usually have a few hints or clues to help you in your search. As you search, don't forget that it's important to respect both private property and the natural environment, and to stay safe as you explore.
Once you've found the geocache, it will contain a logbook for you to sign, and usually some small items (like toys, pins, or books) for you to trade. Take some photos, share your geocaching experience online, then head off to find your next cache!
Why should I try geocaching?
Geocaching is an awesome way to explore somewhere completely new, or to discover a different side to your city, town, or neighborhood that you haven't experienced before. It's also a great way to make getting some fresh air and exercise a little more fun, and it's an adventure the whole family can enjoy. Finally, with no need for special items or equipment and no schedule to follow, you can easily do it anytime and anywhere you want.