Due to the Covid-19 pandemic, many people are experiencing much higher levels of stress and anxiety than usual. They're having to manage these feelings without many of the stress-relieving activities that they would normally turn to, such as spending time with friends in a restaurant or going to the gym.
Fortunately, your smartphone is here to help with a variety of stress-relieving apps. While they might not be able to replace an in-person coffee date with your best friend, these apps can offer fun and creative ways to manage stress, calm your anxiety, and boost your mood. Here are seven of our favorites:
ReachOut Breathe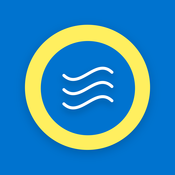 If you've ever struggled with stress and anxiety—pandemic-related or not—then you've probably been told to just take a few deep breaths. While this might sound like a simple solution, it's often a highly effective one, as demonstrated by the ReachOut Breathe app. Designed to help combat the shallow, panicky breaths that can often aggravate anxious feelings, ReachOut Breathe helps you tap into deeper, more relaxed breathing by guiding your breaths and leading you through a series of slow inhalations and exhalations. The simple app offers options for customization. You can also use it to measure your heart rate via your smartphone camera.
Pacifica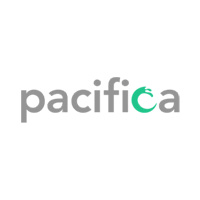 In 2017, Apple ranked Pacifica as one of its best mental health apps, and it's not difficult to see why. A beautifully designed, easy-to-use app, Pacifica helps you to manage your stress and anxiety with an array of relaxation techniques and mindfulness exercises that can be customized to suit your personal needs. Many of the strategies used, such as progressive muscle relaxation, are drawn directly from cognitive behavioral therapy techniques. Furthermore, unlike many other apps, Pacifica has some research backing up its claims that it can effectively help to reduce depression and anxiety.
Headspace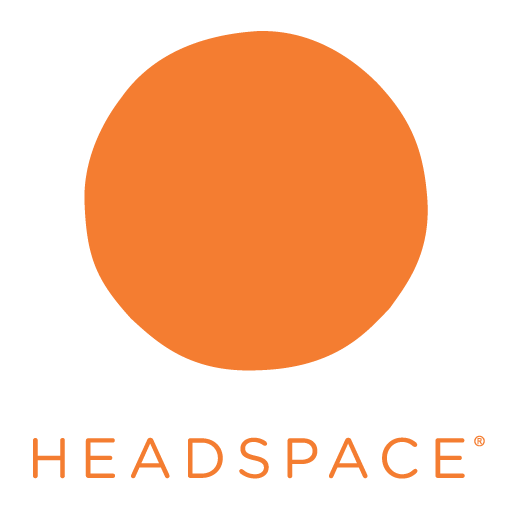 Numerous studies have shown that regularly practicing meditation—even just a few minutes a day—can help to improve both mental and physical well-being. If you're new to the world of meditation, Headspace is a great place to start. Sometimes referred to as a "gym membership for the mind," Headspace offers a wide range of guided meditation classes for practitioners of all levels. In addition, there are hundreds of themed meditations to choose from, as well as "bite-sized" options if you're short on time but still want to give meditation a try.
Peloton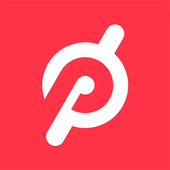 Exercise is one of the biggest stress-relievers there is, but with gyms and fitness centers around the world closed down during the pandemic, it's been difficult for many people to keep up with the physical activity that they need to keep stress at bay. Fortunately, there are many excellent home-based exercise apps that you can use as an alternative to the gym, and Peloton is one of the best. While it is best known for its spin sessions led in real time by professional coaches, the great news is that you don't need a Peloton bike or any special equipment at all to take advantage of this app. You can choose from a huge variety of workouts organized by the type of activity—such as cardio, strength, yoga, and more—and participate in live or recorded sessions according to your schedule. Peloton even has you covered if you prefer to exercise outside. The app offers a great range of audio-only, outdoor workouts.
Colorfy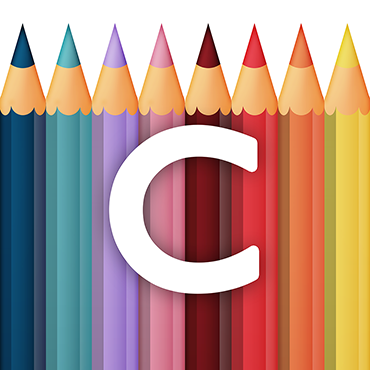 No longer just for children, coloring books for adults have exploded in popularity in recent years, promising adults a therapeutic way to relax, focus on the present, and reduce stress. Today, you no longer even need an actual book to get the benefits of coloring. Instead, you can use apps such as Colorfy. A well-constructed app featuring an extensive range of designs, as well as the ability to import your own artwork or create custom designs, Colorfy offers an easy and fun way for adults to enjoy the playful and positive feelings that coloring can inspire.
Ascape VR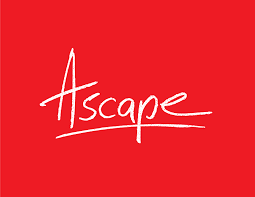 The onset of the pandemic saw many cancellations in travel plans worldwide, which was a major disappointment. For many people, travel is the ultimate stress reliever, as it can offer a valuable change of scenery from your daily reality and a chance to explore and discover new things. However, even though you might not be jetting off to an international destination any time soon, that doesn't mean you can't still enjoy the experience of traveling from your own home. Virtual reality travel apps such as Ascape VR are the perfect antidote if your world has seemed smaller than usual over the past few months. Accessible with or without a virtual reality headset, Ascape VR offers you a 360 degree view of hundreds of destinations around the world, from the streets of Havana, Cuba, to the Serengeti in Tanzania. It's almost as good as being there: you can even go snorkeling or skydiving.