Are you planning on remodeling or redecorating your home? Or maybe just dreaming of what you would do if you had the chance? The following stylish apps are excellent tools that can guide you through every step of the design and decorating process, from dreaming to planning to shopping.
Best of all, many of them use augmented reality. This means you can actually get a sense of how your design decisions will look in real life.
1. Houzz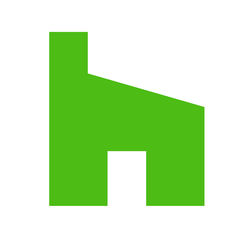 If it's inspiration you're looking for, look no further than Houzz. This is the app that CNN once called the "Wikipedia of interior and exterior design." This comprehensive app is an excellent place to start your design and decorating journey. It allows you to browse through endless photos of kitchens, bathrooms, bedrooms, and more.
Use the many filters to refine and focus your searches, save images you like to your personalized Ideabook, and explore the millions of products for sale directly through the app. You can also check out the Houzz database of professionals in your area who can work with you to design and build your dream home.
Just be warned: the Houzz app is so jam-packed with images and features that it can sometimes feel a little overwhelming.
2. Pinterest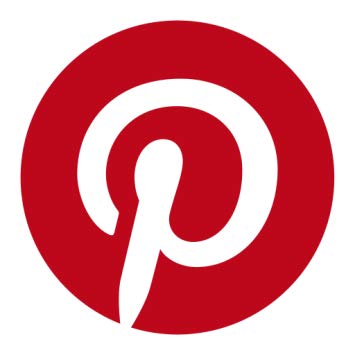 An obvious choice, but one still worth mentioning, Pinterest is the go-to app for decorators and designers, professional and amateur alike. Pinterest offers an intuitive way to organize collections of items to review and share.
You can create theme boards for different rooms in your home, for example, or organize photos around a common feature like a particular color or material. You can also follow your favorite interior design professionals on Pinterest for a steady stream of decorating ideas and suggestions.
3. Magicplan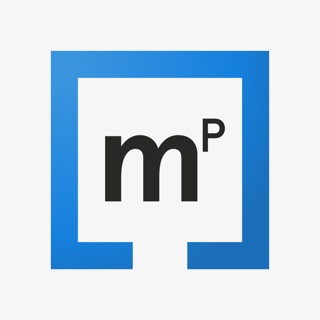 Magicplan is the quickest and simplest way to create a floor plan of your current home. Holding your smartphone facing the floor, point the camera at a corner of the room and tap to mark that corner. Continue to work your way around the room, tapping each time you come to a corner.
When you're finished, simply tap "Done" to view the layout of the room. This app is a handy tool if you're interested in completely remodeling or refurnishing a room while sticking with its existing dimensions.
4. IKEA Place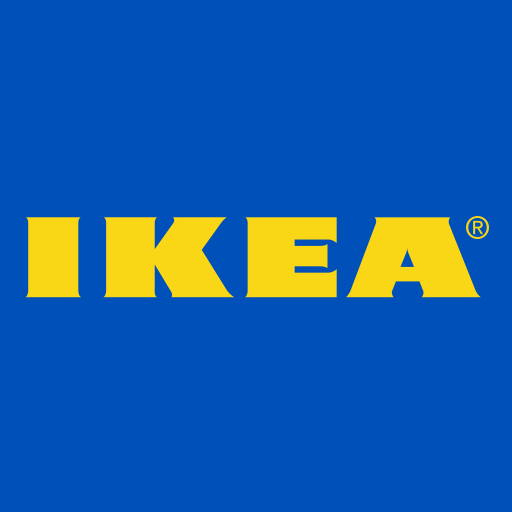 Depending on where you live, chances are that one or more items from IKEA are going to feature in your redecorating plan. However, there's no need to try to imagine how a couch or a table is going to look in your space. IKEA Place uses augmented reality to show you.
Simply select an item of furniture from the in-app catalogue, hold your smartphone camera up to your room, then tap the blue "try in your place" button. You'll see the virtual piece of furniture appear on your screen. You can even move it around to try out how it looks in different locations.
If you're not planning to get anything from IKEA, this app is still handy for exploring different furniture placement options.
5. ColorSnap Visualizer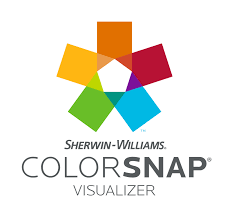 Interior design experts agree that the easiest way to completely change the feel of a room is to give it a new coat of paint. To help you decide what color to choose for your brand-new look, check out ColorSnap Visualizer, a free app from paint company Sherwin-Williams.
Like IKEA Place, this app uses augmented reality to give you a preview of how different paint colors will look and feel. Just aim your smartphone camera into the room and wait for the app to recognize a wall, then choose what color you'd like to "paint" that wall.
The app will overlay your selected color onto the image of the wall on your screen. If only painting was so easy in real life!
6. Havenly

When it comes to interior design, there are plenty of times when it's helpful to have a second opinion. And if that opinion can come from a design expert, even better. Havenly offers a collaborative environment. You can share your home renovation or decorating ideas and get feedback from real interior designers.
Just pick the design pro you'd like to ask (or get matched with one by taking a short quiz), then work with them via the app to personalize and improve your design. At the end, you can browse a curated list of products that can help you make your design dreams a reality.
7. Chairish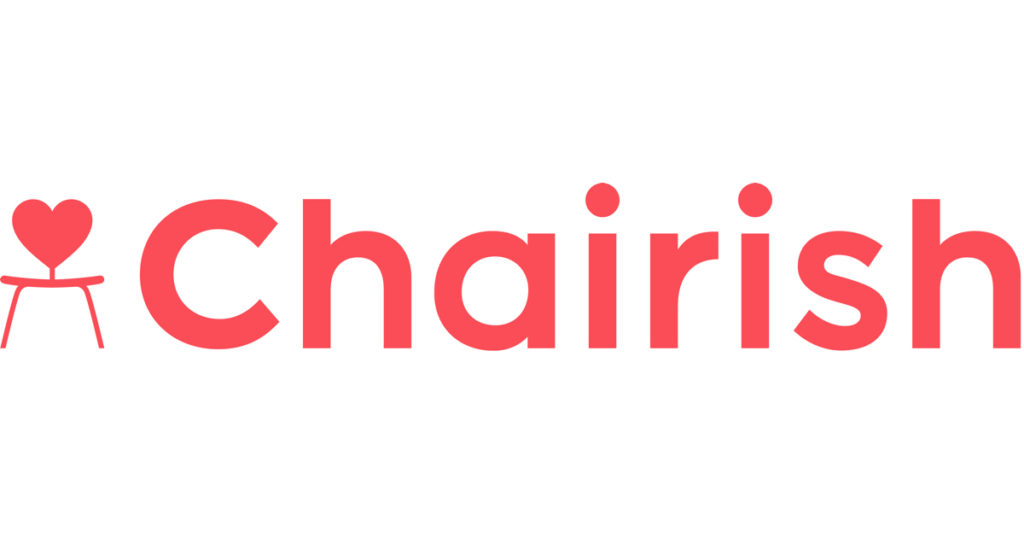 Are you planning to replace your furniture as part of your redecorating campaign? If your old items are in good condition, you may want to consider selling them on Chairish, one of the world's most popular sites for high-quality, pre-owned décor.
Use the app to upload photos of your items. If the Chairish curators decide to list your item, they will take care of payment, shipping, and returns. You'll get to keep 80 percent of the sale price.
Chairish is also a great place for buyers to browse. The site is frequently home to excellent finds from top brands like Knoll, Ligne Roset, and B&B Italia.