If you're about to head off on an international trip, it would probably never occur to you to leave your smartphone behind. How else would you take awesome photos of your travels, stay in touch with friends and family, or entertain yourself on long plane or train journeys?
But have you thought about the things you need to do before you take your device abroad to make sure it will keep on doing everything you want it to do? If you haven't, take a look at the following checklist: completing these steps can help guarantee that your smartphone will be as ready for your travels as you are.
1. Confirm your service provider's fees for international texting, calling, and data.
When you've just had an exciting trip abroad, the last thing you want is to come home to a huge bill from your service provider because of their fees for international use. As part of your trip preparations, contact your service provider and make sure you understand what, if any, charges you'll incur for using your smartphone.
Fees may differ depending on whether you want to make calls, send texts, or browse the internet in a foreign country. Note that it's not uncommon for providers to update their international roaming services frequently. Be sure you're getting the latest information and not an older version.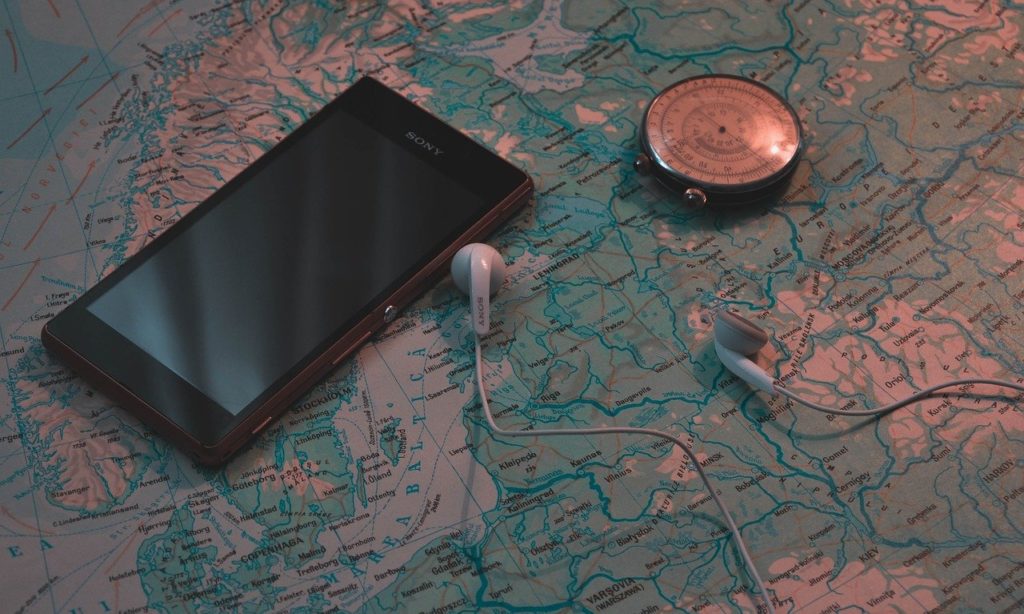 2. Consider a portable Wi-Fi device.
If you prefer to avoid your service provider's international fees, there are other ways to keep your phone functional while you're traveling. For example, if you don't need to call or text and you're happy to rely on your smartphone's apps for communication and navigation, you might consider renting a portable Wi-Fi device.
Essentially a mobile hotspot, these devices are just a little bigger than your smartphone (for easy carrying in a pocket or purse). They broadcast a strong Wi-Fi signal that you can connect to whenever you want to use apps or access the internet on your smartphone. Portable Wi-Fi devices are usually easy to find, for rent or for purchase, at airports, electronics stores, and even tourist information centers.
3. Get a quality battery pack.
Between taking photos and video, frequently checking your location, and looking up the coolest local attractions, you're probably going to be using your smartphone even more than usual on your trip. You definitely don't want to risk running out of battery power.
To avoid ending up with a dead smartphone partway through the day, it can be a good idea to invest in a high-quality battery pack that you can take with you on the road. A solid addition to any tech travel kit, your battery pack should hold a significant amount of power, and should feature at least one USB slot to plug your device(s) into.
4. Download media for long flights.
When you're traveling, particularly if your trip involves long flights, you'll need to get ready for significant periods of time when you don't have access to either a cellular or a Wi-Fi network. To make sure that online content isn't completely inaccessible during these times, think about downloading enough content to keep yourself entertained until you can hook up to your next network connection.
For example, you can download many movies and TV shows for offline viewing via the Netflix app. Similarly, if you're a Spotify Premium member, you can download songs and podcasts for offline listening.
5. Download maps for offline access.
Another type of content that is very helpful to download ahead of time is any maps you might use on your trip. If you're going to be arriving at an airport or station that may not offer Wi-Fi, it's especially important to do this so you can figure out how to get to where you're staying.
Google Maps allows both Android and iOS users to download maps for offline viewing, so consider doing this for any or all of the places you'll be visiting. It will make navigating when you arrive that much easier.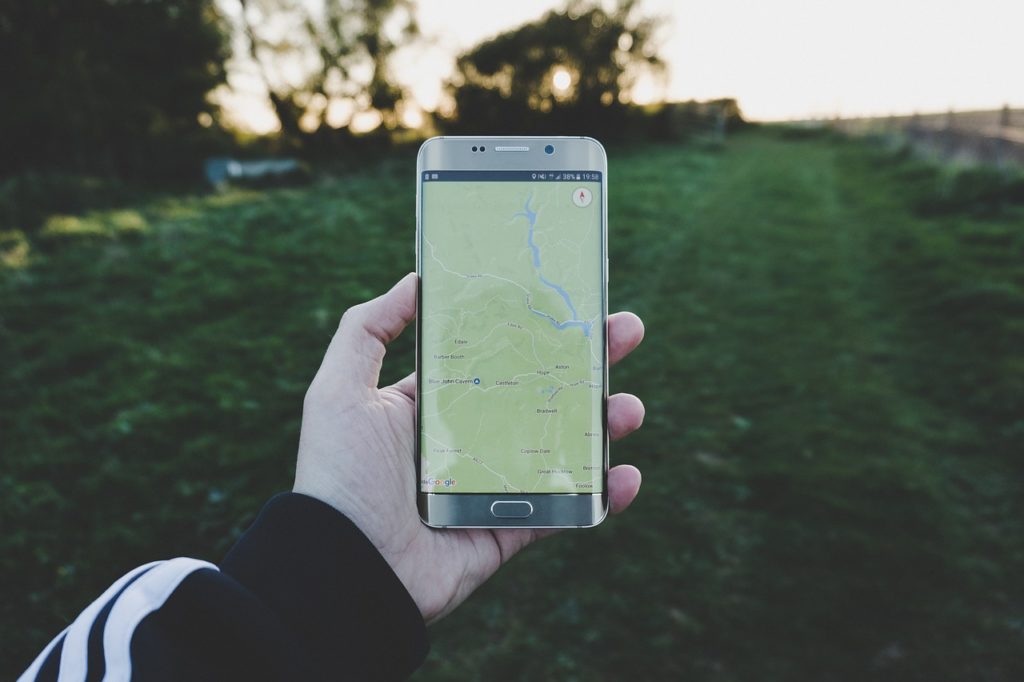 6. Make sure you have cloud backup services enabled.
When you're traveling, there's always the possibility that your smartphone may be lost, stolen, or broken. But while it's never fun to have to replace your device, the good news is that losing your phone doesn't have to mean losing all your photos, videos, and app settings.
As long as you have a cloud services option enabled, like iCloud if you're using an iPhone, you can make sure that all your valuable data is regularly backed up. That way, it can be restored if the worst should happen to your phone.
7. Prepare for different app content in other countries.
Don't be surprised if you find that some of the licensed app content you're used to is different when you travel to a new country. Even if you're using the same app and the same account, content availability can vary from place to place.
For example, the Netflix TV series you were watching before you left might simply disappear from your list when you arrive at your destination. This doesn't have to be a bad thing, though. Why not take advantage of this variability to explore content you wouldn't be able to access at home?