With so many easy-to-use, feature-packed messaging apps now available to download,keeping in touch with family and friends has never been easier or more fun.Read on for a round-up of some of the best app options that will take your digital chats to a whole new level.
1. Telegram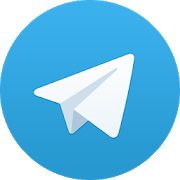 Promoting itself as the fastest messaging app available, Telegram checks all the boxes. It works on both mobile and desktop platforms, there's no size limit for file sharing, it supports stickers and GIFs, it offers photo and video editing options, chat history can be stored in the cloud and is secured through a variety of encryption techniques, and group chats can be as big as 100,000 people.
Best of all, Telegram is completely free of charge and free of ads. The app's makers have promised that Telegram will stay free, as it's funded by a donation and isn't aiming to generate revenue.
2. BlackBerry Messenger (BBM)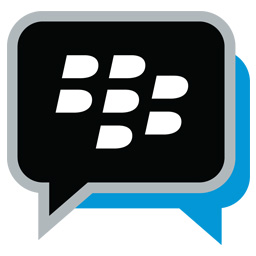 TheBlackBerry is no longer in the running for the title of best smartphone. However, its messaging app—one of the best things about the original BlackBerry platform—is still going strong.
The robust BlackBerry Messenger (BBM) for Android and iOS offers free text and voice calls as well as easy photo, file, and location sharing. To help ensure user privacy, the app's PIN system means that you can share BBM contacts without having to reveal phone or e-mail details. The two-way opt-in for communications means you'll never receive unsolicited messages.
3. Signal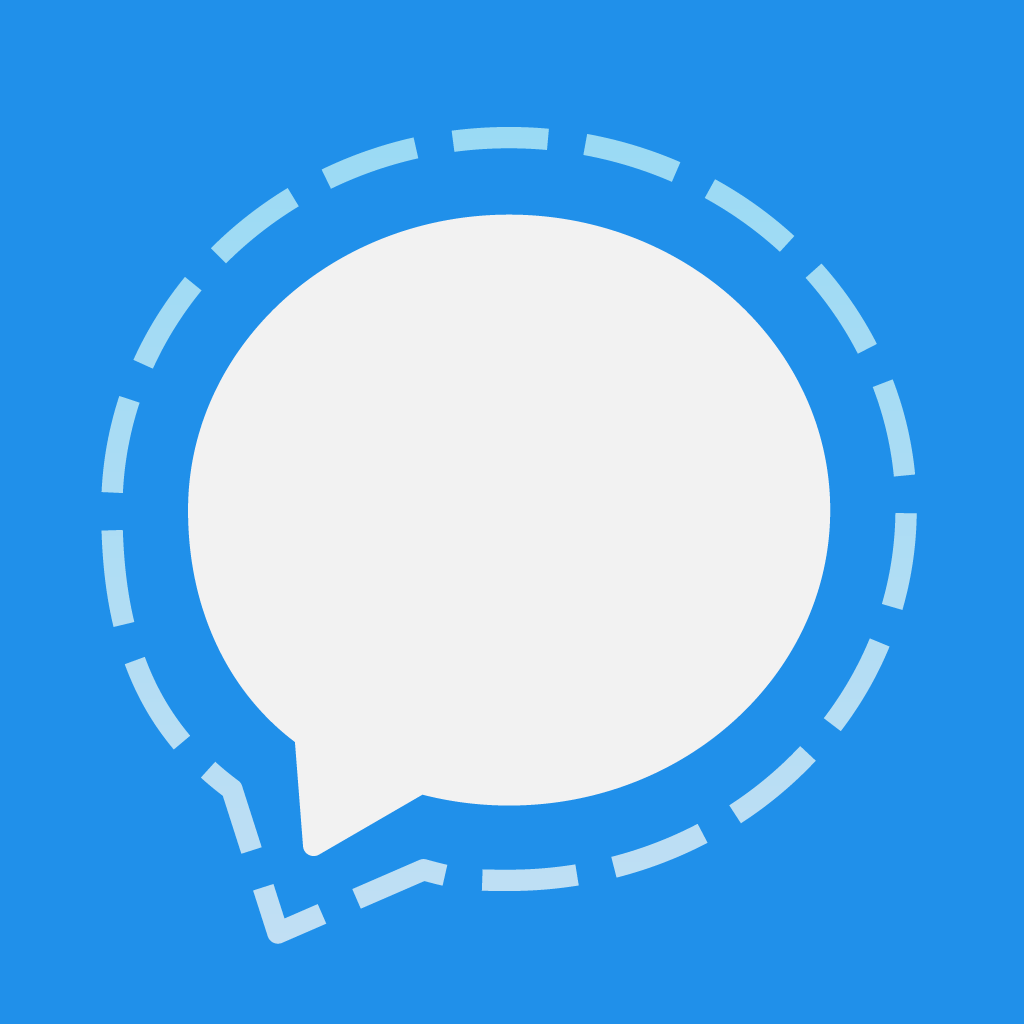 Designed for today's security-conscious mobile users, Signal is a high-quality, all-in-one messaging and voice call solution. It keeps your communications (including texts, voice calls, group messages, media, and attachments) private and secure by using end-to-end military-grade encryption.
The open source encryption is regularly audited to keep it strong and robust, but there's no need to be intimidated. Signal is very easy to use. Not surprisingly, the app's focus on security has earned it accolades from privacy advocates like Edward Snowden.
4. Voxer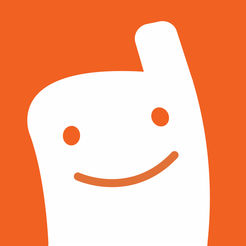 If you're a smartphone user who prefers to use voice-activated options whenever possible, you'll want to check out Voxer, a messaging app that's much more voice-oriented than most other apps. Voxer operates a bit like a walkie-talkie or push-to-talk device, allowing you to send voice messages and listen to received messages either live in-app or played back later like a voicemail.
Of course, the app also allows you to send and receive standard content like texts, photos, videos, and location messages. Groups of up to 500 individuals are supported. You can also access optional encrypted messaging through the Signal protocol.
5. Google Allo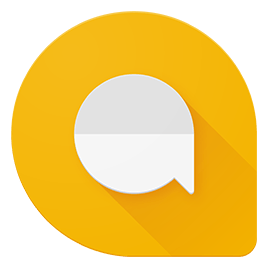 Is there anything Google doesn't do? One of the tech giant's latest projects is Google Allo, a messaging app that incorporates AI assistant functions. The AI-powered Google Assistant can suggest quick message replies or even search for information, like nearby restaurants or local weather, based on your chat conversations.
All the typical mobile messaging features are here as well, including chat, photo messaging, stickers, emoji, and a fun annotation tool for photos. For greater privacy, you can use the Incognito chat mode, which incorporates end-to-end encryption, private notifications, and messages that self-destruct.
6. Messenger Kids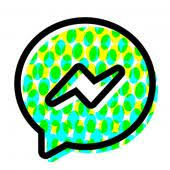 For youngsters who have their own smartphones, the Messenger Kids app from Facebook promises to be a kid-friendly and safe version of the adult-oriented Messenger app.
From a young user's perspective, Messenger Kids is fun and easy to use. It features configurable color themes, age-appropriate stickers and frames, and plenty of other fun extras that enhance video and picture chats and instant messaging exchanges.
From a parent or caregiver's perspective, Messenger Kids is packed with security features, including parental control over the list of approved contacts kids are able to interact with. As an additional age-appropriate bonus, Messenger Kids is free of ads and in-app purchases.
7. Slack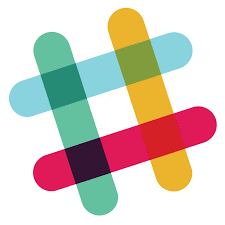 Slack is a popular collaborative option for workplace messaging that has proven to be a hit with casual users as well as corporate ones. Offering a mix of messaging,scheduling, management tools, and app integration, Slack has all the IM basics covered.
One of the app's best features is its system of chat channels, which make it easy to set up distinct subgroups for particular task- or topic-oriented discussions. All communications are archived, so you'll always be sure to have old messages, channels, and shared files at your fingertips.
8. Textra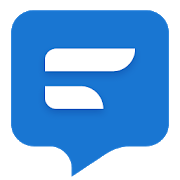 If you prefer a messaging app that just focuses on the basics of SMS and MMS messaging, Textra is an excellent replacement for the standard app that comes with your phone. Stylish and feature-packed, Textra doesn't worry about offering tons of messaging options. Instead, it concentrates on doing SMS and MMS messaging right, with features like a customizable interface, message scheduling, quick reply options for voice and text, and support for a number of popular tools.