With well over 2 million iOS apps available in the App Store, it seems safe to say that there's an app out there for just about anything. There are apps that will help you become a more successful entrepreneur; there are apps that will improve your finances; there are apps that will educate your children!
And then there are apps that don't necessarily want to change your life, but just want to change your day. These apps aim to smooth out little daily annoyances, help you solve very specific problems, or just want to make you smile. In short, they're apps that you didn't even know you needed. Read on for a round-up of nine favorites.

This nifty little app lets your phone act as a temporary TV tuner for any nearby television. For example, if you're at your local pub watching a football game but the crowd is too loud for you to hear the commentary, just scan the TV screen with your phone, wait for the app to pick up the signal, then listen to the audio streamed directly to your headphones or speaker.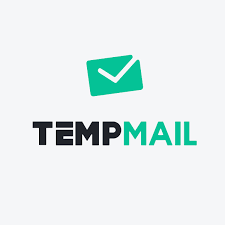 So many websites and online services these days ask you to provide your e-mail address, but depending on the situation, you don't always want these sites to have access to your real, permanent e-mail. Enter Temp Mail: a useful service that lets you create a short-term e-mail address that is deactivated soon after you set it up. It's a great way to access the online content you need while keeping your regular inbox free of unnecessary spam and junk mail.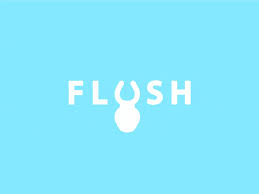 Flush may not be the most glamorous app, but it is incredibly useful. It allows you to locate nearby public toilets in cities all around the world—at present, there are nearly 200,000 international bathrooms in its database! What's more, the app also provides you with user ratings, so you know whether the toilet nearest you is a good choice or best avoided.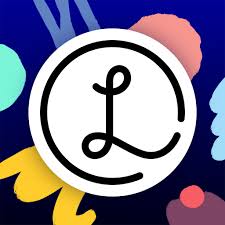 Adult coloring books have been linked to numerous mental health benefits, including lower anxiety levels, enhanced focus, and greater tranquility. To access these benefits without having to carry around a book and a box of pencil crayons all the time, try Lake: a coloring app that features a comprehensive toolkit, easy-to-use functionality, and a wonderful variety of images, including many sketches from up-and-coming artists.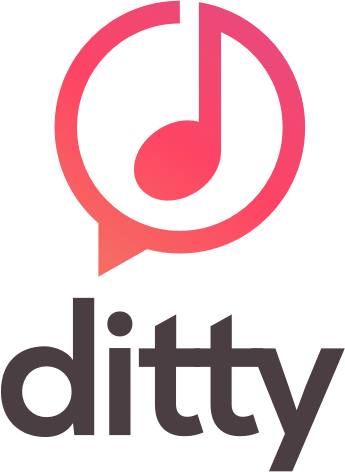 This fun little app can't help but brighten your day. A simple text conversion app, Ditty makes a miniature music video out of just about anything you type into your phone. Ditty can sing your message for you or make fun lyric videos that you can share with friends on Messenger, and you always have the option to customize the final version. It's a great way to turn a plain old text message like "Sorry, I'm running late" into something to smile about.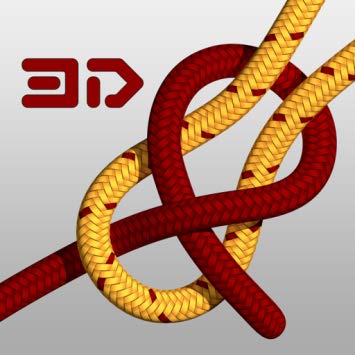 If you enjoy camping, sailing, or just tying your shoelaces a little differently, you'll love Knots 3D. Possibly one of the most niche apps around, Knots 3D can teach you how to tie an astonishing 126 different knots. As the app's name implies, you can view each knot in 3D, from any angle, which makes it easier to see how the knot comes together. Short animations also walk you through the tying process for each knot. Best of all, the app doesn't need an internet connection, so you can use it even if you're out on the water or deep in the wilderness.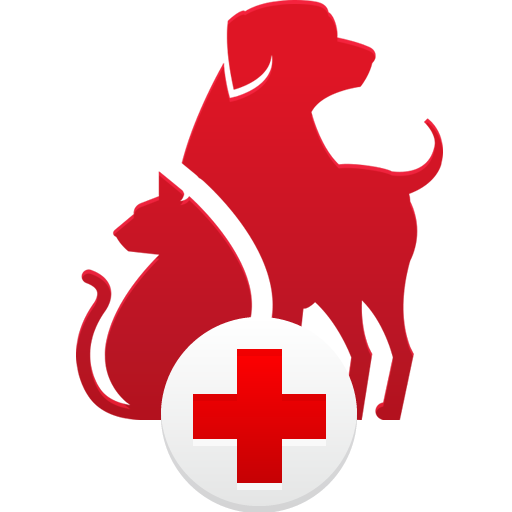 Developed by the American Red Cross, Pet First Aid is an excellent resource for owners and caregivers of four-legged friends. Packed full of videos, quizzes, and step-by-step advice, Pet First Aid helps you easily access all the information you need to deal with everyday pet health emergencies: it's just like having your own personal veterinarian on call. For severe or urgent health and medical issues, the app also includes a built-in vet hospital locator.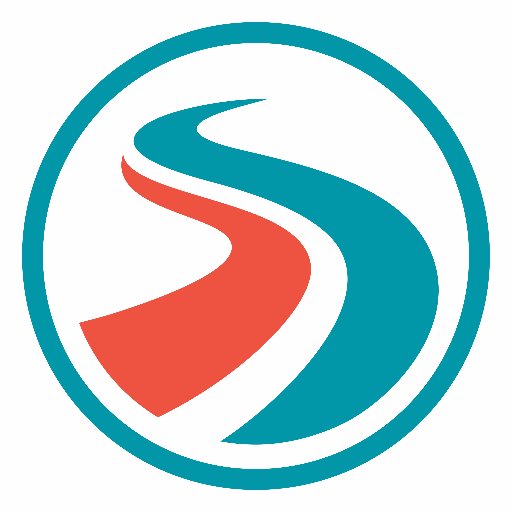 Depending on where you live, gas prices can fluctuate dramatically throughout the day, which can have a big impact on your wallet if you're someone who does a lot of driving. GasBuddy helps you make sure you're always getting the best price by notifying you of impending price hikes, so you can fill up first before the cost of gas goes up. The app also uses the motion detection sensors in your phone to identify actions that might be hurting your fuel economy. GasBuddy information is currently available for the US, Canada, and Australia.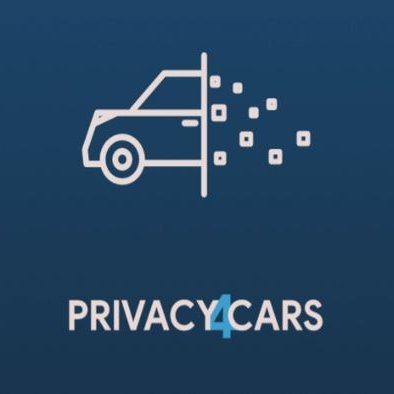 Another helpful niche app for vehicle owners, Privacy4Cars is a must-have if you're getting ready to sell your vehicle. The app provides easy-to-follow, step-by-step instructions on how to completely erase all your personal information—such as your home address, contacts, and garage codes—from your vehicle's dashboard computer, so you can be sure you're not unintentionally leaving any sensitive data for the next owner to find.