With so many mobile apps available today, it can be hard to know which to download. Reviews can be useful, but they are open to manipulation, and editor's picks often don't dig deep into the catalog of apps.
From photo editors to online security, we look at a selection of the best Android apps of 2020.
1. Babbel
Babbel is a language learning app that offers courses in Spanish, French, Portuguese, German, Italian, Russian, Swedish, Dutch, Norwegian, Danish, and Polish. Users can learn to converse naturally in a new language whenever, wherever.
Babbel's stress-free teaching techniques help clients build successful learning habits. With 92 percent of users improving their language proficiency within two months, Babbel offers a variety of expertly crafted language courses suitable for all ability levels.
2. MasterClass
MasterClass is an educational app that provides clients with unprecedented access to insightful coaching presented by more than 70 of the world's most successful individuals.
From the culinary delights of Gordon Ramsay, to filmmaking with Jodie Foster, to singing with Christina Aguilera, Masterclass reveals secrets, tips, and building blocks to greatness, enabling consumers to access brilliance wherever they may be. This multiple-device app supports learning on the move, enabling users to pick up their next lesson, skip ahead, or repeat.
3. Houzz
Whether you are decorating, renovating, or designing a new home from scratch, this leading app covers all aspects of interior design, enabling users to:
Formulate the best design concepts for their home.
Connect with skilled professionals to engage in their project.
Access editorials from design experts.
Get advice on home design and renovation.
Receive feedback on projects and ideas from the Houzz community.
Featured on The Independent list of 50 Best Interiors Websites and named by the Sunday Times as a "cult American design and home renovation platform," Houzz was proclaimed by The Guardian as a "website that speaks the language of home improvement." The app runs on Android 5.0 and above.
4. SmartPlant
SmartPlant simplifies plant care, enabling users to identify plants for free. Users can browse thousands of species, creating a personal catalog of favorite plants and benefiting from timely plant care reminders.
Clients can use the app to find just the right species for a particular spot in their home or learn more about their favorite plants. With its pest and disease identification tool, SmartPlant helps customers keep their plants in top condition, and experts are on hand to provide information and advice.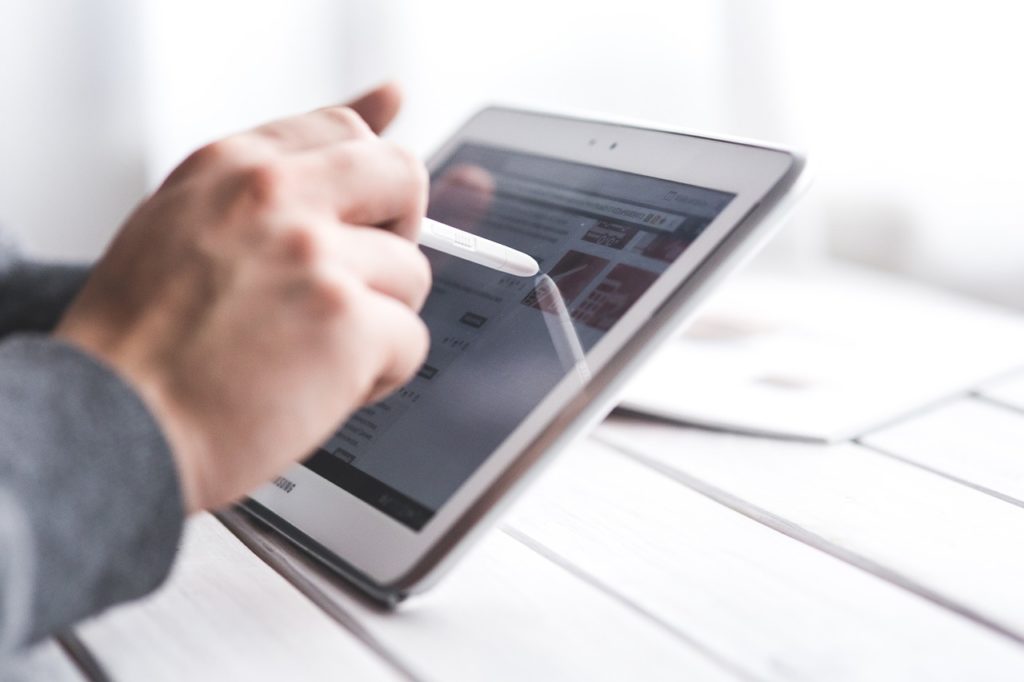 5. Quibi
Quibi is an entertainment app that enables users to watch bite-size episodes featuring their favorite stars. Specially designed to be used on mobile phones, Quibi is currently available on a free trial.
Users can enjoy movie-quality drama and action, inspiring documentaries, and original comedies, with "Daily Essentials" keeping them informed on news, finance, sports, and culture.
6. Endomondo
This top-rated personal training and fitness tracking app enables its clients to get the most out of their walks, runs, rides, and other workouts, utilizing GPS and analyzing stats to help them reach their fitness goals. Users can also take part in an online community of millions of athletes and fitness enthusiasts.
The free app enables users to:
Track their progress in more than 60 different sporting activities.
Receive audio feedback on pace, speed, and distance for every mile or kilometer.
Summarize finish times, distances, speed, calories burned, etc.
Receive notifications when they achieve a new personal best.
Log indoor workouts manually.
7. Scribbl
Scribbl enables users to add animation over their videos and pictures. This simple-to-operate animation app negates the need for frame-by-frame animation, offering a simplified platform where users can easily create impressive results by drawing a picture just once.
The app offers a variety of free animation tools and effects, facilitating layer-by-layer creation and editing, enabling users to change their setup and effects without starting from scratch every time.
8. KineMaster
KineMaster is a video editor that transforms videos into pieces of art through its powerful editing tools and an easy-to-use drag-and-drop interface. With minimal effort, users can edit, trim, rotate, merge, crop, and flip their videos.
With more than 800 stunning effects, KineMaster allows users to add animated messages, background music, transitions, and elements, as well as a range of handcrafted filters and overlays.
9. F-Secure SAFE
This Internet security and mobile antivirus app protects Android smartphones and tablets. It is available on a free trial from F-Security, a cybersecurity brand that has been operating for more than 30 years and protecting millions of clients all over the world.
F-Secure SAFE:
Removes malware.
Protects users from spyware, viruses, identity theft, and hacking.
Offers protected browsing, blocking harmful websites.
Enables users to find and erase lost devices remotely through its Device Locator ability.
Provides multi-device security for Android, iOS, Windows, and MAC.
Provides parental controls, protecting children from unsuitable content.
Confers banking protection, providing an extra layer of security to online banking and shopping transactions.