In late 2018, Afghan Wireless Communications Company announced the formation of a strategic partnership with the social enterprise d.light. The idea behind this new partnership was to design a program to help provide clean, off-grid energy solutions to the many Afghans who do not have reliable access to the country's national power utility network. On January 20, 2019, this innovative program—called PAYG (Pay As You Go) but also known as Cheraghe Khana, or "the gift of light"—was officially launched by AWCC and its partners at a special dedication ceremony held at the Bayat Media Center.
Through the PAYG program, enrollees receive a solar-powered home lighting and energy system designed and manufactured by d.light. They are then able to pay for the system on an ongoing basis using AWCC's My Money mobile payments service platform, which will deduct a small program fee each month from the user's mobile account balance. The PAYG program is expected to provide thousands of underserved Afghans with better access to safe, clean, and affordable electric lighting and power.
While PAYG was first conceived by AWCC, the development and implementation of the program would not have been possible without the support of a number of important partners. At the dedication ceremony, AWCC CEO Dr. Ehsan Bayat acknowledged the dedication and determination of these partner organizations and praised their commitment to providing Afghans with the gift of light. Read on to learn more about some of these strategic partners and their involvement with AWCC and the PAYG program.
d.light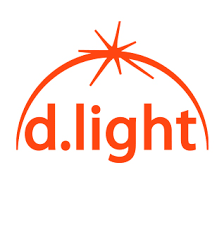 The social enterprise d.light is a global leader in the field of affordable, solar-powered solutions. With a mission to create a brighter future through universally available and affordable clean energy products, d.light is helping to transform the way that people around the world use and pay for energy. Founded in 2006, the enterprise brought its first prototype solar lantern to market in 2008. Since that time, d.light has sold more than 20 million solar light and power solutions through its four global hubs (Africa, China, South Asia, and the United States). To date, d.light estimates that its products have improved the lives of 90 million people in 65 countries, and hopes to reach 100 million people by the year 2020.
International Finance Corporation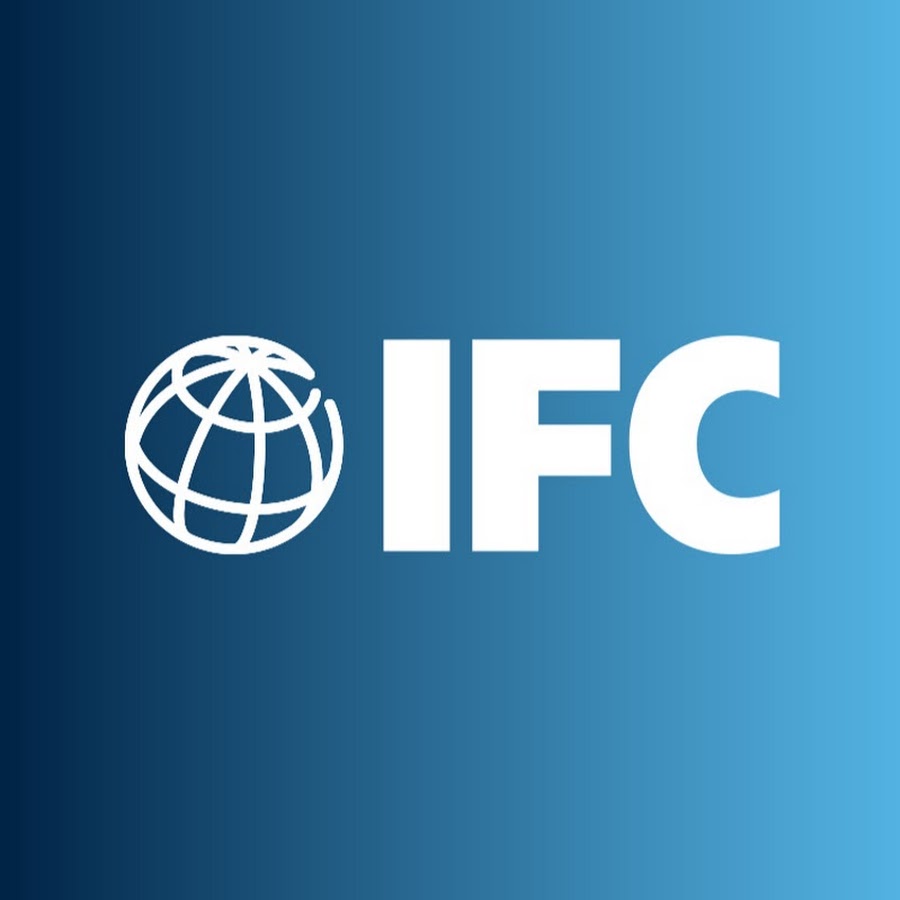 A member of the World Bank Group and a sister organization of the World Bank, the International Finance Corporation (IFC) is the largest development entity in the world to focus exclusively on the private sector in emerging economies. The broad mission of IFC is to leverage the power of the private sector to help eliminate extreme poverty and boost shared prosperity. To do this, IFC uses its own products and services, as well as those of other World Bank Group institutions, to create and develop markets that address the most significant development challenges we face. By applying its capital, technical expertise, and inventive thinking, in addition to mobilizing third-party resources, IFC helps clients and partners alike overcome obstacles and create opportunities in some of the world's most challenging areas.
Lighting Global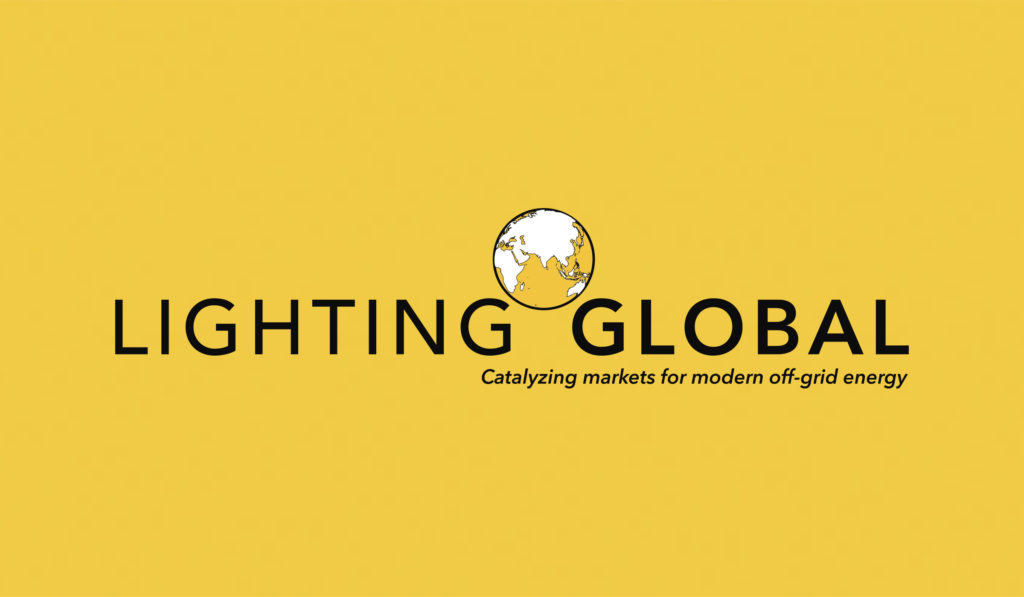 Today, 1 billion people around the world live without access to a stable power grid or modern energy services. This life of energy poverty not only constrains economic development and impedes access to essential services like health and education on a societal level, it also forces some of the world's poorest people to rely on energy solutions (like kerosene, candles, or battery-operated equipment) that can be expensive, unhygienic, unsafe, and bad for the environment. Lighting Global is a World Bank Group initiative that aims to connect these 1 billion people with off-grid solar energy. Managed by IFC and the World Bank and supported by the Energy Sector Management Assistant Program, Lighting Global works with an array of development partners— including manufacturers, distributors, and governments—to build and develop the market for modern, off-grid solar energy solutions.
In Afghanistan, in particular, Lighting Global provides quality assurance for energy and lighting products, supports market intelligence and business development activities, and operates targeted consumer awareness programs to help educate Afghans about off-grid energy solutions.
The GSM Association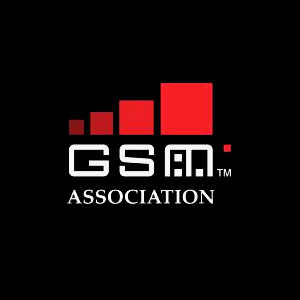 The GSM Association has been an important supporter of the PAYG program through its Mobile for Development (M4D) Utilities program. The mission of this initiative is to deliver affordable, quality utility services (which includes energy, water, and sanitation) to underserved people in emerging markets by leveraging mobile technology. Because mobile connectivity currently has a much broader reach than basic utility services in many countries, the use of mobile networks, infrastructure, and payment systems could help bridge a critical service delivery gap when it comes to access to utilities. One of the program's activity areas is the M4D Utilities Innovation Fund, which awards grants to organizations that are developing mobile-powered solutions to address challenges in utility services. In 2018 AWCC received a seed grant for the PAYG program from the M4D Utilities Innovation Fund.