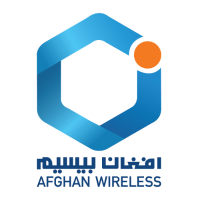 AfghanWireless Communications Company was founded in 2002 with a mission to connect Afghans with each other and with the world. Since that time,  AWCC has worked to fulfill this mission in many different ways.
First, it provides some of the best telecommunications services in Afghanistan. Not only that, it engages in numerous initiatives and projects which aim to enhance the daily lives of Afghans around the country.
Recently, AWCC was awarded a grant to further develop one of these initiatives: a unique,mobile money-powered program designed to help provide Afghan families with access to energy. Read on to learn more about this innovative project, and the partners working with AWCC to help make it happen.
What is the My Power program?
Many Afghan families, particularly those living in remote rural communities, do not have access to a reliable source of energy. As a result, they are without dependable heat, light, or power in their homes. This makes it difficult to accomplish basic daily tasks like cooking and sewing safely and efficiently.
AWCC wants to help change this by providing families with innovative, solar-powered home lighting systems on a lease-to-own basis. The systems come from the social enterprise d.light (see below). AWCC is working to put them in the homes of families who need them most through a pay-as-you-go, mobile money-enabled business model.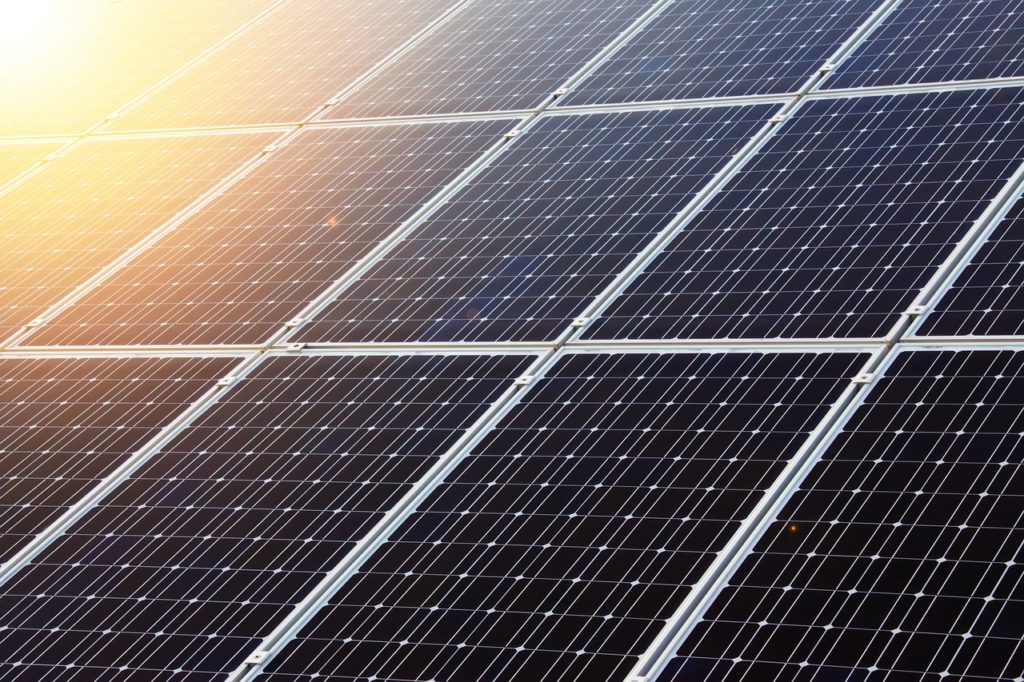 What is mobile money and why is it part of the My Power program?
A digital financial platform based on mobile phones and SMS messaging systems, mobile money has bridged a critical gap in emerging economies throughout the developing world. Many people in these countries lack access to traditional financial systems and tools like banks and savings accounts. They may also have low levels of conventional financial literacy.
Mobile money helps make essential financial services more accessible. It allows anyone with a mobile phone to make digital payments for goods and services, transfer money to friends and family, obtain credit and microloans, receive wages, and save. In this way, mobile money is powering significant change and economic growth in developing nations.
In Afghanistan, AWCC has been at the forefront of driving mobile money adoption through services like the My Money mobile money network. By using mobile money as the payment system for My Power's lease-to-own solar lighting systems, AWCC is ensuring that the lack of a bank account or conventional financial knowledge will not prevent families in need from participating in the program.
Who are AWCC's partners on the My Power project?
AWCC's most important partner on the My Power project is the social enterprise d.light. A global leader and pioneer in the field of affordable solar-powered solutions, d.light works to design, develop, and deliver solar energy solutions for the 2 billion people in the developing world who do not have access to reliable energy.
The impetus for the company's launch came in 2004. At that time, d.light co-founder Sam Goldman was working as a Peace Corps volunteer in Benin, Africa. His teenage neighbor was badly injured in a kerosene accident. Goldman knew that there must be better and safer ways to deliver power to homes and businesses in emerging economies.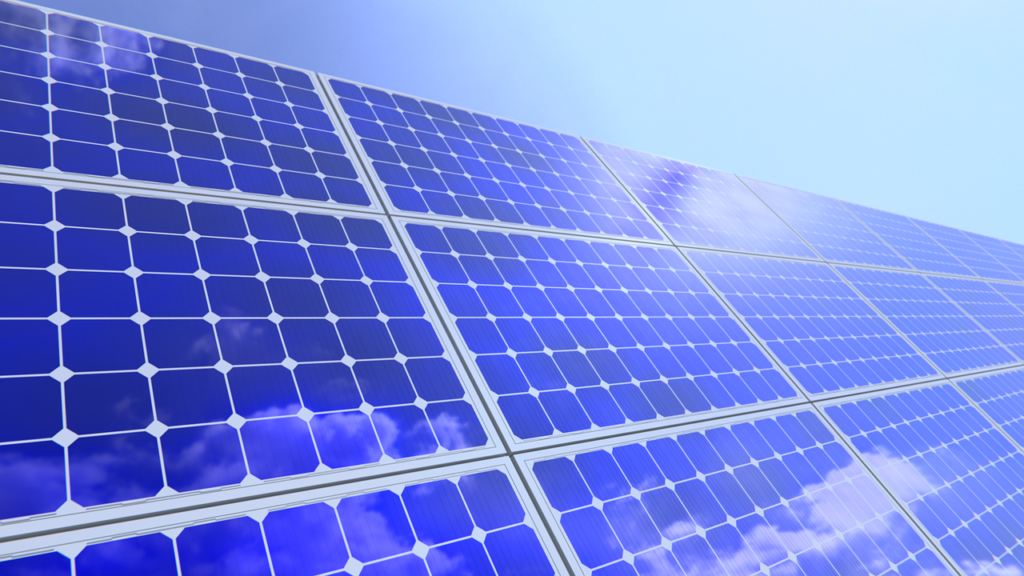 After returning home, Goldman completed the Entrepreneurial Design for Extreme Affordability class at Stanford, which was where he met d.light co-founder Ned Tozun. In 2006, d.light was officially launched and a prototype solar lantern developed.  The company's first commercial solar product hit the market in 2008. 
Today, d.light operates four hubs around the globe, in Africa, China, South Asia, and the United States.  It has sold over 20 million solar-powered lighting and energy systems, improving the lives of more than 85 million people in 65 countries. The company has a goal of reaching 100 million people by the year 2020.
What grant did AWCC receive to develop My Power?
For the development and launch of the My Power program, AWCC received a seed grant from the Mobile for Development (M4D) Utilities Innovation Fund. This funding initiative operates under the umbrella of the GSMA's Mobile for Development Utilities program. The goal is to explore the ways in which mobile technology and infrastructure can help under served communities gain better access to basic energy, water, and sanitation services.
The program is supported by the UK government and by the Scaling Off-Grid Energy Grand Challenge for Development (SOGE), a global partnership working to accelerate growth in the off-grid energy market.
Between 2013 and 2017, the M4D Utilities Innovation Fund awarded grants to 34 different organizations, including Afghan Wireless Communications Company. These organizations are all working to develop projects and initiatives that respond to M4D's three key questions:
First, how can utility services be supported by mobile technology? Second, what building blocks are needed to scale up these mobile solutions? Third, what social and commercial impacts does delivery of these services have?