If you've recently scored a new iPhone X from Afghan Wireless, Afghanistan's first and only authorized Apple distributor, you're in for a great time as you explore all the fantastic new features this device has to offer. To make the most of your new phone, and to help it deliver an even more personalized experience, read on for a round-up of nine default settings you should consider changing right away.
Auto-Lock
Do you want your iPhone's screen to automatically lock as quickly as possible to save on battery life and to prevent prying eyes from getting a peek at your device? Or do you prefer your screen to stay on for longer, so that you don't have to keep entering your passcode if you look up from your phone for a few moments? Whichever option you prefer, you can make sure your screen locks when you want it to by adjusting the Auto-Lock timing, which you can find in the Display & Brightness section of your Settings menu.
Battery Percentage
The tiny battery bar that appears by default in the top right corner of your screen doesn't always give you the most accurate sense of how much battery life you have left. To know exactly how much longer your battery is going to last, it's helpful to turn on the Battery Percentage setting. In your Battery Settings menu, find the Battery Percentage option at the top of the screen, and toggle the slider to On.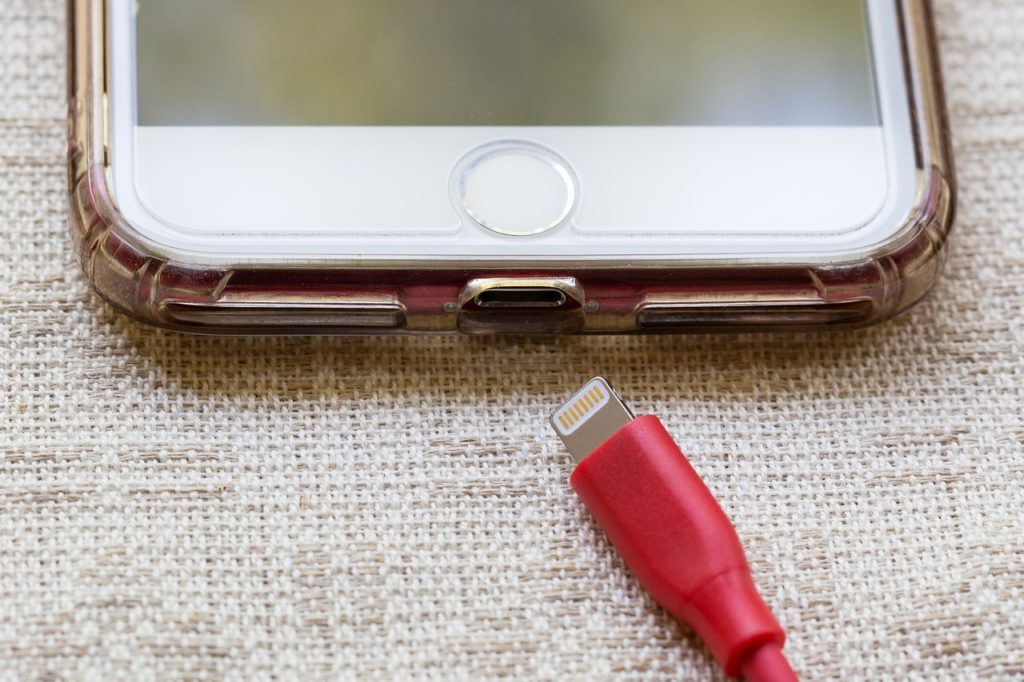 Do Not Disturb
Having a healthy relationship with your iPhone means taking breaks from it every once in a while. To help with this, you can take advantage of the Do Not Disturb feature, which lets you block calls, messages, and other notifications for a period of time, such as when you're asleep at night or when you're winding down in the evening. Go to the Do Not Disturb option in your Settings menu, toggle the Scheduled slider to On, then choose the time frame you want to designate as your Quiet Hours. If you're worried about missing important calls, you can choose to allow repeated calls or calls from favorite contacts.
E-mail signature
By default, every e-mail sent from your iPhone will sport the bland "Sent from my iPhone" signature. Happily, this feature is easy to change to something much more personal. Go to your Settings Menu, tap on Mail, and choose the Signature option. Then include a custom message, like your phone number or job title, or simply leave the Signature blank.
Hidden apps
If you like to keep your iPhone's display free of visual clutter, it can be a good idea to create folders for apps that you want to have on hand, but that you don't need to see when you're scrolling around. To make a new folder, tap and hold on one app icon until all the icons start to vibrate, then drag and drop the first icon onto a second icon. This will automatically create a folder containing the two icons, which you can label however you like. To add more apps to the folder, simply drag and drop app icons into the folder icon.
3D Touch sensitivity
The 3D Touch feature on the iPhone X delivers great functionality, allowing you to check out further options for apps and jump to shortcut actions depending on how hard you press your screen. But this feature is also a personal one, which means you'll get a better feel for it if you adjust the settings to suit your preferences. To tweak the sensitivity of 3D Touch, choose from Light, Medium, or Firm options under the Accessibility settings, and practice using the test image provided.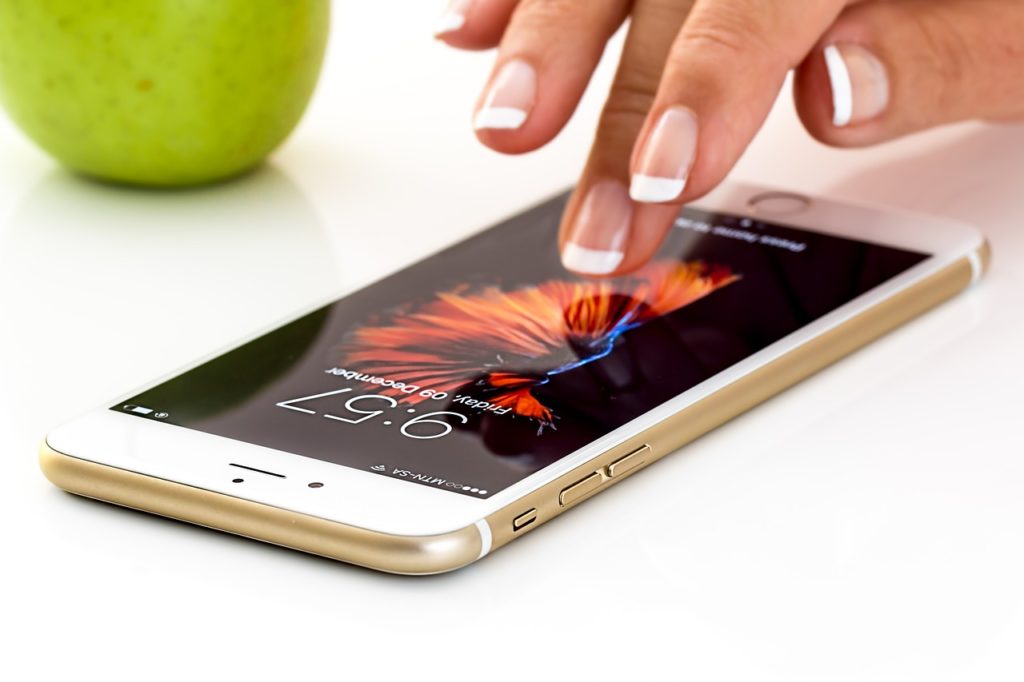 Blue light filter
If you often use your phone at night or right before you go to bed, you'll want to check out Night Shift. This feature enables a blue light filter, which makes the screen take on a warmer, orange-ish tinge and stops the iPhone's blue light from keeping you alert and awake when you don't want to be. You can find Night Shift under Display & Brightness in your Settings menu; like Do Not Disturb, you can choose to automatically enable Night Shift on a set schedule.
Control Center
The Control Center is like the nerve center of your iPhone, where you can find and quickly access shortcuts to many key features. Some options in the Control Center are fixed, but many are customizable, and you can adjust these by choosing the Customize Controls option under Control Center in your Settings menu.
Emergency SOS
In the event of an emergency, you don't always have time to bring up your iPhone's keypad and dial the local emergency services number. For quick help in an emergency, find the Emergency SOS option in your Settings menu, and toggle the Auto Call slider to On. This will allow you to contact your area's emergency services by pressing and holding the side and volume buttons.