It's the moment you've been waiting for: Afghan Wireless is delighted to announce the official launch of the iPhone X in Afghanistan! The stunning new device is now available at Afghan Wireless, the first and only authorized Apple distributor in Afghanistan, along with some fantastic extra benefits for AWCC subscribers.
Introduced a decade after the very first iPhone hit the market, the iPhone X takes smartphones to a whole new level. Read on for a look at eight of the best new features this 10th-anniversary iPhone offers.
All-glass design
Believe it or not, the body of the iPhone X is made entirely of glass, apart from the side bands, which are surgical stainless steel. While this does mean that color options for the iPhone X are much more limited than with previous models—no rose gold or jet black, for example, just a pearlescent matte grey or a slightly shinier silver color—the fact that the iPhone X has a glass back is what allows for one of the device's other amazing new features: wireless charging.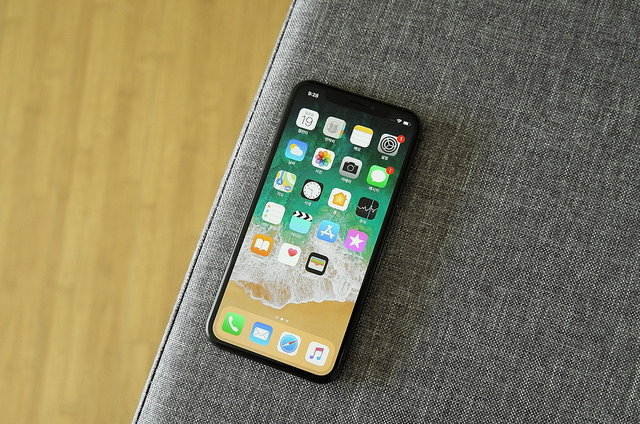 Wireless charging
The newest iPhone models, including the iPhone X, have embraced wireless charging, and once you've tried it, you'll never want to go back. All you need to do is place the device on a charging mat, and the battery will begin charging—no cables or plugging in required. Even better, Apple is supporting the now-widespread Qi wireless charging standard, so you'll be able to use existing third-party Qi charging mats to charge your brand-new iPhone X.
Super Retina Display
One of the first things you'll probably notice about the iPhone X is the size (and quality) of its screen. The first iPhone to feature an OLED display, the X offers a full edge-to-edge screen, so the display doesn't stop until the phone itself does. Not only does this make the X's screen the largest in iPhone history (an impressive 5.8 inches), but the "Super Retina Display" of 458 pixels per inch is also the iPhone's highest-ever pixel density. Put these two things together, as well as the High Dynamic Range display that supports Dolby Vision and HDR10 formats, and you're in for an ultra-rich viewing experience.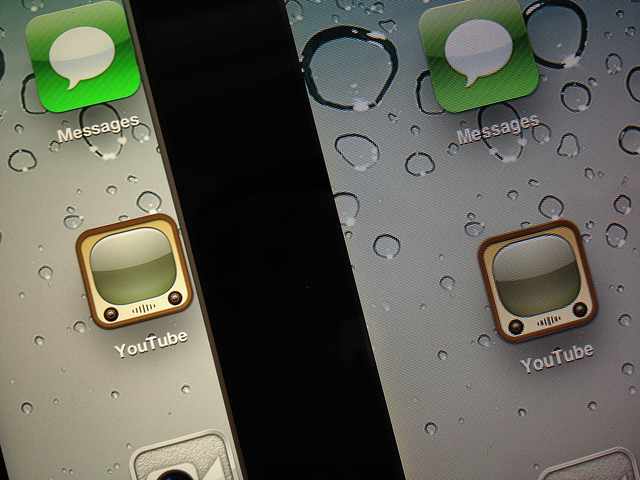 FaceID
On the iPhone X, the enhanced facial recognition system FaceID replaces TouchID as the go-to method for unlocking your phone and authorizing actions like Apple Pay payments. Simply hold your iPhone up to your face, and its built-in neural engine will instantly recognize your features and allow you to access your device. In terms of security, your facial data—which is captured and analyzed by a complex mapping system involving an infrared camera, a selfie camera, a dot projector, and a flood illuminator—is stored in a secure enclave right on your device, so you don't have to worry that your biometric data is floating around in the cloud somewhere.
Animojis
What could be better than an emoji? An emoji that moves, of course! The animoji feature on the iPhone X could be the most fun feature of them all: these animated emojis combine with a three-dimensional model of your face (created by the iPhone camera), to create moving versions of your favorite emojis that mimic your movements and facial expression. This feature can be a very amusing way to add a little something extra to your standard text message or social-media post.
Tap to wake
When you start using your new iPhone X, you'll quickly notice that there's no longer a Home button (this was removed to allow for the edge-to-edge display). But don't worry: to wake up your device, all you need to do is tap anywhere on the display. (No Home button also means that much of the button's previous functionality has been replaced on the iPhone X by swipe gestures: for example, a swipe down from the top right of your display allows you to access the Control Center, while swiping along the bottom of apps lets you scroll through your most recently used selections.)
Portrait lighting
With the iPhone X, your selfies will be more elegant than ever thanks to the new Portrait Lighting feature. This option works with the both the back and front-facing lenses to allow you to adjust lighting settings when you're shooting in Portrait mode: whether you're taking photos outside in plenty of natural light or inside in a dramatic studio setting, you'll get the optimal lighting mode for your snaps.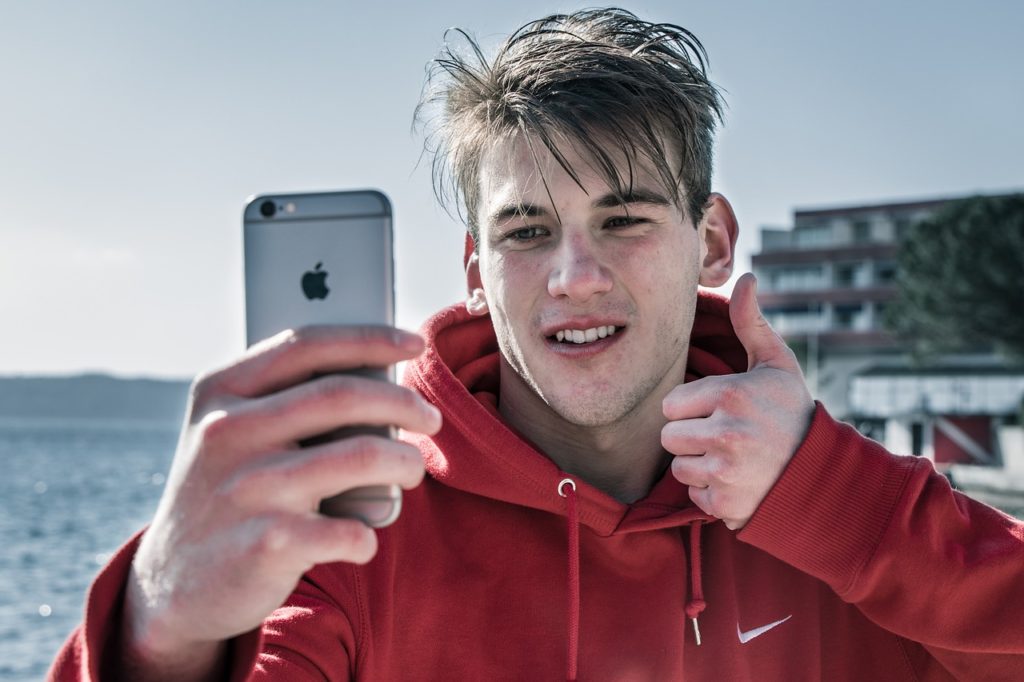 A11 Bionic chip
The iPhone X is driven by the new, ultra-powerful A11 Bionic chip: a six-core processor that's 70% faster than the A10 Fusion processor from the previous generation of iPhones. All this power and speed means that you'll get the best user experience ever on an iPhone X, whether you're playing 3-D games, exploring augmented reality apps, or texting an animoji to your friend.