As of June 25, 2018, the iOS 12 public beta is available for download. This means that keen iOS users will have the chance to test drive Apple's newest operating system before the final version is released later this year.
To download the public beta, simply head over to Apple's website and the Apple Beta Software Program page. Sign up, and you'll receive instructions for downloading and installing the iOS 12 public beta on your iPhone or iPad (don't forget to back up your device before you download!).
It's important to bear in mind that, by definition, a public beta is unfinished software. However, you shouldn't be too worried about bugs or other problems with iOS 12. This is because Apple's recent public betas have been remarkably stable.
The iOS 12 is so jam-packed with great new features that many people won't want to miss the chance to explore them ahead of the system's final release date. Some of the top features you should be sure to check out include:
Screen Time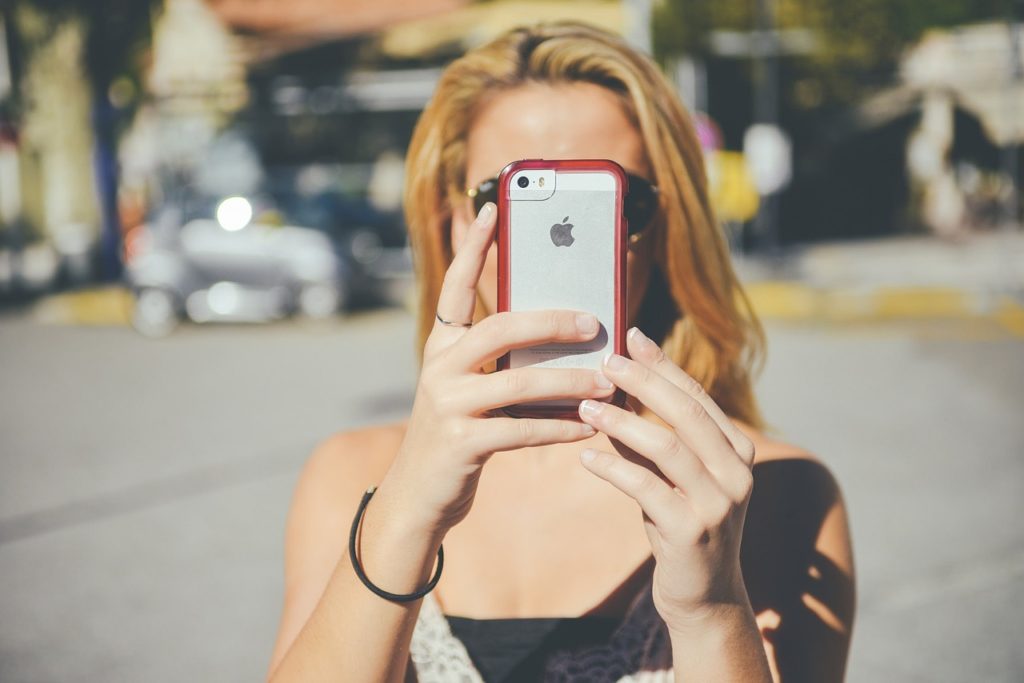 Healthy smartphone habits have become a hot topic in recent years. It's not surprising to see Apple using iOS 12 to help users better track and manage how they interact with their devices. The new Screen Time feature is the primary addition in this category.
Screen Time provides you with a weekly activity report that summarizes important usage information—like which apps you used the most and which apps sent the most notifications—and allows you to set limits for yourself on how much time you spend using certain apps.
Memoji
If you've always wanted an emoji that looks like you, then the new Memoji feature is the first thing you'll want to check out in iOS 12. A new form of Animoji that you design yourself, the Memoji feature lets you build an animated avatar for yourself with a selection of different hairstyles, skin tones, glasses, hats, and other accessories.
As you create your Memoji, you can see your creation take shape in real time, following your movements and your mannerisms. For a little extra fun, try superimposing your Memoji over a picture of yourself when you send selfies to friends via iMessage.
Group FaceTime
FaceTime users have been waiting for group chat capabilities for a long time. Now, with iOS 12, that feature is finally here. The iOS 12 allows up to 32 people to join in on the same FaceTime call, making it an ideal tool for large group meetings or virtual family reunions. And to make group calling even easier, FaceTime is now integrated into iMessage, so you can initiate a FaceTime call to an existing iMessage group with a single tap.
Support for third-party maps in CarPlay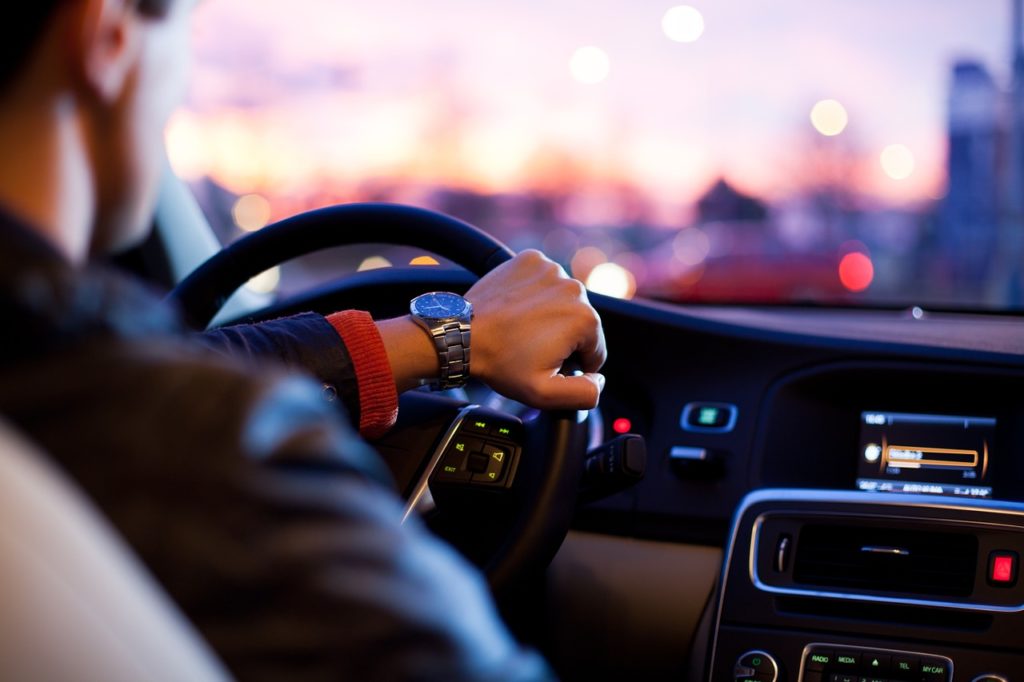 Drivers who rely on their iPhones for navigation have long been frustrated by the fact that up until now, CarPlay has only allowed support for Apple Maps, which doesn't offer the same set of extensive, driver-oriented features as Google Maps or Waze. But with iOS 12, Apple has lifted this restriction. Now, iOS 12 devices will support both Google Maps and Waze, so drivers have the option to choose the navigation app that suits them best.
Better emergency response capabilities
Because your mobile device isn't associated with a fixed address, it can be difficult for emergency responders to find you if they need to. This is because they don't see a specific location, only the nearest cell tower. The iOS 12 works to address this gap with an updated Hybridized Emergency Location system (HELO), which adds GPS and Wi-Fi access point data to refine and automatically share your location when you call 911.
Faster performance
According to Apple, one of the primary focus areas for iOS 12 was improving performance speed, particularly for older iPhone models. And it seems like the company has delivered what it promised.
The iPhone 6 Plus, for example, will reportedly launch apps 40 percent faster, the keyboard 50 percent faster, and the camera 70 percent faster from the lock screen with iOS 12. Even if you have a newer iPhone model that already enjoys high performance speeds, you should still see improvements, with Apple reporting app launch times in iOS 12 that are twice as fast as in iOS 11 on the latest hardware.
Improvements in Photos
The iOS 12 has made a number of significant upgrades to the Photos app. Keen photographers will welcome the much more robust and effective search function – supporting, among other things, search term suggestions and multiple search terms – making it easier than ever to find exactly what you're looking for in your extensive photo library.
Another intriguing new feature is the "For You" tab, which suggests photo sharing with contacts that it recognizes in your photos, highlights different photos and photo groups, and recommends and offers previews of photos with different effects applied.