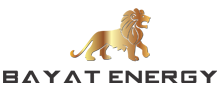 Bayat Energy is a gas and oil exploration, production, and development company that focuses on historically under-explored markets. Read on to learn more about the company's aim to advance gas and oil exploration and production in the northern regions of Afghanistan.
Afghanistan's Natural Resources
Experts estimate that at least 3.8 billion barrels of oil lie between Afghanistan's northern provinces Jawzjan and Balkh. This represents significant reserves for a country that only consumes around 5,000 barrels of crude oil per day.
Furthermore, according to a joint assessment produced by the Afghan Ministry of Mines and Industry and the United States Geological Survey, Afghanistan could also have natural gas reserves of around 444 billion cubic meters.
Bayat Energy's Vision
Bayat Energy targets underexplored markets where it can build a significant presence. Through its innovative international partnerships, excellent capital base, and high-caliber management team, Bayat Energy is focused on exploring large, untapped gas and oil reserves in Afghanistan's northern provinces.
Operating in Afghanistan for over 13 years, the company's management team leverages their existing capabilities and contacts to capitalize on new opportunities in the sector.
The company's overall aim is to help develop resources within Afghanistan for the long-term benefit of the country and its citizens. While it is focused on economic opportunities, Bayat Energy also recognizes the importance of social responsibility. For instance, the company is committed to helping build Afghanistan. This includes investing in downstream gas-to-power generation capabilities to revitalize the gas-fired economy in the north, while at the same time generating electricity to power the country's economic development.
Bayat Energy's leaders believe that Afghan gas resources should be regarded as a critical resource that could not only benefit Afghanistan but the whole of Central Asia. These resources could play a vital role in powering industry, both in Northern Afghanistan and the rest of the country.
Bayat Energy partners with industry leaders, implementing the latest in oilfield services technology, information solutions, and integrated project management to augment Afghanistan's booming hydrocarbons sector. The organization is committed to investing in new technology and infrastructure within Afghanistan, connecting the nation's gas fields with pipelines and expanding Afghanistan's gas-to-electricity generation capabilities.
Furthermore, highly motivated teams comprised of skilled specialists and local personnel work to grow and develop the business together, utilizing an amalgamation of Western technical expertise and a thorough understanding of regional politics to establish solid working relationships with company stakeholders.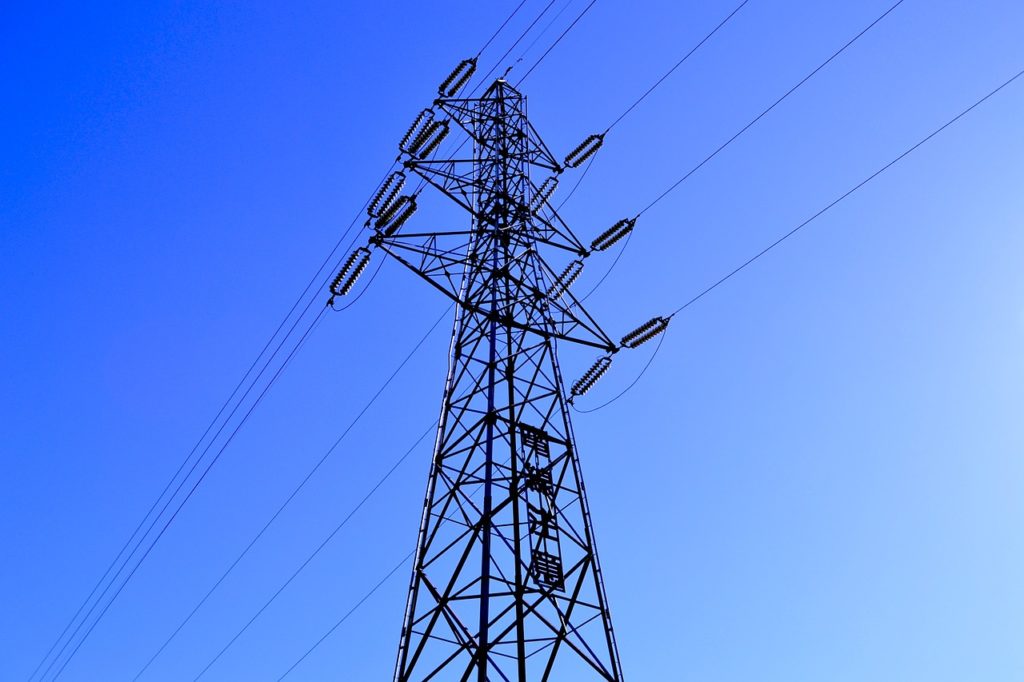 The Bayat Group
Bayat Energy is a subsidiary company of the Bayat Group, a group of companies that is owned by Ehsanollah Bayat, one of the most prominent private American investors operating in Afghanistan. The Bayat Group's businesses span a range of different industrial sectors, including wireless, television, radio, mobile telecommunications, and broadband services. With a focus on corporate responsibility, the Bayat Group has made significant humanitarian contributions through its nonprofit organization, the Bayat Foundation.
Other Bayat Group subsidiaries include:
Ariana Television Network – A television network that reaches 40 million Afghans internationally
Ariana Network Services – A broadband provider that offers the finest Internet facilities, including Super Wi-Fi and WiMAX
Afghan Wireless – Afghanistan's first telecommunication company, connecting more than 5 million customers
Ariana News – A news organization that keeps customers updated 24/7 via its extensive smartphone database
Bayat Energy's Corporate Social Responsibility Strategy
At Bayat Energy, worker safety and environmental preservation are paramount in all of its operations. Its corporate social responsibility objectives include:
Contributing to local communities Bayat Energy operates in to promote economic well-being and prosperity
Developing and empowering Afghanistan's human capital and helping workers grow their skillsets
Implementing projects to improve the living standards of both employees and citizens throughout Afghanistan, with a focus on health and education
Undertaking initiatives and developing policies to protect the natural environment in areas where the company operates
Supporting education and promoting social development, among both Bayat Energy's workforce and the local communities
The Bayat Foundation
The Bayat Foundation was founded in 2006 to offer support and hope to those most in need. The organization delivers clothing and food, provides maternity care (both before and after childbirth) and medical care for newborn babies, and offers care and education to the nation's orphans.
Educational programs supported by the foundation include competitive sports initiatives to inspire and challenge Afghanistan's youth and entrepreneurships for young people, women, and widows.
Thanks to the Bayat Foundation's well-digging initiatives, more and more people in Afghanistan have access to clean water. In addition to supporting families in need, the foundation provides emergency and disaster relief.
The Bayat Foundation is supported by many generous patrons from countries all over the world, and it welcomes input and feedback from local communities in the preliminary phase of each program.