The Ariana Television Network is the largest private media channel in Afghanistan. The network broadcasts a variety of cultural, political, and social shows to entertain both Afghan and international audiences.
In this article, we will look at how the channel has expanded to serve over 25 million viewers across all 34 Afghan provinces and review a selection of the network's most popular shows.
The Ariana Television Network launched on August 17, 2005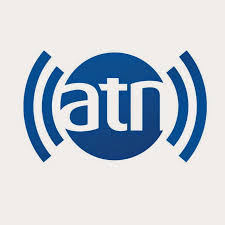 This Persian/Pashto TV network is based in Kabul, Afghanistan. The channel was founded by Ehsan Bayat, the owner of Afghan Wireless Communication Company.
The network comprises Ariana Television, Ariana News TV, Radio Ariana, and Ariana News Radio, culminating in Afghanistan's largest media network. It strives to deliver informative, entertaining content, rekindling the culture and traditions of Afghanistan.
Providing coverage throughout all 34 Afghan provinces, the channel has quickly grown to become the nation's leading TV network. Since 2006, when the Ariana Television Network began broadcasting internationally, viewers across North America and Europe have been able to access its television and radio channels via Galaxy 25 and Hotbird satellite.
With regional offices in Herat and Mazre Sharif, as well as representatives in all Afghan provinces, the Ariana Television Network gathers feedback from viewers and listeners on a regular basis as part of its commitment to maintaining exceptionally high viewing standards.
The Ariana Television Network presents an annual ATN Music Awards ceremony, with viewers voting for their favorite act either online or via SMS message. Bassir Bayat, the ATN Awards executive producer, works with teams across Afghanistan, the United States, India, and the United Arab Emirates to present this prestigious awards ceremony each year.
Children's Television
Daniel Tiger's Neighborhood is an American/Canadian animated children's TV series broadcast by the Ariana Television Network. Set in the Neighborhood of Make-Believe, the show is predominantly targeted at preschool-aged children. Fred Rogers created and hosts this long-running, family-oriented TV series.
Sports
The Ariana Television Network is proud to host a variety of sports shows, including Fight Nights Global. On December 28, 2019, the channel broadcast the epic Hussain Bakhsh Safari versus Petr Berg fight, featuring Afghanistan's most popular MMA competitor.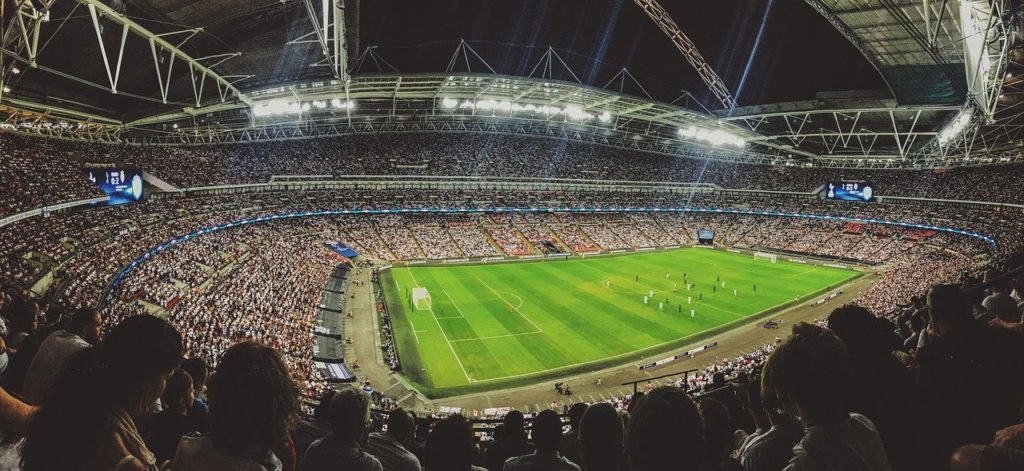 The channel was also proud to present the FIFA Beach Soccer World Cup in 2019. Ariana Television Network, which was Afghanistan's official broadcaster for the event, showed live matches across all 34 Afghan provinces. The network also covered the Best FIFA Football Awards, the most prestigious event of the soccer season, which was hosted by Italian sports broadcaster Ilaria D'Amico and AC Milan star Ruud Gullit.
The Ariana Television Network was the only Afghan network allowed to broadcast the VIVO IPL Cricket tournament staged between March 23 and May 12, 2019. The tournament culminated in a knife-edge finale staged at the Rajiv Gandhi International Stadium in Hyderabad, India, where the Mumbai Indians subsequently beat the Chennai Super Kings.
Drama Series
Set in a remote Afghan village, Shepherd Girl is a romantic comedy-drama. The series follows the story of two brothers who fall for the same headstrong young woman.
In Grandpa's Legacy, Erol and Onur Sarihan's grandfather leaves behind a video after his death, bequeathing his fortune to the first grandson to marry and have a child. An action comedy and drama, it follows the brothers' race to the altar.
Sultan of My Heart is a blend of East and West. A dramatic love story, it follows Anna, a hardworking Russian girl, and Mahmoud II, Sultan of the Ottoman Empire. The couple meet by accident and fall in love. However, all is not as it seems. To Mahmoud's delight, Anna agrees to join him, moving into the palace. All the while, she is blackmailed to spy on him by a secret society.
Medical
Darman is an Afghan medical show. Featuring several segments and special guests, the program covers a different topic each week. Airing on Fridays at 5:00 pm, Darman is presented by Rostam Rasooli.
Art, Culture, and Entertainment
Cheraghe Hedayet is an Islamic talk show. Broadcast from Saturday to Thursday at 12:30 pm, the show covers a different topic each week.
Sobho Zindagi is a morning show that covers a variety of different topics: from fashion to medical, technology to cinema, as well as the latest political news. The show's social media segment is an opportunity for viewers to raise daily topics of discussion. Sobho Zindagi also features interviews with national experts, as well as breaking news coverage, exchange rates, urban corresponding, and daily weather forecasts. Broadcast every Friday at 7:00pm, T-Stage is Afghanistan's biggest music show.
59-Minute Duel, which has been aired by Ariana Television Network since 2011, is a popular cooking show. Each week, two rival cooks are given precisely 59 minutes to prepare a three-course meal for a panel of celebrity judges. In every show, a new "star" ingredient is presented to the competitors, who must prepare their meals around it. The winner receives the title of "The Golden Chef" based on the judges' scores.