Over the last few years, a seemingly endless string of data breaches, hacks, and other scandals have turned the question of user privacy into the single most important issue in today's digital world. Consumers are more concerned than ever about what data is being collected about them and how it is being used.
Against this backdrop of digital mistrust and suspicion, Apple has consistently stood out as one of the only major tech companies to be truly committed to user privacy. According to many experts, Apple's devices and software, as well as its overall company culture, are steeped in user privacy protections to an extent that other tech giants can't come close to matching. Read on for a look at some of the many iPhone tools and features that are specially designed to help users safeguard their privacy and personal data.
A browser loaded with privacy features.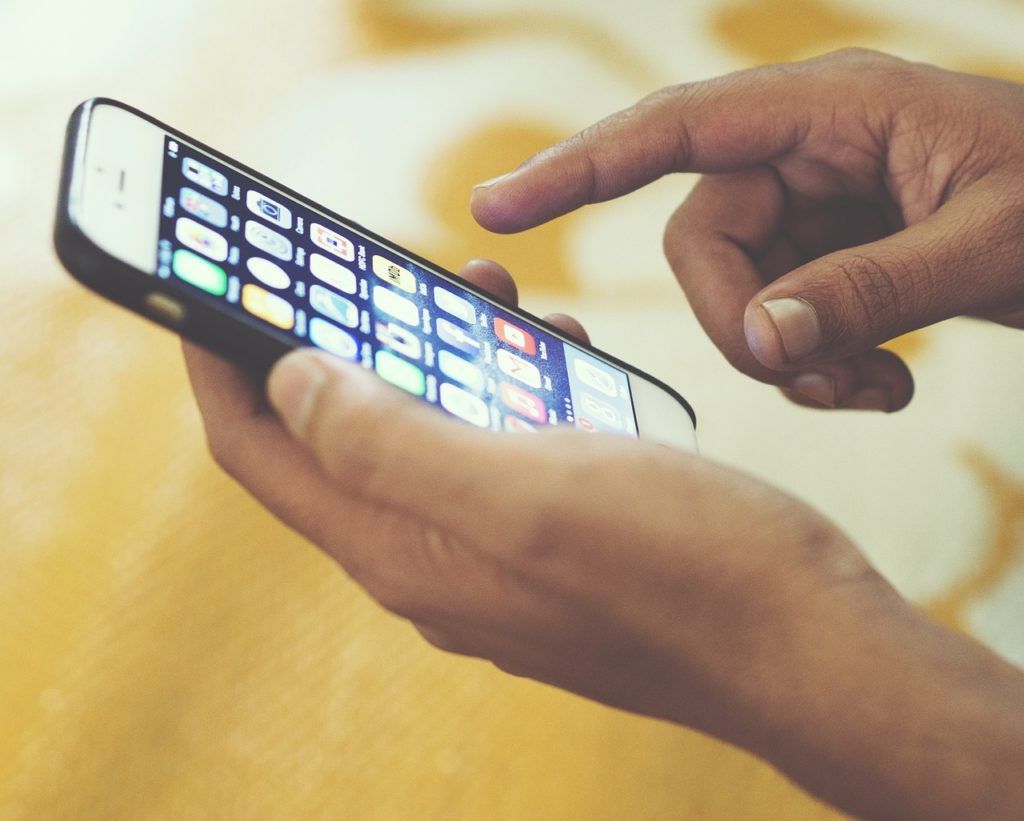 Safari, the default iOS web browser, has an array of built-in privacy features that far surpass the privacy offerings of many other browsers. In the most recent version of Safari, advertisers can't track users on the web, Facebook and Google can't track users' browsing history through the "like" and "share" buttons, and websites cannot identify users via the "fingerprinting" technique (which makes use of a device's unique digital signature for online identification). In addition, Safari users can control whether or not websites can access a device's camera and microphone.
Even more private browsing options.
Browsing the web with Safari provides users with greater privacy than the company's competitors, but the privacy protections don't stop there. Users can also choose to enable the Private Browsing feature, which prevents Safari from adding visited sites to a user's history, remembering searches, and saving any information from completed online forms. Users can also employ content blockers to control what a browser loads and prevent tracking on or across websites. Finally, Safari is the first web browser to offer DuckDuckGo as a built-in search engine option. While Google remains Apple's default search engine, users can choose to set DuckDuckGo, a privacy-focused search engine whose business model does not rely on personal data collection, as the default instead.
Clear data and privacy information icons.
One of the biggest concerns that many people have about personal data collection is that it can be difficult to know when it's even happening. To address this issue, Apple is committed to keeping users informed about when personal data will be collected and used. Before users sign in to their devices or use new features, or any time an Apple feature requests permission to use personal information, Apple's data and privacy icon will appear. This then directs users to further provide helpful information about what personal data may be shared and why.
Control over data shared with apps.
Third-party apps from the App Store frequently request access to users' personal information, such as their location, contacts, photos, or calendars. The first time that a third-party app makes such a request, Apple sends a prompt with an explanation about what kind of data the app wants to access. This enables users to make a more informed decision about whether or not to grant permission. (And if users initially decide to grant permission, but change their minds later, it's always possible to revoke permissions in Settings.)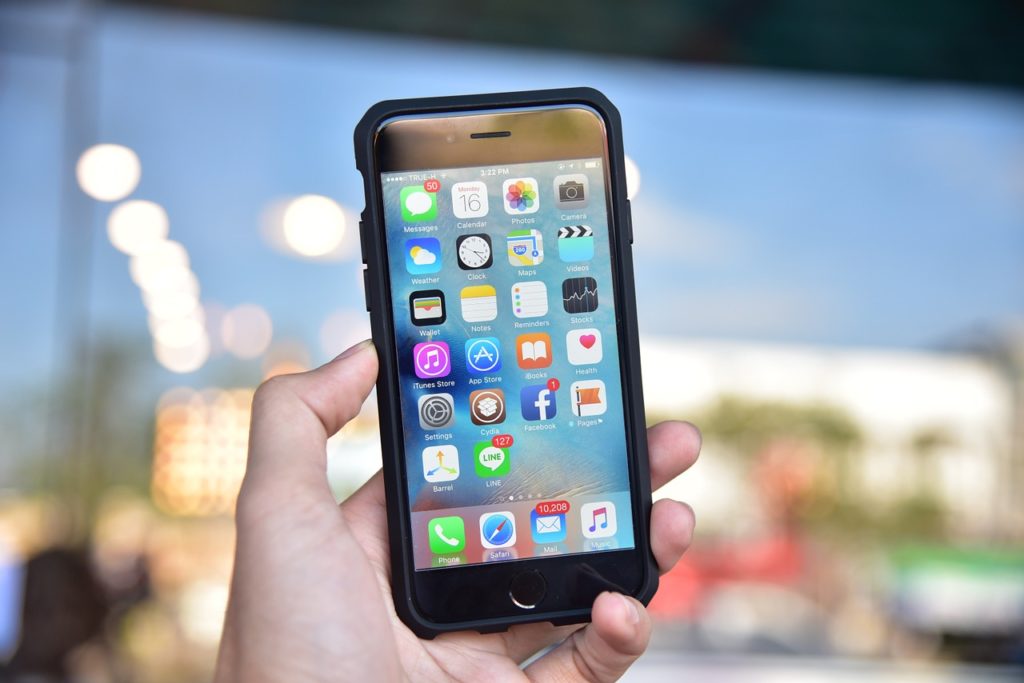 Limited interest-based ads.
While targeted advertising is a source of income for some app developers, many users view it as an invasion of privacy. To help safeguard users' privacy, Apple has developed the nonpersistent Advertising Identifier. This tool requires all ads in every Apple app to clearly identify themselves as advertisements, and to specify why they were delivered to the user at that particular moment. The Advertising Identifier helps advertisers control how many times that users see a given ad, measure the effectiveness of ad campaigns, and deliver more relevant ads (unless users have made the choice to opt out). Users always have the option to enable Limit Ad Tracking, which prevents third-party apps from using the Advertising Identifier to serve targeted ads. In addition, Apple's advertising service will never serve interest-based ads to children under the age of 13 or to users with Managed Apple IDs.
Auto-delete options for encrypted messages.
All messages sent via Apple's Messages app are secured with end-to-end encryption, but while this prevents hackers from accessing communications, it doesn't stop someone who has access to a user's device from reading their messages. To prevent sensitive information from being compromised in this way, users can choose to enable Apple's auto-delete option for encrypted messages. Once enabled, this feature will automatically erase all messages after a period of 30 days or one year. (Not only is this important for privacy purposes, but it also can save a considerable amount of iPhone storage space.)