The world of wine has a reputation for being intimidating and impenetrable for amateurs. Happily, you've likely got the right tool to crack it in your purse or your pocket: your smartphone.
In recent years, a whole range of wine apps have emerged. These tools are all about helping wine enthusiasts better enjoy what they're drinking without having to feel like they're expected to have the knowledge of a sommelier.
Whether you're a confident wine lover who's looking for new vintages to try, or someone who can't tell shiraz from sauvignon, read on for a round-up of some of the best wine apps available.
Delectable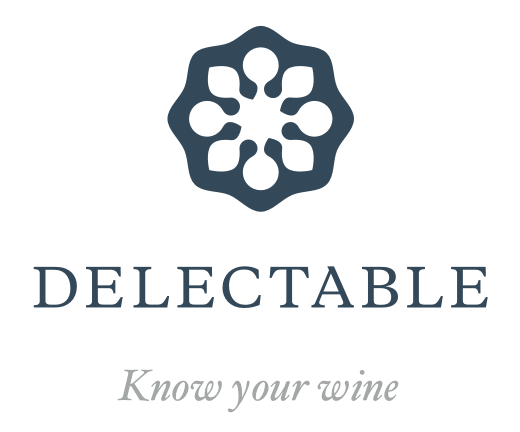 This is the perfect app for that moment when you're at a friend's dinner party and want to know more about the wine you're drinking. Just snap a picture of the bottle, and Delectable's label recognition will pull up ratings, reviews, and other information about the wine in front of you. Beyond its label-scanning component, the app also boasts a wine journal function. You can keep your own personal tasting notes on new wines as you try them.
Banquet
Another app from the makers of Delectable, Banquet is dedicated to online wine sales. As a result, it is the perfect companion to Delectable's label-scanning and recognition capabilities. Through the Banquet app, you can choose from more than 22,000 different wines sold by boutique and independent wine merchants all over the United States. Payment is made through Google Pay or Apple Pay. You can pick up your wine from the store or have it shipped directly to your door in 43 US states.
Vivino
Vivino offers label recognition capabilities similar to Delectable's. However, there is one impressive difference: Vivino has an in-house team of wine experts who will track down the vintage for you if the label scanning system can't find it automatically. You can also browse the app's extensive database of wine reviews, make note of your favorite wines, and receive recommendations for wines to try next.
Hello Vino
If you're interested in food and wine pairings, Hello Vino is the app for you. Whether you're planning a specific meal or looking for general pairing suggestions for foods you often eat, simply enter the planned meal or type of food into the app for a list of recommended wine varieties.
There's also plenty of additional information about different wine varieties as well as popular wine and food pairings. If you upgrade to the premium version of Hello Vino, you can even call a California-based wine expert for live recommendations.
Drizly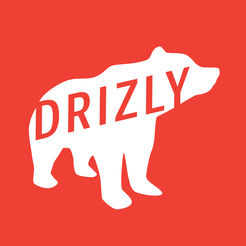 Just found out your family is dropping by for dinner tonight, leaving you no time to pick up a bottle of wine? With the online market Drizly, you can order wine (or beer or other spirits) for same-day delivery in 70 different US cities.
If you're not in quite such a hurry, you can also choose a pre-paid store pickup or two- to three-day shipping. Just enter your zip code to check what level of service Drizly provides in your area.
Wine-Searcher
It's wonderful to be able to find detailed information on a wine you're enjoying or would like to try. However, too many wine info apps neglect the essential questions of availability and price. Not Wine-Searcher.
Wine-Searcher is all about helping you actually get your hands on your chosen vintage through a rich pricing and availability database (including a GPS-based store finder). This makes the app a standout in the wine search category.
Wine Ring
Employing machine learning capabilities and predictive algorithms, Wine Ring is an excellent option if you're looking to try new vintages and broaden your wine tastes. The app works from your ratings for particular wines. You can choose Love, Like, So-So, or Dislike to generate personalized recommendations based on your tastes.
An especially fun feature of Wine Ring is its recommendations for groups. Using the preference profiles of your friends and family, the app can generate suggestions for wines that a whole group will be likely to enjoy.
Winc Wines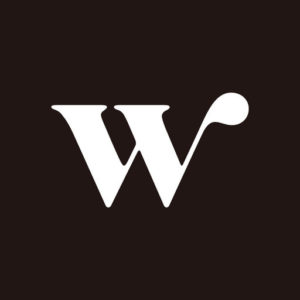 Sometimes referred to as the "Netflix of wines," Winc Wines uses a regular subscription model. It delivers a monthly box of bottles right to your door that are recommended just for you.
Start by answering a short "palate profile" quiz, then view your wine recommendations and place your monthly order. As you sample your wines, you can rate them in the app. This improves the compatibility of future recommendations.
CorkageFee
Unfortunately, not every restaurant offers a substantial wine list. Sometimes, your best chance of finding the ideal food and wine pairing is simply to bring your own bottle. CorkageFee makes this a snap, letting you search nearby restaurants that allow patrons to BYOB, and displaying information about corkage fees. You can also check out user-submitted reviews of the restaurants you're considering.