Many may find it hard to believe that iOS, Apple's mobile operating system, was released only a decade ago along with the very first iPhone. Read on for a look back at how iOS has evolved over the years, including the release dates and hot new features of each version.
iOS 1: released June 29, 2007
It might not seem so impressive to modern readers for whom the iPhone is a fixture of everyday life, but iOS 1 was a huge game-changer in the world of mobile technology. With its support for advanced features such as a multi-touch screen, visual voicemail, and iTunes integration, iOS 1 was heralded as a breakthrough, and it was shipped pre-installed on the original iPhone.
It's also worth noting that although this is the version that started it all, this particular operating system wasn't known as iOS initially. That shift came later (with version 4) when the iPad was introduced; initially, the operating system was just known as the iPhone OS.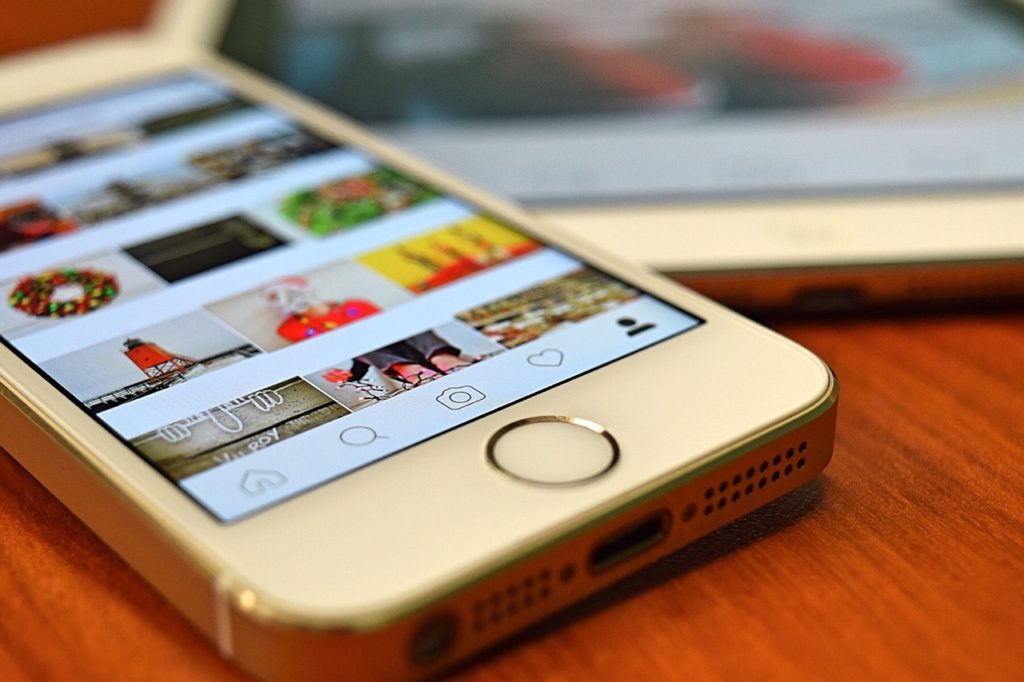 iOS 2: released July 11, 2008
A year after its release, the iPhone had become a far bigger hit than was initially expected, and Apple strategically timed the launch of iOS 2 to coincide with the launch of the iPhone 3G. The most important change that this sophomore version of the operating system introduced was the App Store: while iOS 1 did not include support for native, third-party apps, the iOS 2 App Store offered around 500 of them.
iOS 3: released June 17, 2009
Launched alongside the iPhone 3GS, iOS 3 added some of the key features that we now think of as iPhone standards, including a copy-and-paste function, the ability to send multimedia messages in the Messages app (MMS functionality), and video recording capabilities in the camera app. Interestingly, iOS 3 was also the first version of the operating system to support the iPad, although the first-generation iPad wasn't released until the following year.
iOS 4: released June 22, 2010
Through iOS 4, many aspects of the modern iOS started to become more clearly defined, and many of today's most widely used features made their debut, including FaceTime, iBooks, AirPlay, and Personal Hotspot. In addition, iOs 4 offered the ability to organize apps into folders. Two other significant changes accompanied iOS 4. One was the name change from iPhone OS to iOS, and the other was dropping support for older iOS devices: iOS 4 was not compatible with the original iPhone.
iOS 5: released October 12, 2011
By this time, wireless capabilities and cloud computing were booming trends. Apple responded by launching iOS 5, which featured iCloud, wireless activation capabilities (previously, iPhones had to be activated by connecting to a computer), and Wi-Fi iTunes syncing. iMessage and the Notification Center also made their debut, and support was dropped for the iPhone 3G.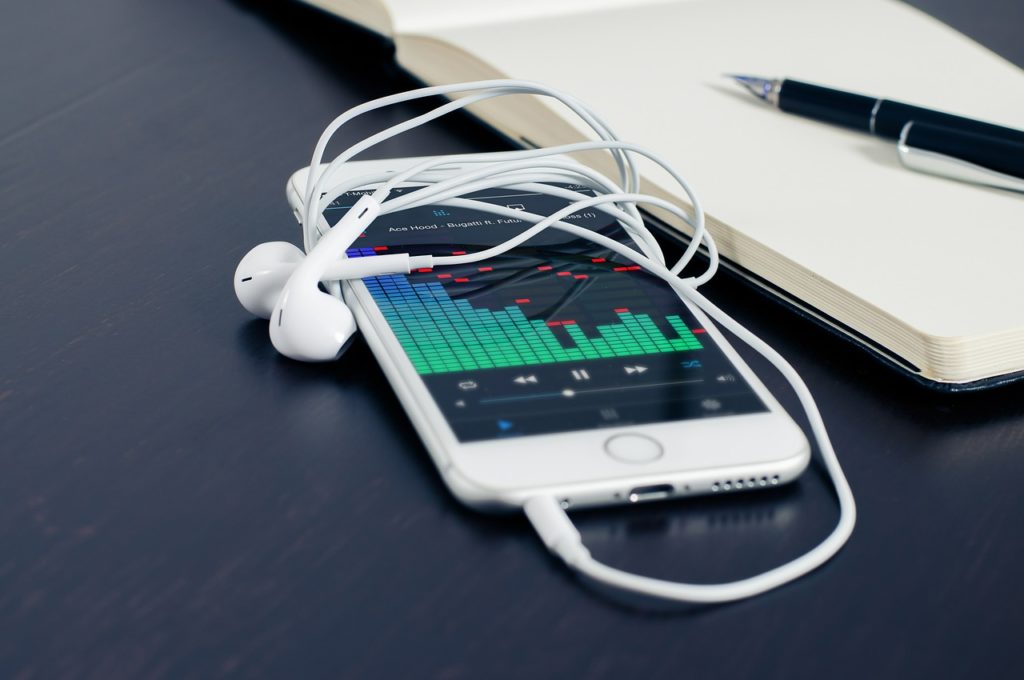 iOS 6: released September 19, 2012
The early days of iOS 6 were marked by problems. Driven by increasing competition with Google and its Android smartphone platform, Apple released a new Apple Maps app that was plagued by bugs, bad directions, and other problems, leading to significant customer dissatisfaction. On the other hand, iOS 6 was also the launching pad for Siri, which would prove to be one of Apple's most revolutionary technologies.
iOS 7: released September 18, 2013
Under the direction of a new head of iOS development, iOS 7 completely overhauled its user interface, and not everyone was happy about that at first. Frequent animations and small, hard-to-read fonts were high on users' lists of complaints. However, after Apple made some improvements and users had time to adjust, complaints subsided. Key new features in iOS 7 included Touch ID, a Control Center, and an Activation Lock. Moreover, support was dropped for the iPhone 3GS and iPhone 4.
iOS 8: released September 17, 2014
After the radical and controversial changes made in the last two versions, Apple returned to greater consistency and stability with iOS 8, and made the delivery of major new features its primary focus. These included the Apple Music subscription service and Apple Pay, the secure and contactless new payment system. iCloud platform improvements also played a big role in iOS 8, particularly the addition of the Dropbox-like feature iCloud Drive.
iOS 9: released September 16, 2015
This forward-looking version was light on features, but heavy on major improvements to the iOS foundation with the goal of solidifying and preparing the system for the future. iOS 9 proved to be a vital refocusing exercise, allowing Apple to boost its speed and responsiveness, stability, and performance on older devices, thus once again making iOS into a leading dependable performer. Much of the work done to launch iOS 9 served as the groundwork for larger improvements to come in iOS 10 and 11.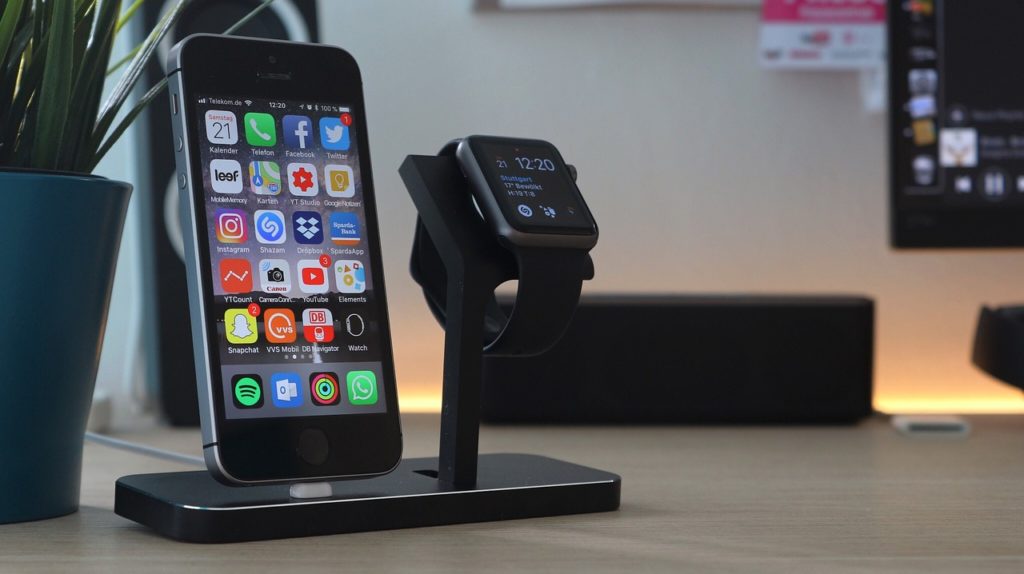 iOS 10: released September 13, 2016
Interoperability and customization were the watchwords for iOS 10, which offered users all kinds of new ways to customize their experiences. Apps had the ability to communicate directly with each other, Siri became available to third-party apps, and built-in apps could be deleted from the device.
iOS 11: released September 19, 2017
Interestingly, with iOS 11, Apple's focus has shifted somewhat from the iPhone to the iPad, as many of the changes are primarily designed to give the iPad the functionality of a desktop operating system. However, that's certainly not to say that iOS 11 didn't bring notable improvements and features to the iPhone.