Think you've lost your iPhone? Don't panic. The chances that you'll be able to recover a lost or stolen iPhone have greatly improved thanks to Find My iPhone—a tool that uses your device's built-in GPS information and online iCloud services to pinpoint the location of your missing phone. Find My iPhone can even help you remotely lock or wipe your phone if you suspect it has been stolen so that your personal information doesn't fall into the wrong hands.
Find My iPhone is such a useful tool that it can be extremely frustrating to find that it's not working properly. Read on for a look at common problems that prevent Find My iPhone from doing its job, how to avoid them, and other helpful tips for understanding and using this feature.
Problem 1—iCloud and/or Find My iPhone aren't turned on.
It might seem obvious, but you can't expect Find My iPhone to work if you haven't turned it on. Enabling this feature is an essential step to take as soon as you get a new phone; you can't turn on Find My iPhone remotely, so if you wait until you've lost your phone to enable the feature, it's already too late. The same is true for iCloud, the online cloud storage service that helps Find My iPhone track your device; it's best to enable it when you first set up your device so that you can be sure it will always be ready and waiting to support Find My iPhone if needed.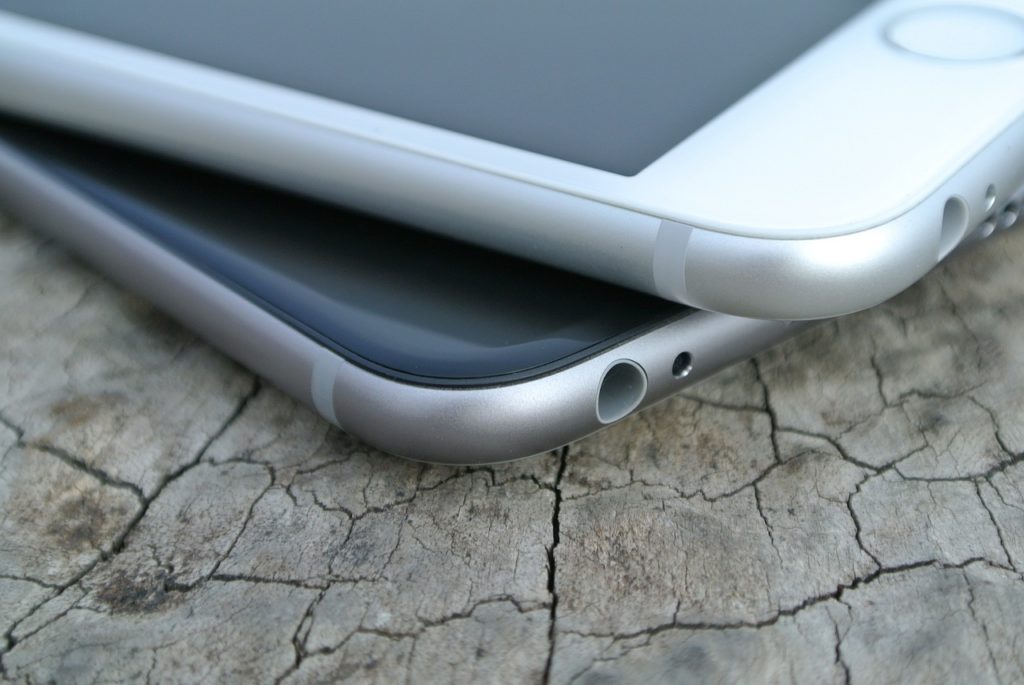 Problem 2—No battery.
Not everyone is aware that Find My iPhone can only locate devices that have power in their batteries. It's simple when you think about it: in order for the iPhone to send the necessary GPS signals to communicate its location, the device must be able to connect to cellular or Wi-Fi networks, and for that, it needs power. If you have Find My iPhone enabled but your device has run out of batteries, all that the service will be able to do is show you the last-known location of the device (this will be displayed for 24 hours). To help prevent a dead battery from ruining your chances of recovering your lost iPhone, make sure you charge your device regularly and avoid letting its battery level drop too far below 50%.
Problem 3—Device date is wrong.
It might seem unbelievable, but if your iPhone has the date wrong, Find My iPhone might not be able to do its job properly. When it comes to the vast majority of Apple services, Apple's servers expect the devices they are communicating with to be set to the correct date. If the dates don't match, it can lead to some surprising problems (incorrect dates are a common source of many iTunes errors, for example). In general, this shouldn't be a problem because an iPhone's date is usually set automatically, but you'll want to double-check this if you've recently set the date or time on your phone manually (you might have done this if you were traveling internationally, for example). To allow your device to set the date automatically, simply select Date & Time in your general settings, and toggle the Set Automatically switch to the on position.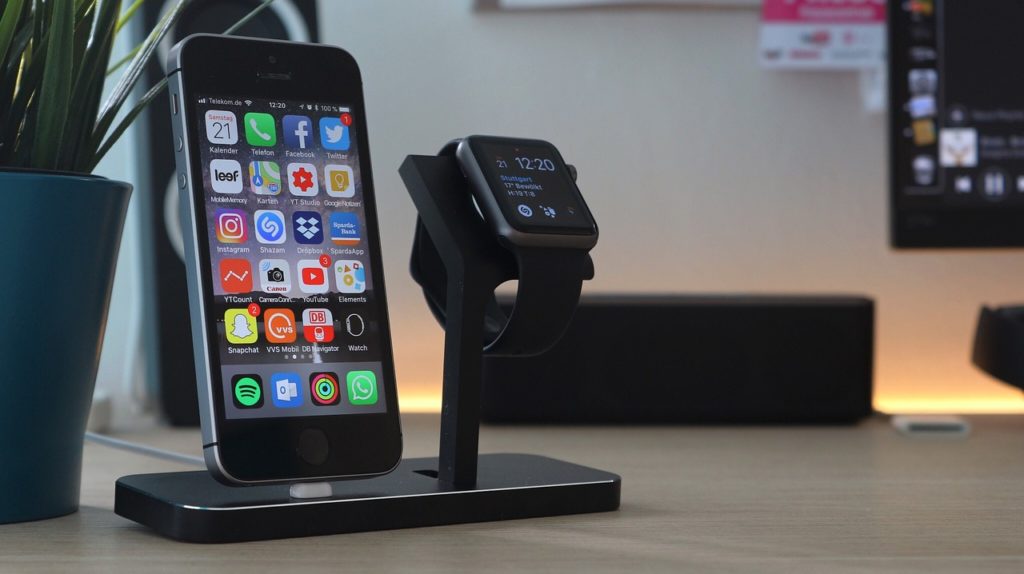 Problem 4—Device has been restored and/or is running an old version of iOS.
If you have an older iPhone that is running iOS 5 or iOS 6, you'll want to pay special attention. First, it's important to note that Find My iPhone will only work on devices that are running at least iOS 5. If your iPhone supports this or later versions, be sure to upgrade to the latest software as soon as possible. By doing so, you'll gain a host of benefits including software updates, better security, and corrections to errors and bugs that appeared in earlier iOS iterations.
You should also be aware that on iPhones running early iOS versions (up to and including iOS 6), unauthorized users still had the ability to restore the device to factory settings; in other words, to delete all an iPhone's data and settings and effectively make the device disappear from Find My iPhone. However, as of iOS 7, a new feature called Activation Lock prevents this from happening by requiring the entry of the password originally used for the phone's activation before the device can be restored. In general, it's best to always be running the latest version of iOS that your particular device will support and to be aware of the potential security risks if you're using an older device.
Other reasons why Find My iPhone isn't working.
Beyond the problems mentioned above, there are a few other reasons why Find My iPhone might not be working. The phone might have been turned off (possibly by the person who stole it), which has the same effect as no battery; the phone might not have an Internet or cellular connection; or the device's SIM card may have been removed.