Getting a good night's sleep is one of the most important things you can do for your health. A number of studies have pointed out the many positive physical, mental, and emotional effects of an adequate sleep regimen, including a decreased risk of heart problems, a higher tolerance for chronic pain, stronger immunity, and greater memory function. However, for many people, getting enough quality shut-eye is easier said than done in this age of jam-packed schedules and higher stress levels.
Fortunately, help is at hand in the form of your smartphone. Although smartphones are often taken to task for making our sleep worse instead of better—the blue light emitted by the screens of smartphones and other digital devices disrupts our sleep patterns by affecting our levels of melatonin, the hormone that induces sleep—they also allow you to access some of the many great mobile apps designed to help you get more—and better—sleep. Read on for a look at six of the best apps that can put you to sleep and improve the sleep that you're getting.
1. Sleep Time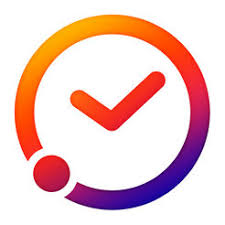 Available on both iOS and Android, Sleep Time is a highly rated sleep tracking app that enables you to keep tabs on your sleep quality without having to wear an accessory like an Apple Watch or Fitbit. To use Sleep Time, simply place your smartphone on your mattress before you go to sleep. Through its many built-in sensors, the device will detect your movement while you're asleep and log the information in an easy-to-understand chart. With all this data, you can then compare your sleep quality over weeks, months, or even years, and even keep track of what external factors in your life might have contributed to periods of particularly good or bad sleep. (If you're using Sleep Time on an iOS device, you can integrate it with Apple Health to keep all of your stats in one place.)
2. AutoSleep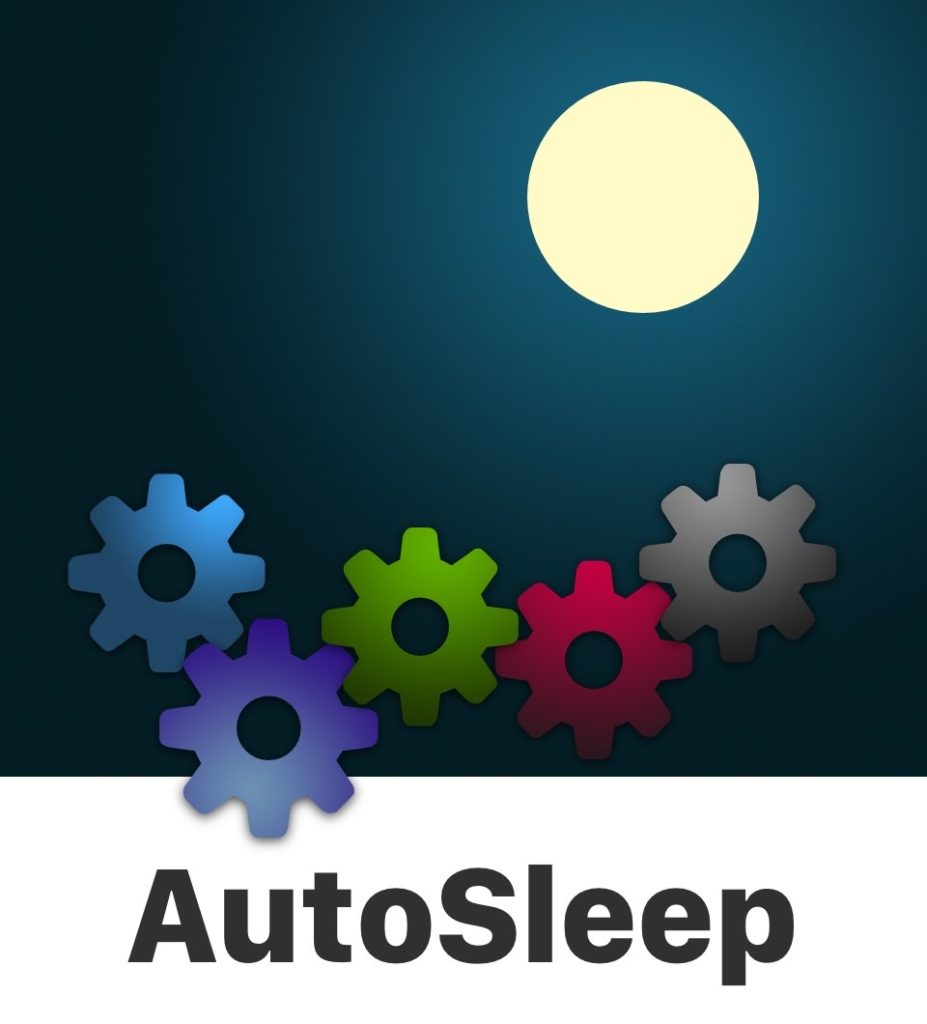 If you don't have a problem wearing an accessory while you sleep, the Apple Watch sleep app AutoSleep is a great, low-maintenance sleep-tracking option. Once the initial installation and setup phases are complete, AutoSleep will automatically detect when you go to sleep and when you wake up, and will use the Apple Watch's sensors to analyze your sleep quality. (This automatic turn-on is a very useful feature, as you don't have to go through the extra step of remembering to launch a new app right before you go to sleep.) AutoSleep also features a visual design that is very informative and attractive.
3. White Noise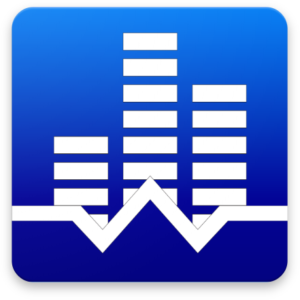 If you have difficulty getting to sleep due to distracting sounds in the background—a ticking clock, traffic outside your window, or neighbors talking loudly—then try the Android app White Noise. While the design is very basic, the app is clean and easy to navigate, and it features 50 very high-quality sound files that can be looped together for seamless playback. Choose from background sounds like water flowing or the wind blowing, the soothing sounds of a bird song, or monotonous mechanical sounds like airplanes and air conditioners. A timer function allows you to stop White Noise after a set amount of time so that you don't have to hear the sounds playing all night long.
4. Relax Melodies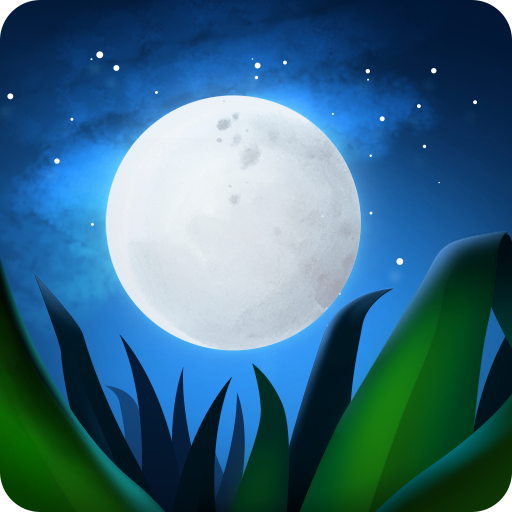 Relax Melodies is a great choice for a sleep app if you prefer to fall asleep to music rather than background sounds. Using Relax Melodies, you can mix and match calming sound effects with soothing tunes to create a personalized, relaxing bedtime concert. Sounds can be played on their own or in combination with others, and you can save your arrangements for future use. Timer and meditation features are included, and the app can sync to Apple Health.
5. Pzizz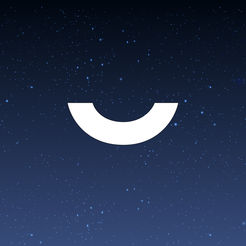 Available for iOS and Android users, Pzizz aims to help you get to sleep quickly and easily. Using a sleep-optimized combination of music, randomly mixed sound effects, and meditative voice-over tracks (the app refers to the mélange as "dreamscapes"), Pzizz helps to quiet your mind and get you to sleep faster. The app's other goal is to put you in a state where you stay asleep during the night, then wake up in the morning feeling refreshed. Before you start using Pzizz, you can specify the length of time you want to sleep for, making the app a great choice for either a full night's sleep or a quick power nap. In addition, Pzizz has a beautifully clean design with large, easy-to-read text.
6. Night Light and Lullaby
If you're a parent, you've probably experienced your fair share of nights when your child doesn't seem to want to go to sleep. Night Light and Lullaby can help to soothe and relax your child by turning your smartphone into a softly glowing night light, with fully customizable colors and optional images. You can either choose to use the night light on its own or play one of the lullaby musical tracks as an accompaniment.