In our highly connected age, more people than ever are obtaining their news not from a newspaper—nor even from a desktop computer—but from their smartphones and other mobile devices. In the US alone, according to recent data from the Pew Research Center, the number of adults who say they often get their news from a smartphone is approximately 6 in 10 (57 percent). This is a significant increase from 2013, when only 21 percent of adults regularly used their mobile devices for news.
Are you one of the growing number of people who rely on their iPhone as their primary mode of news delivery? If so, consider checking out these eight commonly used news aggregator and news feed apps for iOS that make it easy to find the latest information from the sources that interest you most in one convenient location.
Apple News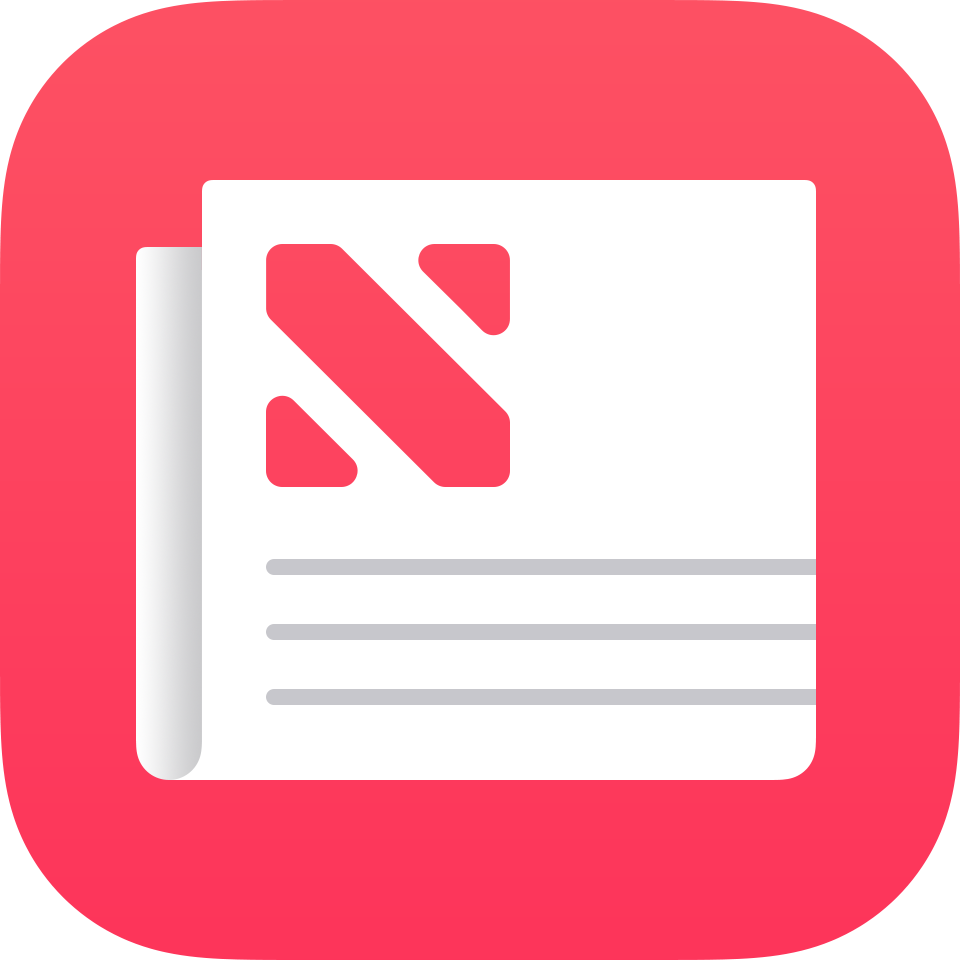 Apple's in-house apps have a reputation for detailed design and user-friendly features, and Apple News is no exception. You can use it to keep up with stories from top international news outlets, follow your favorite channels and topics, and enjoy content that's curated to fit your preferences via a streamlined and visually appealing interface. However, if you want to read magazines and newspapers on the app, you'll need to purchase a monthly subscription to Apple News+.
SmartNews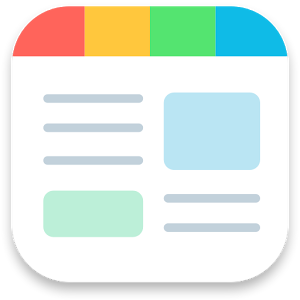 If you don't always have access to reliable cellular data or a Wi-Fi connection, you should consider SmartNews. One of the most popular news apps among iOS users, SmartNews is a good choice for offline reading because it allows you to save top stories to read later. While the interface is more visually cluttered than Apple News, it offers numerous sources to choose from, and you can organize your favorite publications using different tabs. However, the app does not allow you to search for stories.
Feedly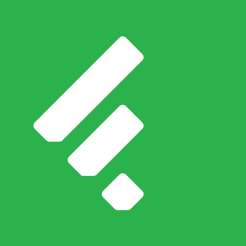 Like SmartNews, Feedly is another popular iPhone news aggregator app that is ideal for offline reading. Articles can be saved by tapping the bookmark icon, or you can integrate Feedly with apps like Evernote or Pocket to save top stories. Additionally, the Me and Discover tabs enable you to explore articles that have been personally curated for you or to browse trending news. Feedly also allows you to view top stories from anyone you follow with an RSS feed, including blogs and YouTube channels.
News360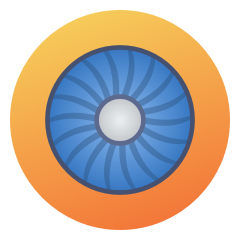 If you like detailed and highly informative pieces when you read news stories, you might enjoy the in-depth focus that News360 provides. The app compiles content from more than 100,000 sources, with an emphasis on comprehensive stories. Additionally, as you continue to read articles in News360, the app learns your preferences and suggests content according to your usage history. While the free version of News360 shows ads, you can remove them by purchasing a monthly, tri-monthly, or yearly premium subscription.
Flipboard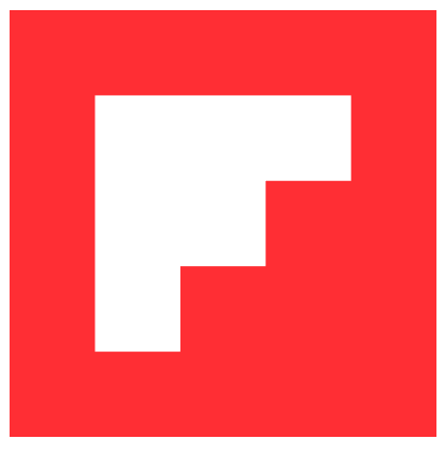 Offering equal attention to pictures and text, Flipboard gives readers the opportunity to develop their own magazines tailored to their interests. The app showcases the latest stories and articles across various topics, accompanied by high-quality photos and infographics that can better engage visually oriented individuals. The interface is easy to use and designed with minimal clutter so that you can focus on the app's beautiful imagery.
Google News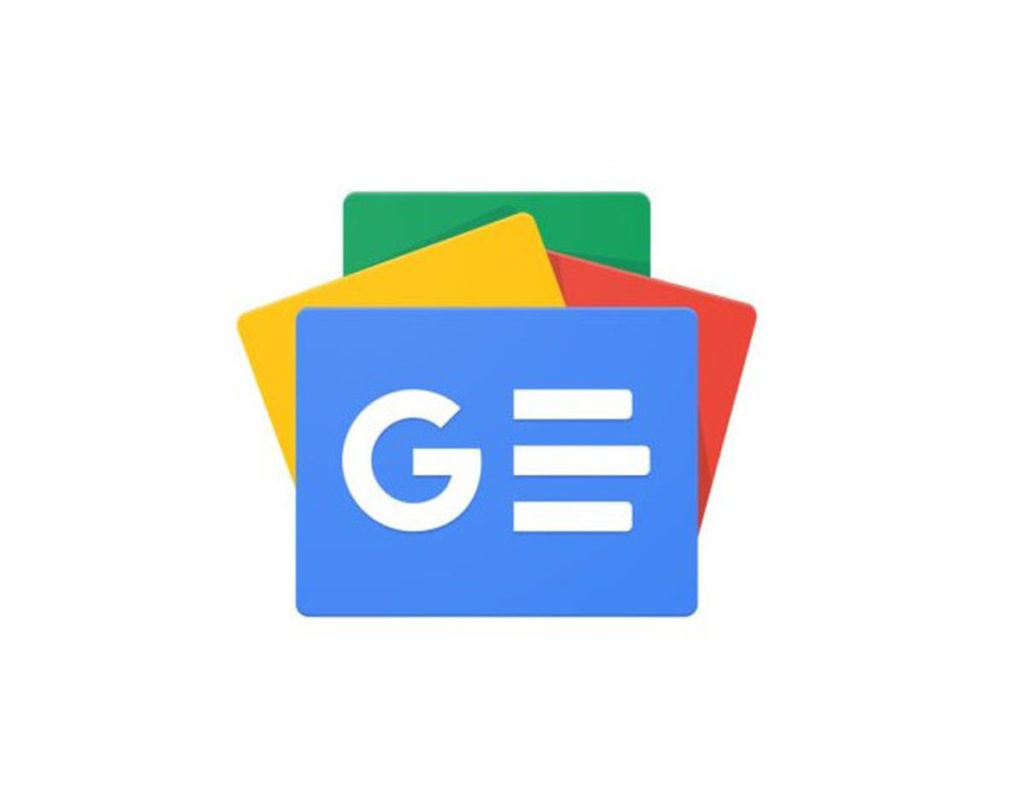 For the best source of news from all around the world, it makes sense to turn to that global giant, Google. While Google News is a comprehensive source for international news, there's also plenty of local content so that you can get the best of both worlds. Unlike some other apps, the content doesn't change to fit your preferences, although this can prove beneficial if you're looking for a well-rounded perspective on stories and situations. You can also choose to receive real-time updates for breaking stories. Although Google News is mostly ad-free, banner advertisements can appear with some stories.
News Break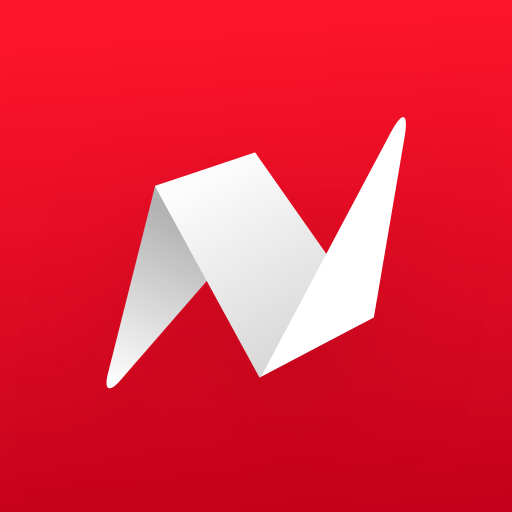 A potential companion to the global focus offered by Google News, News Break concentrates on what's happening in your area. It uses your location to deliver local news, headlines, and current conditions to you as soon as you open the app, making it a good choice if your priority is to keep track of what's unfolding around you. In addition, you can explore national news and other sections such as technology, politics, and entertainment.
Inkl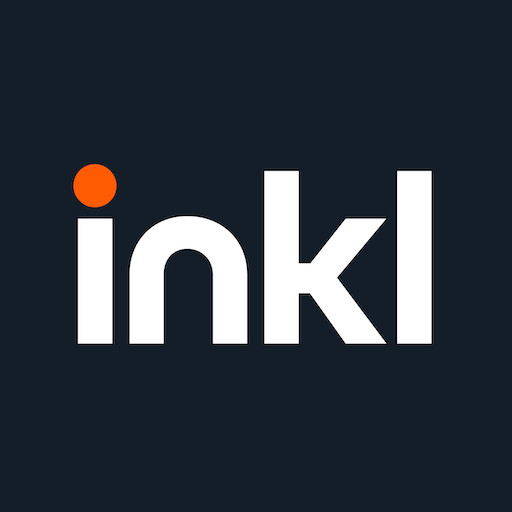 With the mission of providing an optimal news experience, Inkl highlights critical human-curated stories while keeping your news feed free of ads and clickbait articles. The content comes from trusted sources from around the world and covers a range of topics, and you can manually switch off publishers that don't interest you. And if you need something to brighten your day, the Good News tab features positive and lighthearted stories. While a monthly subscription is required to use Inkl, the app offers a seven-day free trial period.