Are you an iPhone owner? Then you're in luck. These nine awesome apps are exclusive to iOS, meaning that you can't use them on any platform other than Apple. From fun games to functional utilities, these iOS-only apps are sure to make Android users jealous. Read on for a closer look, then head over to the App Store to download your favorites.
1. Airmail

A longtime powerhouse e-mail client for macOS, Airmail has recently made the jump to mobile devices, so you can benefit from its rich features and smooth interface right on your iPhone. The app provides support for a variety of systems (including Gmail, IMAP, and POP3), syncs easily between your Mac and iPhone, and offers a broad range of preferences available for gesture controls, message views, labels, filtered searches, and more. Airmail also works well with other key services: the app supports document imports from sources like Google Drive or Dropbox, and offers "send to" support for organization and collaboration apps such as Trello and Evernote.
2. Enlight Photofox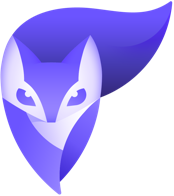 The photo editing apps that are now available for the iPhone are packed with sophisticated features and amazing functionality, and Enlight Photofox is no exception. The latest edition of an award-winning app, Enlight Photofox is all about stunning and artful manipulation. The app offers a wealth of tools that enable users to adjust color and tone, add filters and layer effects, and stitch or seamlessly blend multiple photos together.
3. iTranslate Converse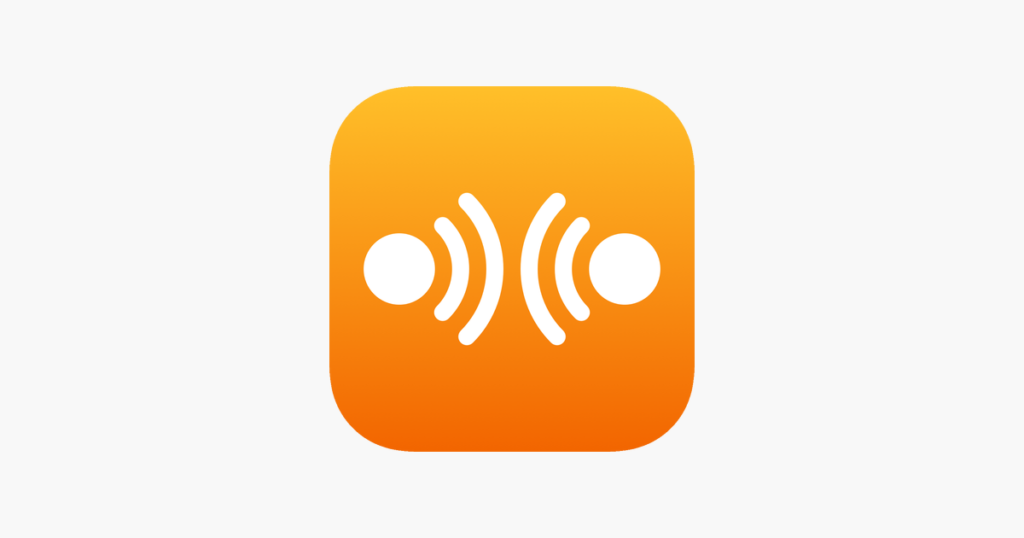 Frequent travelers and language enthusiasts alike will love iTranslate Converse. The winner of a 2018 Apple Design Award, this nimble app offers two-way voice translation for an impressive 38 different languages. iTranslate Converse is powered by automatic language detection: simply speak into your iPhone's microphone, and the app will provide text and audio translations of what you said in your selected language. The app has a simple interface and isn't cluttered up with too many extras, making it very easy and intuitive to use.
4. Apollo for Reddit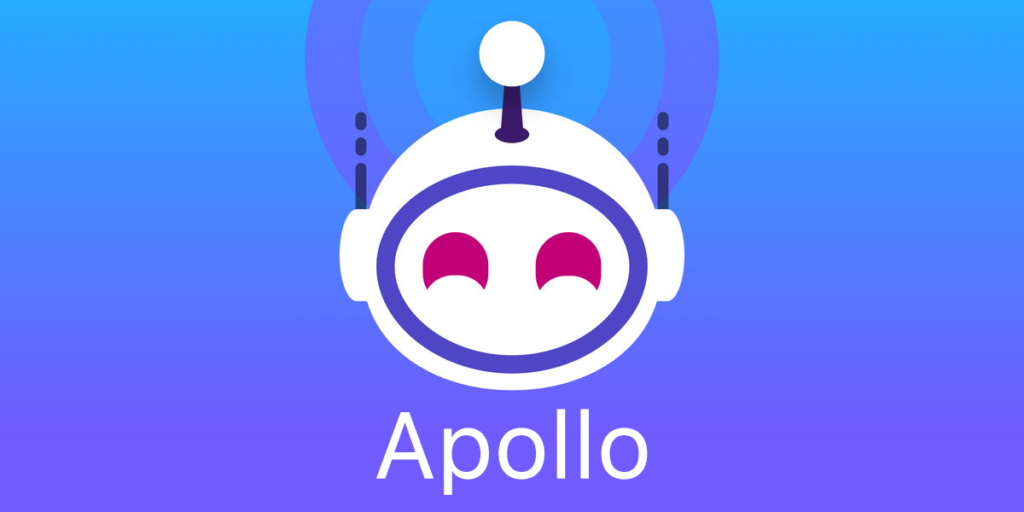 One of the most popular sites on the internet, Reddit is a great source of news and content, but its huge size and complexity can make it difficult to navigate. This is where Apollo comes in: the app is an excellent iOS Reddit browser, offering plenty of handy features like a jump bar for speedy navigation, markdown editing for comments, a collapsible comment viewer to help you wind your way through convoluted comment threads, and a high-quality media viewer for videos, photos, and GIFs.
5. Agenda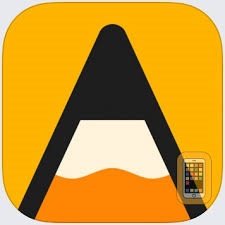 Take charge of your professional life or your personal projects with Agenda, an easy-to-use app that, like Airmail, has long been popular on the Mac and has recently been developed for mobile use. Agenda helps you to get organized by keeping chronological track of your work. Notes that you make in the app get time-stamped, so it's easy to view your progress on particular projects, organize and sort your notes, and highlight and search for specific items. Notes can be shared in a variety of formats, or you can choose to sync and back them up using iCloud.
6. Moleskine Timepage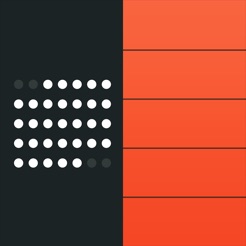 Another great app to help you get organized, Timepage from Moleskine is a smart, stylish, and feature-packed calendar and day planner app. Working with existing calendar providers, including iCloud and Google, Timepage offers easy event creation and handy calendar views, including a monthly "heatmap" view that allows you to quickly spot free or busy days. Natural language support, event filters, and maps and weather information round out the additional features.
7. Deliveries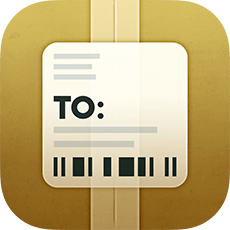 This all-in-one package tracking app is one of the best of its kind currently available. Supporting a variety of services (including UPS, FedEx, and DHL, as well as the US Postal Service), Deliveries offers helpful timeline summaries of incoming and delivered packages, along with estimated arrival times and current locations of deliveries that are en route. Package information like tracking numbers can be entered manually or automatically populated from your e-mails and online receipts.
8. Sid Meier's Civilization VI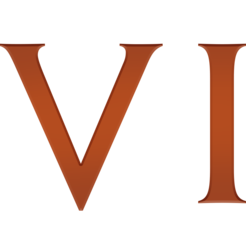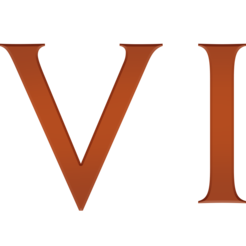 One of the best examples of the so-called 4X gaming genre—the four "x"s in question being explore, expand, exploit, and exterminate—is Sid Meier's Civilization VI, now available for your mobile iOS screen. The game puts you in charge of the world's great civilizations, from the Stone Age all the way through to the future. Your mission is to strategically explore your environment and develop your culture and sciences while balancing your civilization's military and diplomatic needs. A gripping, complex title that will captivate 4X game enthusiasts.
9. Overcast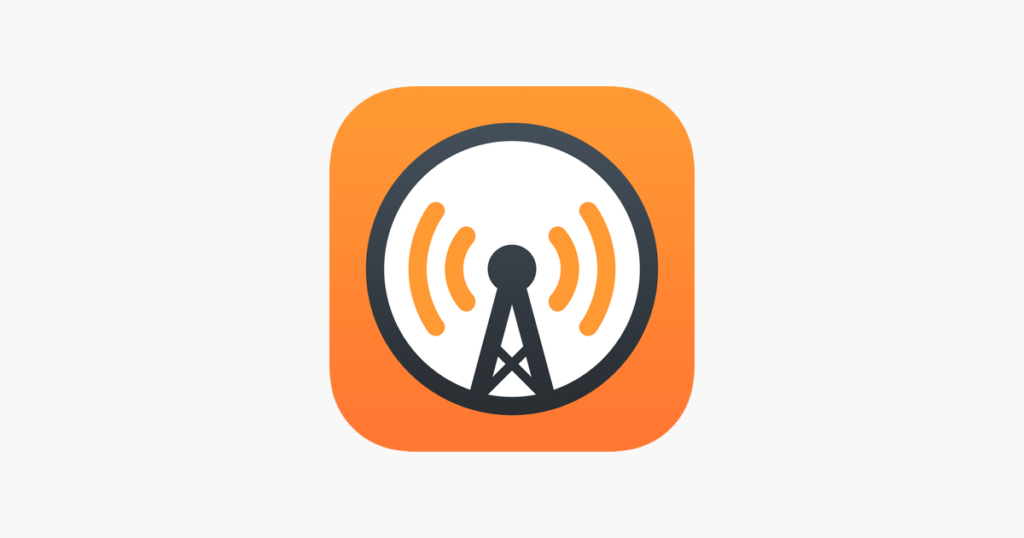 A great choice for podcast lovers, this iOS podcast app offers great audio and management features combined with a clean, intuitive design. All the basics—like podcast downloads, new episode notifications, and offline play—are covered, and the listening experience is enhanced with special features like Voice Boost, which normalizes speech sound levels, and Smart Speed, which speeds up play (without distorting audio) by cutting gaps and silence.